Zone Three Gardening: Lettuce self seeded last year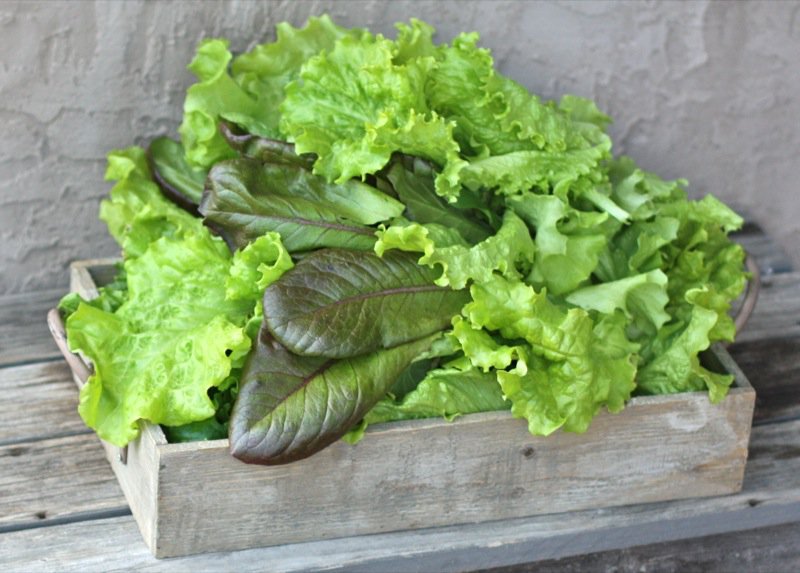 I have never had my lettuce ready mid June, and certainly not such an abundance, and not such large leafy clusters ready for the Spring harvest! There is about three times this much in my garden that self seeded and got a lovely early start. Hmmm…. does that mean I should seed in the fall?
What bounty! This is my absolute favourite dressing for these tender leaves, and a heritage prairie recipe.
What have you been harvesting already?