Monday, July 16, 2012 Thank you birdies for saving me some!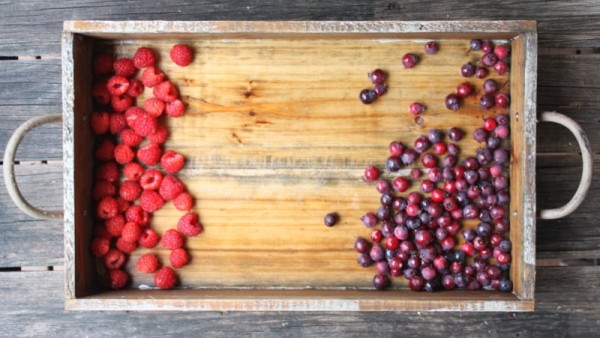 My gosh, the bushes had flowers on them this year like never before. I just knew it would be a festival of Saskatoon berry pies around here. However, now that our property is ten years old, the trees have matured and those berry pickin' birds have moved right in. Out picking the raspberries this morning, I checked on the Saskatoons, and – Oh, my! – there were some deep dark and delicious moody little numbers hanging off the wet branches this morning. But, wait a minute…. the clusters as big as grapes that had hung in there after each flowers bore each berry had diminished considerably. Flutter-Flutter. Well, thank you for saving me my share, little wonders of nature! Ah, well…
What a refreshing early morning gander through the garden today! Weeds plucked and berries picked. I couldn't pick these huge berries without thanking the Berry God in Heaven. How can one question the existence of a higher being when in the garden?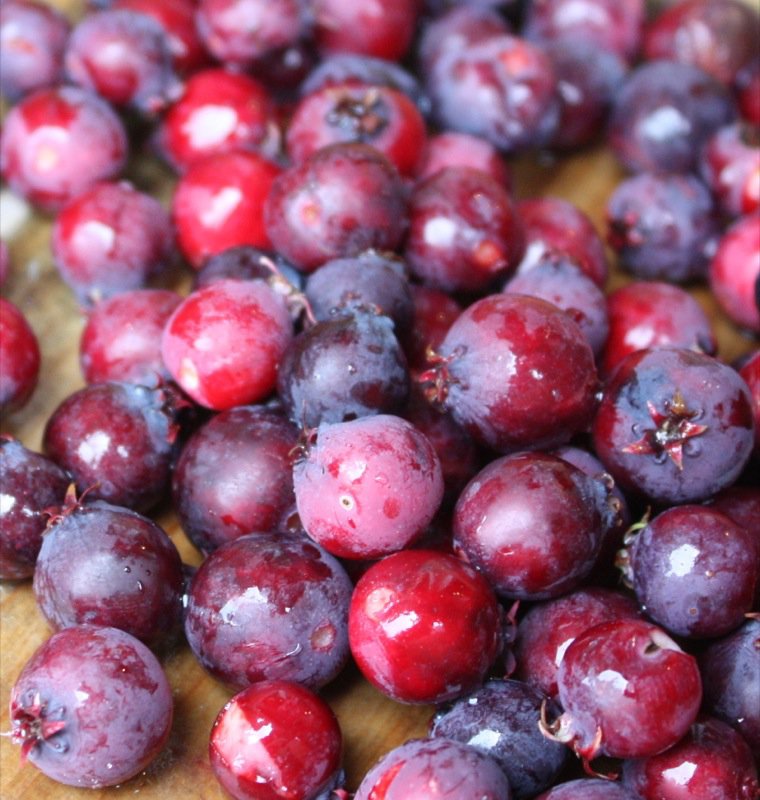 It is just such a miracle to see these little purplish globules bursting off their branches in early morning dew. There is nothing like that first one plopped in the mouth each season. Ah! Summer has come. Where is that thick cream?
I have 4 bushes in the backyard that yielded about 4 pies last year. I don't think I will get that much this year. Not even close, after looking at what is there. But, I am thankful for what I have. Maybe these are on a two year cycle like many fruit trees. I have to do some research on this.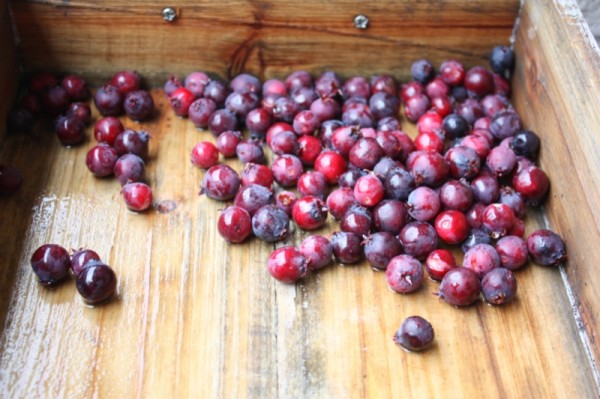 Meanwhile, time to savor these in my cereal this morning and to save up for a Saskatoon Pie….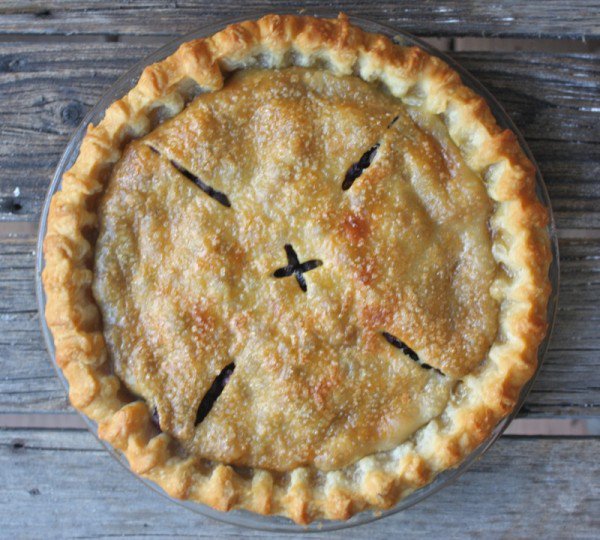 I do the same thing with these berries that I do with my raspberries: save a few fresh ones for the day and freeze the rest. I always make my pies with frozen berries as I never get enough fresh ones all at once to make a pie. Ooooo, and then there is the Saskatoon Berry Galette that you saw yesterday with the Raspberry Ice Cream!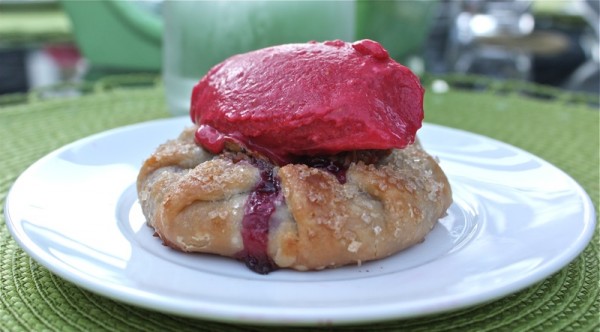 The recipe I cherish the most is my very own recipe for Saskatoon Berry Jam that has been passed down through our family for generations. I have never seen that uses such a small amount of sugar (my adaptation) anywhere, and it is the one jam we eat in this house!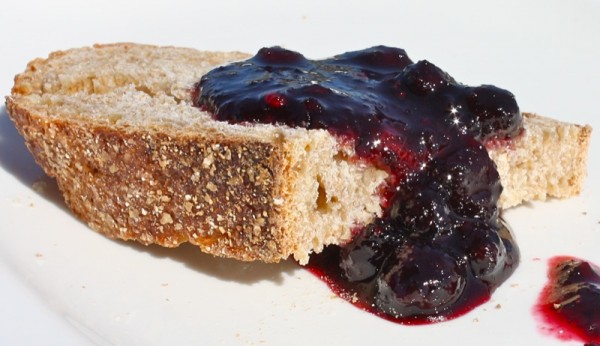 I am so happy to be home this year so that I can start my day in the early morning hours before the sun has melted the dew off of the leaves. That time in the morning with my garden nurtures my soul and sets me in good stead for the rest of the day. (Not that a slice of Saskatoon Berry pie wouldn't help!)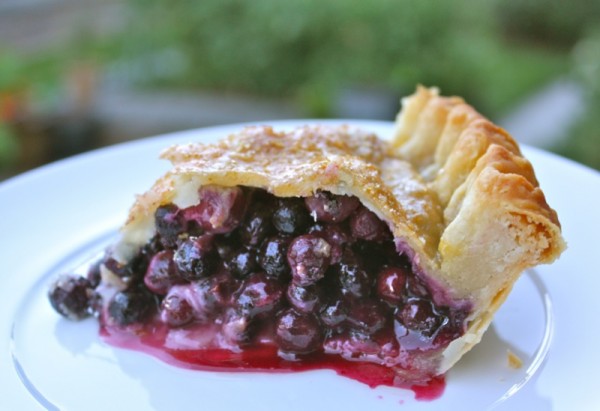 What do you do with your Saskatoon berries?