Pulse Action while Spilling the Beans!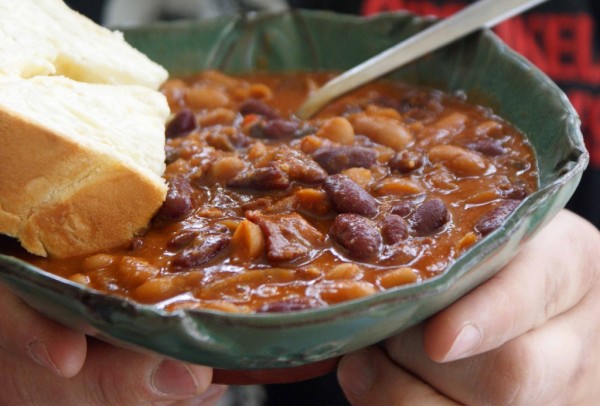 Julie, from Dinner with Julie took the above photo and made the Slow Cooker Guinness Baked Beans above. I am crazy over her newest book. The one she authored with her best childhood pal, Sue Duncan called Spilling the Beans: cooking and baking with beans and grains every day. I met both of them for the first time in "real life" at the Okanagan Food and Wine Writer's Conference in Kelowna earlier this month, and am still laughing. I am going to add Julie and Su's book to the list of prizes for our Canadian or American entries here today. If you do not have a copy of this book, rectify that, please.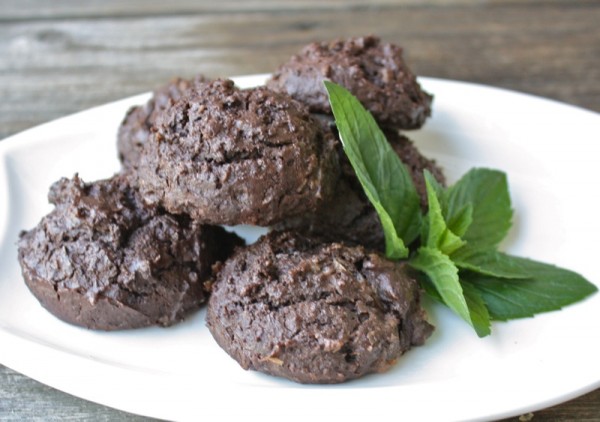 I whipped up these yummy chocolate crisps today from the book: yes, there are Great Northern Beans in them! Here is Sue and Julie's recipe for chocolate brownies with black beans for you to try.
We grow a bounty of pulses in Alberta. You can read more about that in my last "beany post" here.
Talking about inspiration! Oh, my! There are so many of these dishes that I must make! Thanks to each of the participants for their hard work and creative flavours.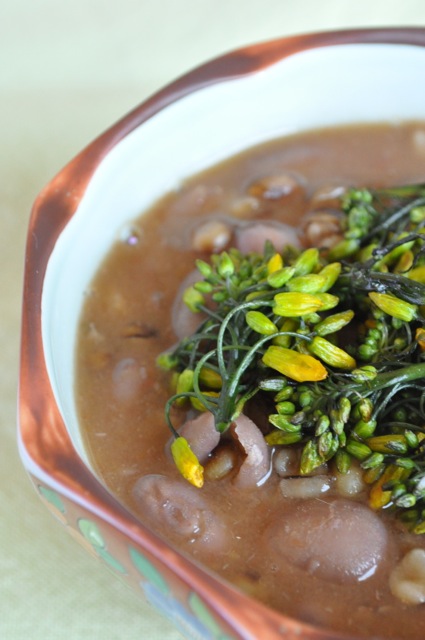 Simona at Briciole: Barley and Borlotti Soup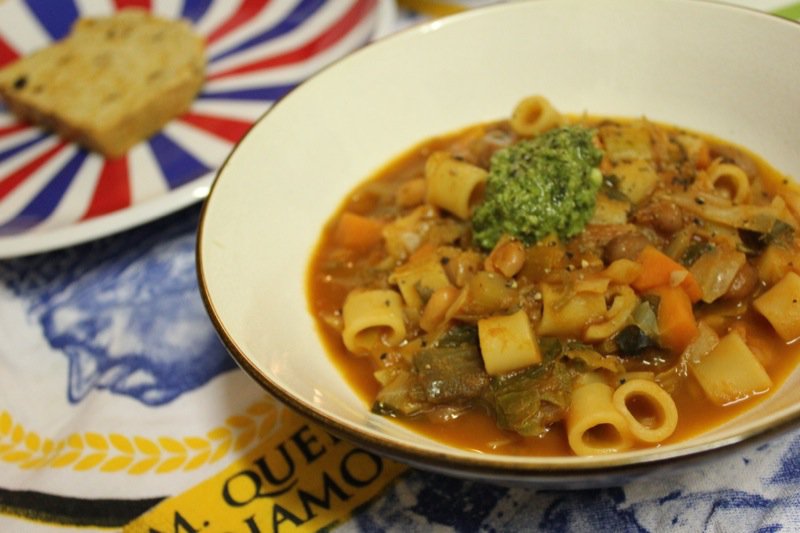 Johanna from Melbourne, Australia at Green Gourmet Giraffe:Â Minestrone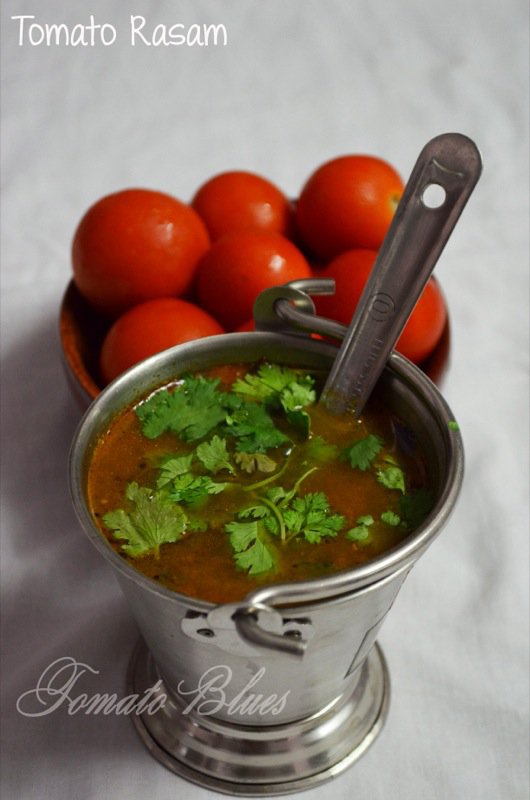 Anusha from Baroda, Gujarat, India at Tomato Blues : Tomato Rasam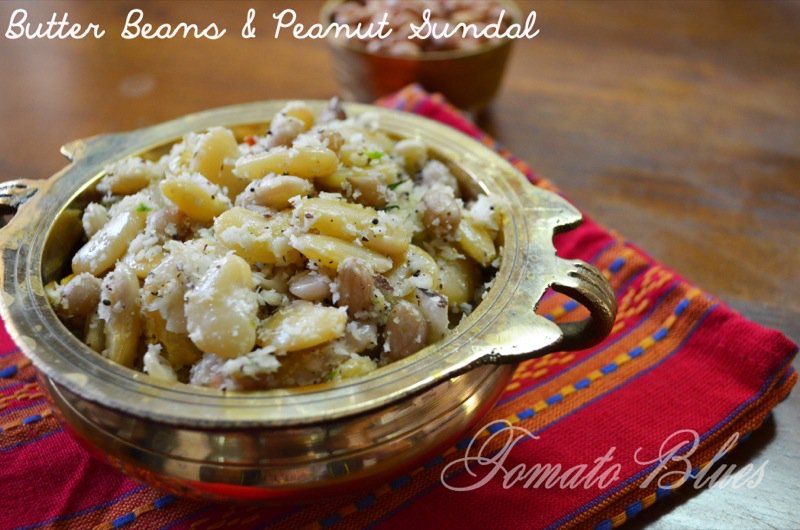 Anusha from Baroda, Gujarat, India at Tomato Blues : Peanut and Butter Beans Sundal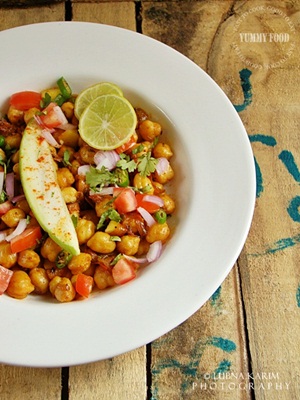 Lubna Karim from Bangalore, India at Yummy Food: Chickpea Salad with Raw Mango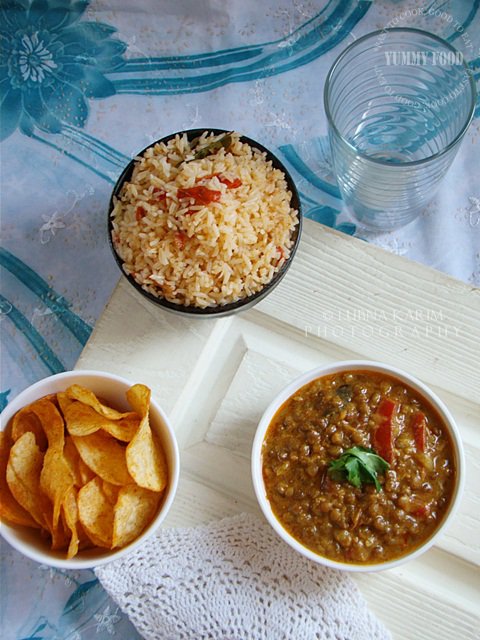 Lubna Karim from Bangalore, India at Yummy Food: Masoor Makhani – A creamy brown lentils delicacy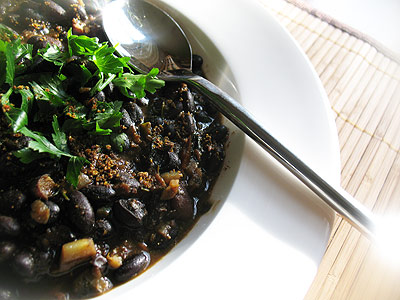 Lisa from London, Ontario, Canada at Lisa's Kitchen: Curried Black Beans with Tomatoes and Spices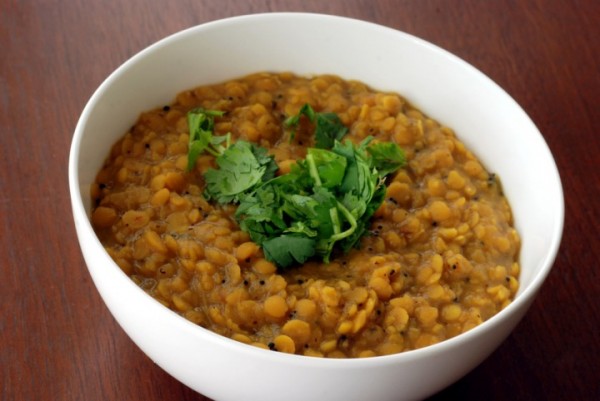 Janet from Toronto, Ontario, Canada, at The Taste Space: Green Mango Curry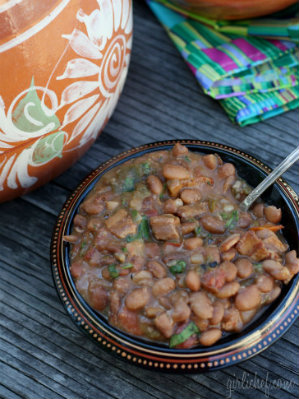 Heather from Indiana, USA, at Girlichef: Frijoles Borrachos – Borracho Beans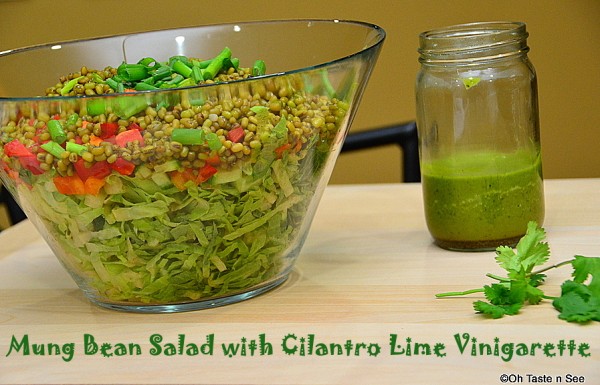 Denny from Seattle USA from Oh Taste n See: Mung Bean Salad with Tangy Cilantro Lime Vinaigrette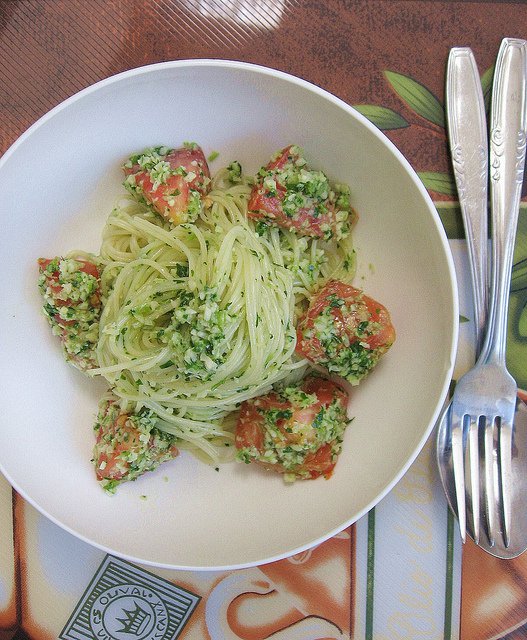 Tigerfish from California, USA, at An Escape to Food: Pea Shoots and Carrot Greens Pesto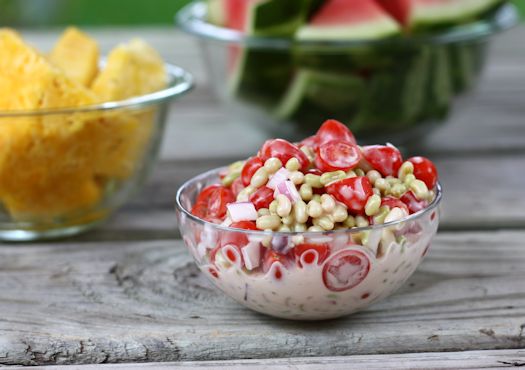 Claire from Houston, Texas USA at Chez Cayenne: Creamy Purple Hull Pea and Grape Tomato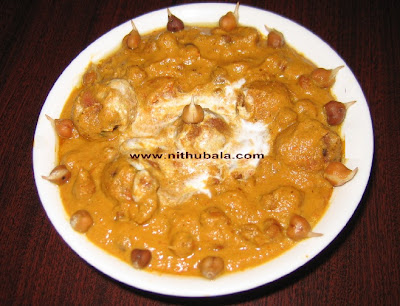 Nithu from Chennai, India at Nithu's Kitchen: Sprouted Chickpea and Paneer Kofta Gravy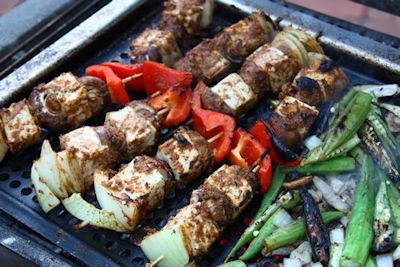 Claire from Houston, Texas at Chez Cayenne: Tofu Tikka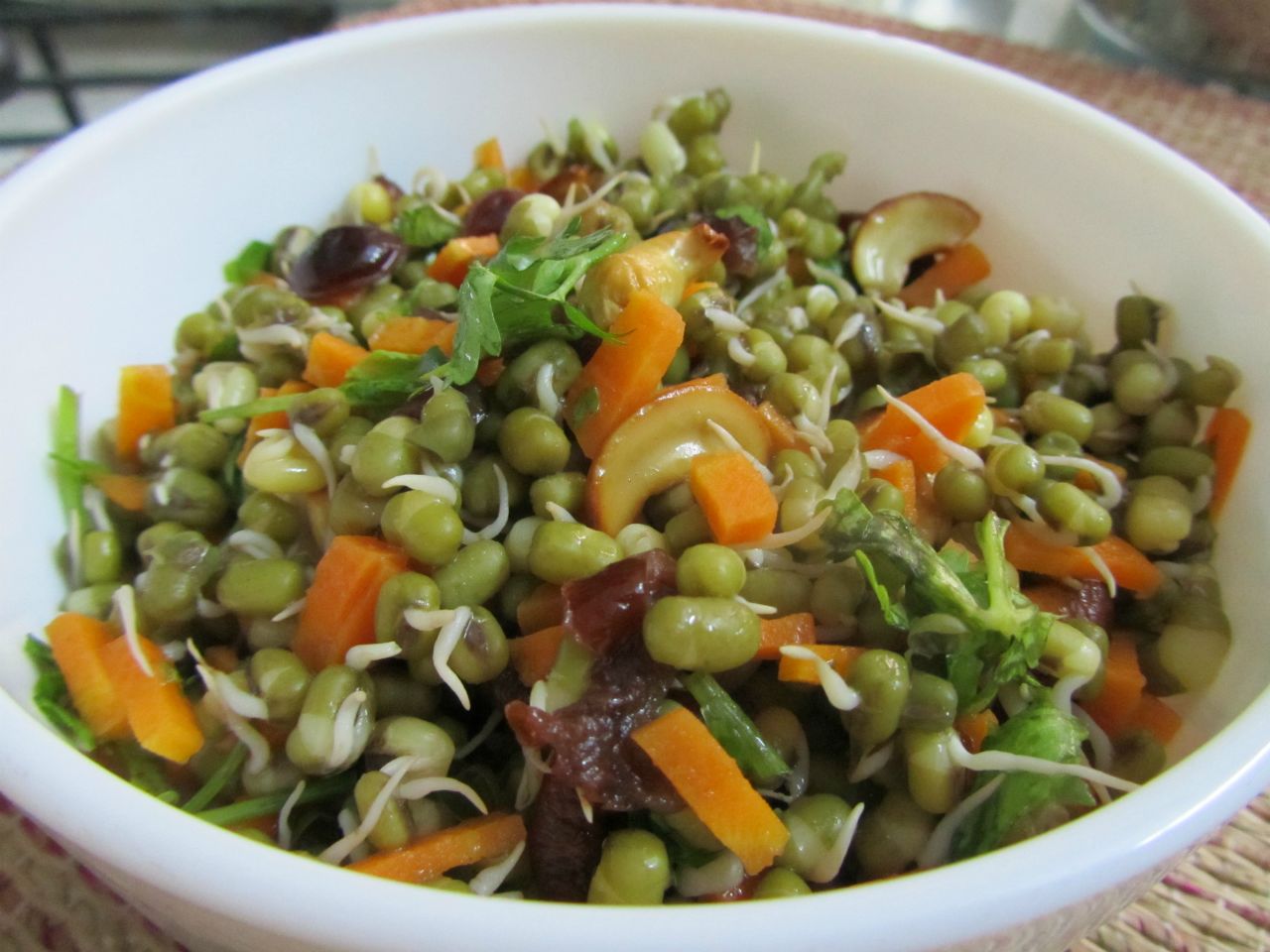 Sra from India at When My Soup Came Alive: Mulshi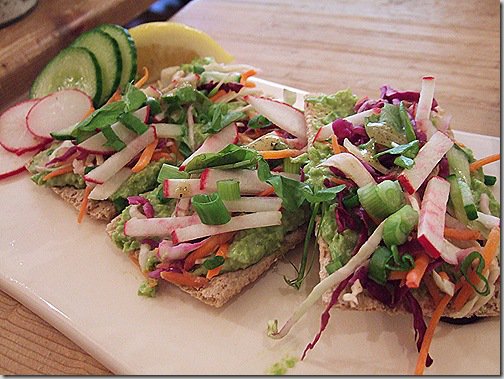 Valerie from Washington DC of City|Life|Eats: Zingy Spring Hummus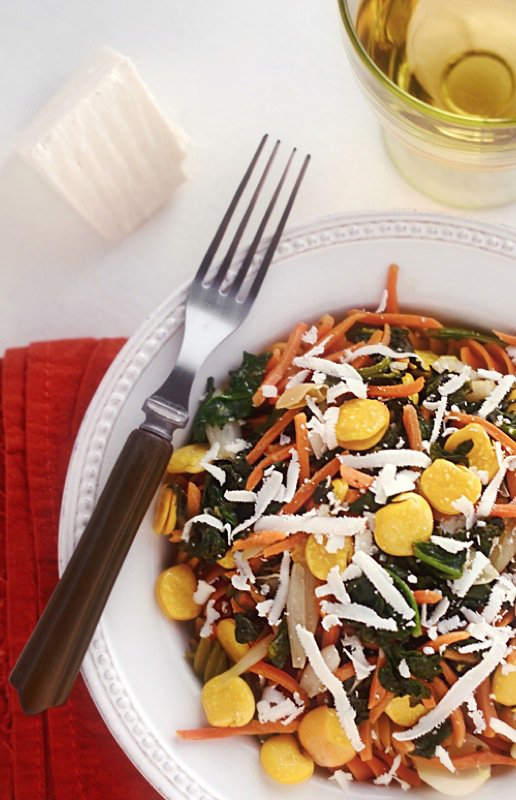 And last, but not least, the initiator of this wonderful monthly event,
Susan from New York at The Well Seasoned Cook: Tri-Colour Rotini with Lupini Beans
Congratulations to:
Claire of Chez Cheyenne won the book and bean prize, and Janet of The Taste Space won Spilling the Beans, above!
Please contact me with your mailing addresses so we can get the prizez out to you right away!