I could actually win this trip to "Go with Oh" to Barcelona!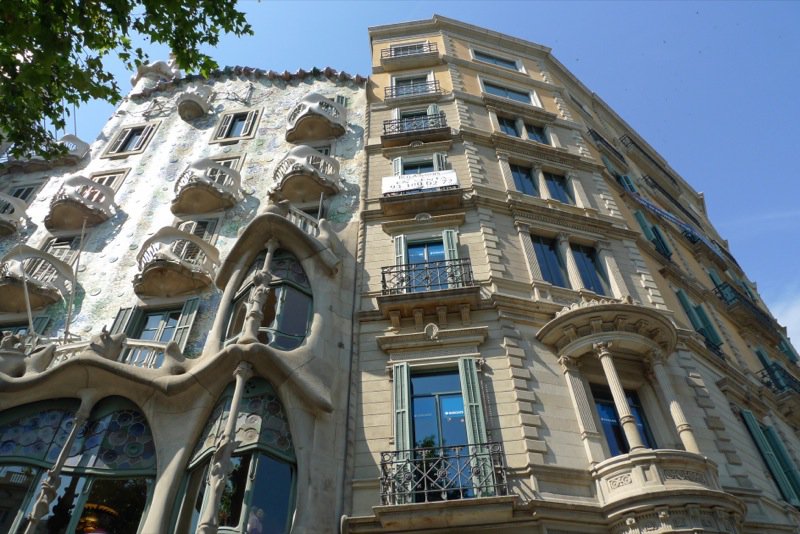 I will go to any lengths to travel and have! And, I never enter any blogging contest. Until now!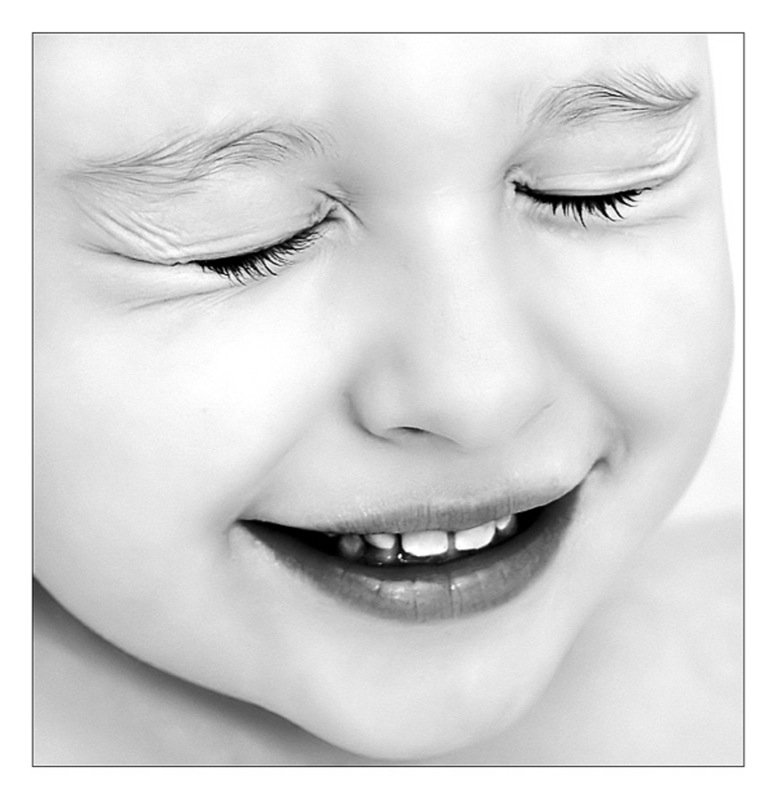 Close your eyes. Imagine.
Imagine Barcelona. I cannot. I cannot. It is too much. I cannot keep my eyes closed as a kaleidoscope of brilliant colour dances through the darkness swirling Spanish dancers, outrageous architecture and delectable tapas to the rhythm of the night. I planned a detailed week in Barcelona ten years ago, but plans changed. Thus, the research is done. Except for the food.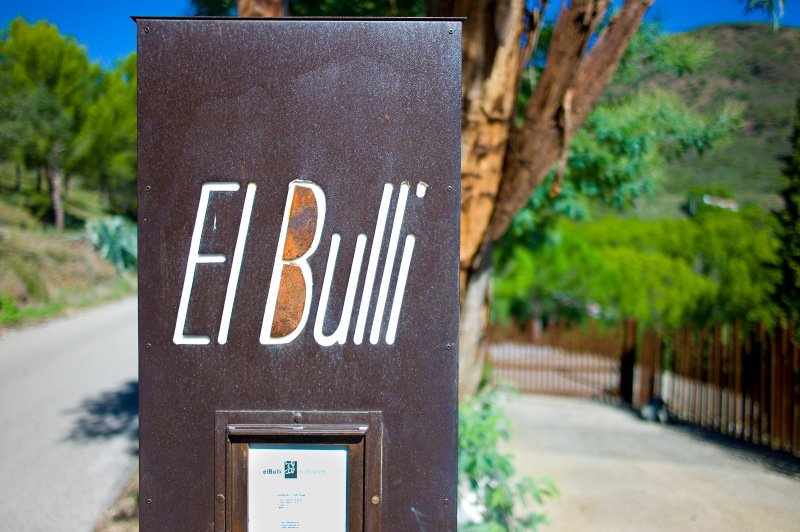 What would I do? I would step off of the plane and immediately take the public transit to El Bulli. I would stand at the front door and just feel the energy of the space and place. I have missed the magic of Ferran Adria. (Meaning, I know that El Bulli has closed. I have had so many write to me to tell me this – but that is why I have missed his magic. 🙂 )But, he would be my guide.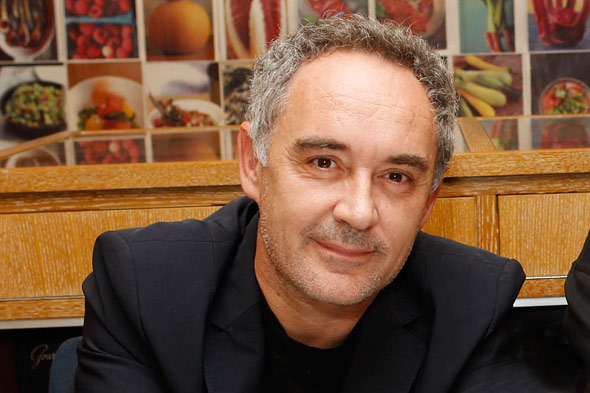 I would meet him there, and he would reminisce. In English. Yes, with his arm around me.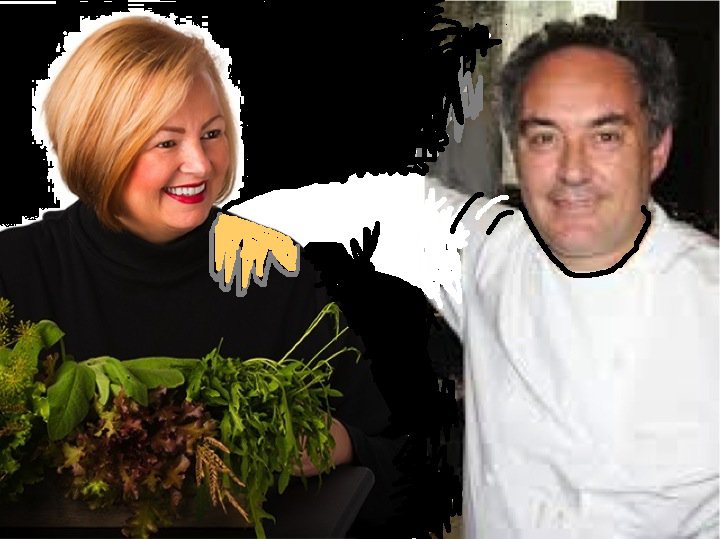 Then take me to the best Spanish Tapas in the city… and we would taste our way through the day and night, meeting many people throughout our taste tripping adventure. He will probably get a little too engrossed into his tasting experience. That's why I married Vanja. Adrian would be my dream guide through Barcelona's culinary spots, but not that attentive, I would imagine. I mean, look at him with his food here!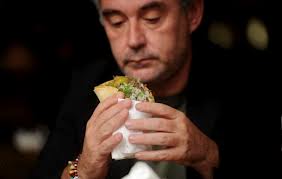 Park Güell and La Sagrada Familia would be a full out day two. That would be Ferran's idea. Architecture, Art and Food. Is there more? Gaudi's story is so fascinating and I am certain Ferran would appreciate the fact that his entire design was created without a blueprint. I must see his work. Touch it. Take it in. Adria's explanation would be as fascinating as the work.
Lunch will be important and must be unforgettable. Spanish food is famous and I will be "all in" regarding the careful selection of best places to snack, eat, taste and dine. Adrian will have this one handled.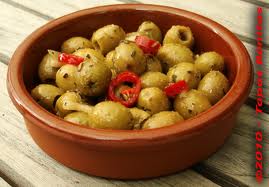 In the afternoon, we will head out to Museo Picasso. It is nearby; I love his work and have made a concerted effort to visit his collections when I travel. Adrian will probably drop me at the door and head home for a nap.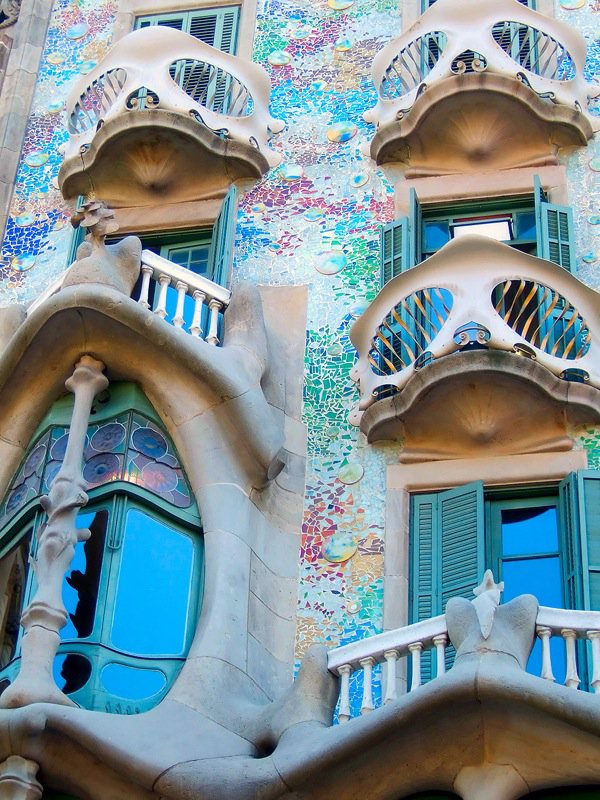 Dinner this evening will be a dinner. Not so fancy, but a completely different experience from the tapas from the first night.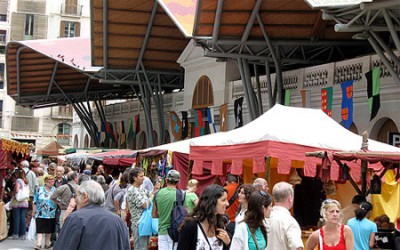 Saturday morning, and it will be Saturday, we will head for the market. The best open air markets in the city. Hopefully we can hit a few. I will be up at dawn and arriving at the first as vendors set up. I cannot wait to examine the seafood! As I am a Canadian prairie girl, sea food is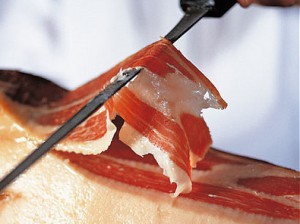 such a delicacy. I haven't found any that I don't completely enjoy. I will be taking so many photographs. I will be imprinting the smells and sounds and sensations I experience upon every single image. I will taste, and talk, and meet vendors, fishermen and anyone who can speak back. I will ask questions and soak it all in. I will buy ingredients to bring home. Adrian will barter for me. He will point out things I miss and define this trip like no other. I plan my travels around two things: museum hours and open air market days. And cooking classes. We will be sure to have an Iberico tasting. I cannot wait to taste the authentic acorn fed Iberico ham, or prosciutto. I believe I have tasted it, but want to be sure, and want to buy every kind and do a tasting.
We will lunch on cheeses and meats bought at the market and go home early for a nap.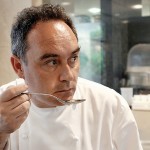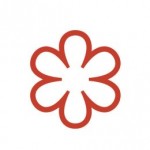 The evening will be out to a Michelin Star Restaurant. Maybe Tickets. Adrian has his hand in there and it would be fun to eat at the chef's table. One major splurge in every European city and another "must", depending upon the city. But, Barcelona? Absolutely: one Michelin Star night!
Sunday, I will attend a full day cooking class learning about the various Spanish cuisines: Andalusian, Basque, Catalan. I will cook for Adrian! I am not afraid. Who else would be so bold?
In the evening, I will picnic in a park with some of the food I bought at the market the day before…it's a lot of food. I hope others will join me.
Monday will be a booked walking tour of the old town. I usually do this my first day in town, and may switch my schedule, but a walking tour is a must, and usually I book a "foodie" walking tour. How can one learn about the history and the culture without including the food? I will get a recommendation from the guide to dinner and other "musts" and compare them to my own list.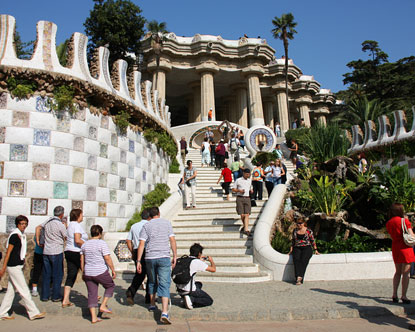 Loving architecture as I do, and being married to a man whose patron saint is St. George, I must see Casa Batlló. It will be guided tour, or I will rent the head sets. I do believe Adrian will be seeking out a fantastic lunch spot and not be so interested in attending this landmark with me. I do have a tendency to immerse myself completely in the art and history of where I am and am not good company at these times.
Tuesday will be a day in the Spanish countryside. I hope to engage a Spanish Slow Food member to take me on a tour to some of the farms and producers in the area. I enjoy seeing how artisan food is made and meeting those famous in the area for generations. That evening, we will dine with one of the farmers at their home table.
Wednesday will be my last day and I have left it free to use as I have now learned is best. Adrian will have one more important taste or place for me to see! Of course, I cannot resist! It will most likely be a kitchen tool supply shop. Or two.
And Thursday? Well, I will be hoping on the plane or train and heading to my next city! Four cities in four weeks! Now, that is something I can definitely do!
"Go with Oh" has vacation apartments across 10 European destinations: Barcelona, Dublin, Berlin, Paris, London, Rome, Vienna, Prague, Venice, or Florence. I have been to the last eight of them, and most many times. Yet, not Barcelona! It has been at the top of our list for the last 6 years. Still, we have not gone. And, I have not had my fill of any of them!
My fingers are crossed now, and if Adrian is not available, I will happily opt to take my husband as he is the best travel partner, ever! (no offense, Adrian) He also has some unfinished business to take care of there. When Vanja visited Barcelona, as a student in 1991, he kept an espresso cup as a souvenir from a local coffee shop. He has been so guilt ridden, ever since, that it would only be miraculous for him to be able to return it to its rightful owner.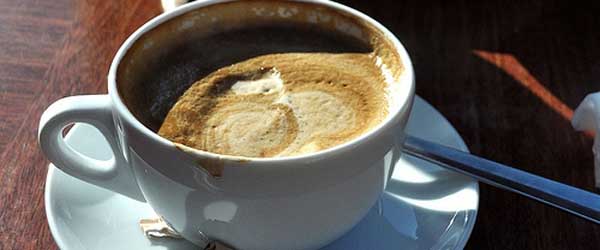 And my snapshot? The photo of this guy's face when the cup is returned! And every morsel of food I eat and see there. Promise.
Learn more about Go with Oh Holiday Apartments and please visit their website: www.gowithoh.com to be sure to enter their Facebook competition here for all sorts of splendid prizes.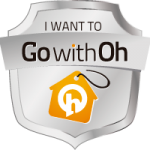 Disclosure and Disclaimer: Sadly, I am not getting anything for this promotion of the Go with Oh Blogger Competition. The possibility of the prize has motivated me enough to write and dream! None of the photos in this post are my own. Well, the one I messed with is kind of mine. =) Oh, and, it may appear as I am completely obsessed with Adrian Ferran and El Bulli. I am. But, he has no reason to fear. I am very harmless and can even be great company, on occasion!
Support my endeavors! Tell "Go with Oh" why I should be "the one"! And, have a little fun doing it, too!
Below is the winning entry, but I must say, I thought the rap video to go to London was better. What stiff competition. If it wasn't such an intense year around here – a video would have been an option! No sour grapes, though. These guys rock!
[youtube http://www.youtube.com/watch?v=PumaJpDkEZs]