Guess who I met yesterday?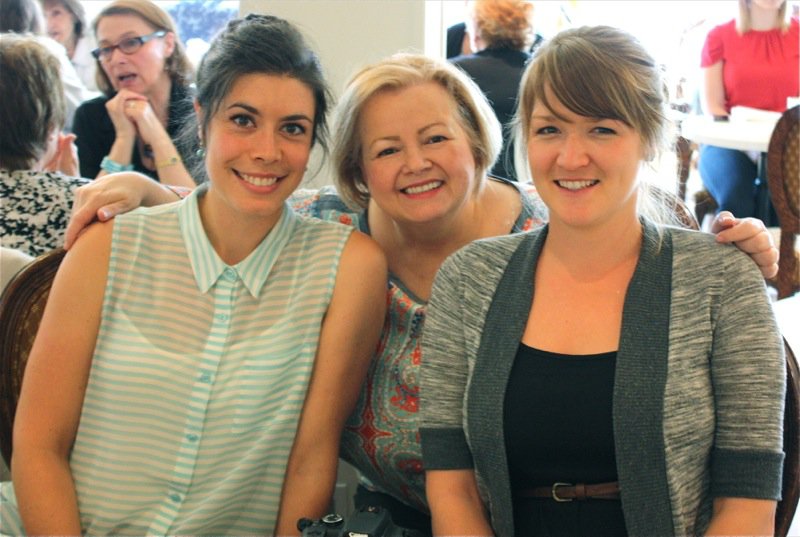 Lindsay and Dana of Feast: An Edible Road Trip were unexpectedly in town. They left Vancouver the last week of June to eat their way across Canada. Not at all a roadside fast food pig out across the country. Instead, a very carefully researched trip ,with time for spontaneity, focused on developing an up-front-and-personal in-depth understanding of what Canadian Food really is and where the best places and pockets throughout Canada are to discover it. I can't wait for their book, but for now, I am hanging off of every word on their almost daily blog posts.
Vanja and I met them at Duchess for coffee and had a lively visit for less than an hour before their appointment with Liane for another coffee and round two of treats. (Check out her much more detailed article here. Glad she got to ask some of the questions I had wanted to… but time ran out!) We all know that Duchess is a place where one treat will rarely do. I felt as if I was meeting with good friends. Love them both. It was just such a pleasure to hear their story. Few people pull up their roots and head out on the road chasing a dream. I admire that and am unabashedly living vicariously through them post by post.
It was hilarious to see each of them pull out their big guns and start shooting their food as I always do: never missing a beat in the conversation, of course. And, savouring every bit, sharing all with one another. They had spent a slower day in Edmonton Monday working, with friends, stopped at Elm Cafe and a firehall to have a meal experience with the guys. But, they got a call, and off they went. Tuesday they were going to have lunch with Kevin Kossowan, visit a Bison Farm, and supper at Culina.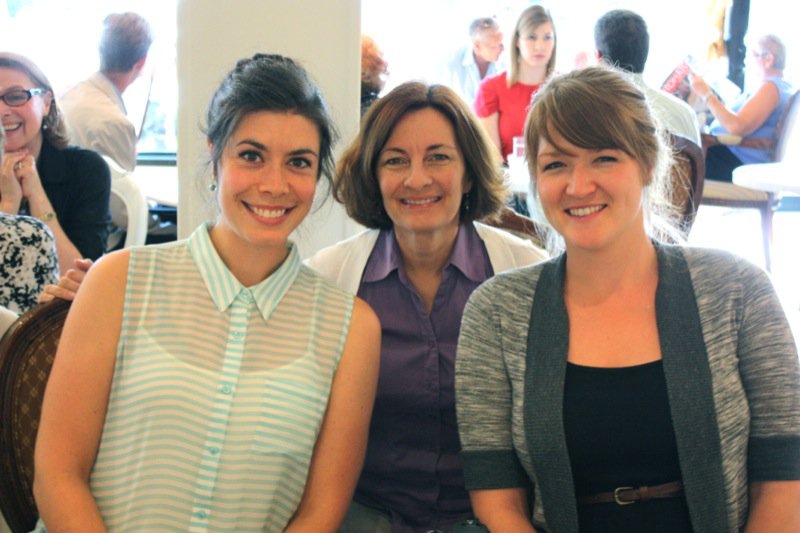 Wednesday they are stopping at a dairy in Ponoka enroute to Calgary. Might have time to stop at Sylvan Star Cheese which would be phenomenal if they can fit it in. It was such a pleasure to meet these gals. They are definitely movers and shakers in the Canadian Food world and will make a significant contribution to the food scene by the sharing of their discoveries along this journey. Definitely watch their video and follow them along their Canadian Culinary Trail this summer….
FEAST: An Edible Road Trip from Warren Lane Pictures on Vimeo.