Nutritious, Delicious, Economical: Home Food for Company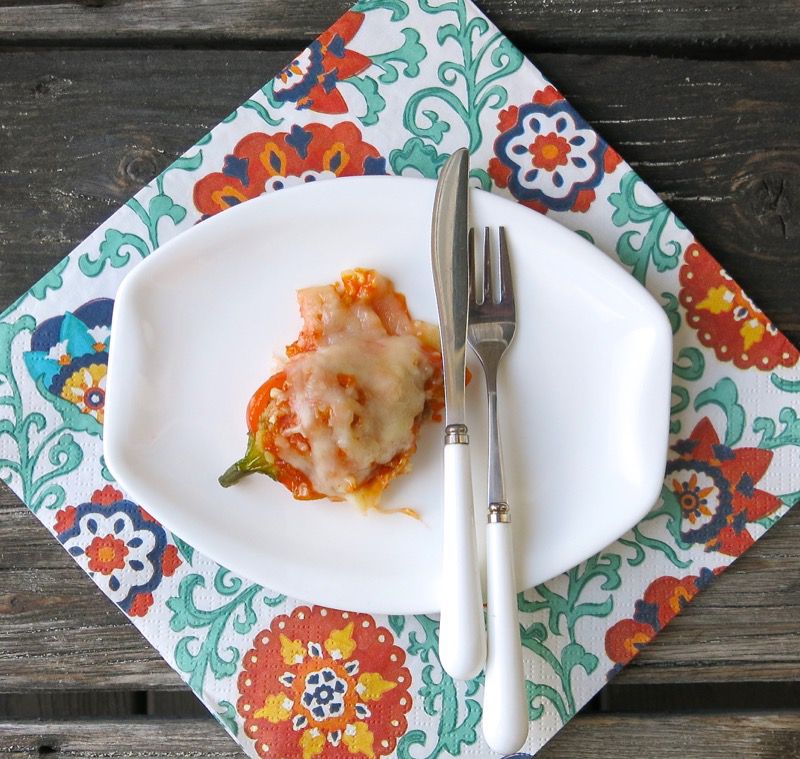 Home. This is what it tastes like.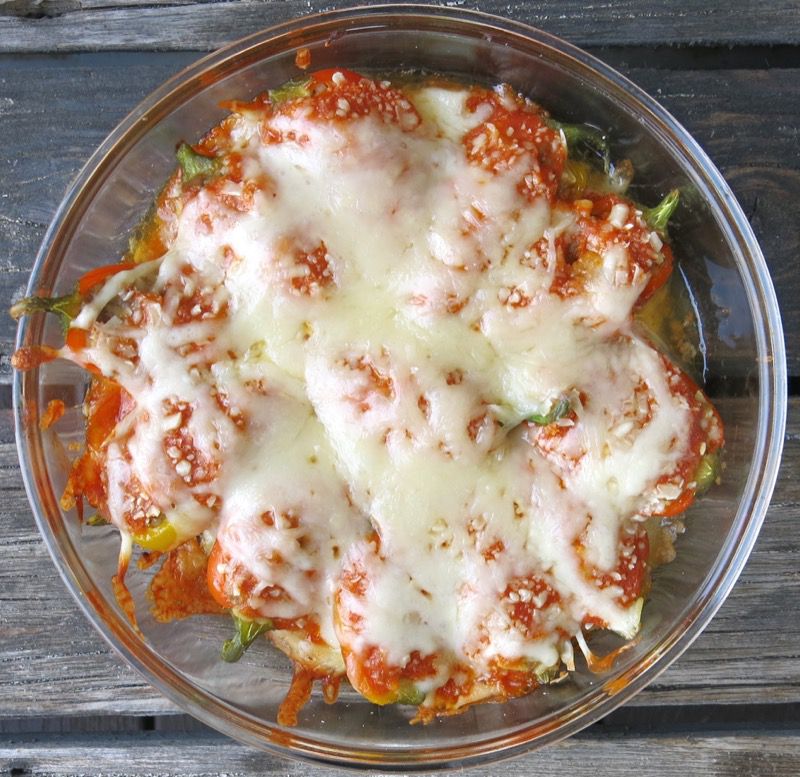 Simple. Whole. Homemade.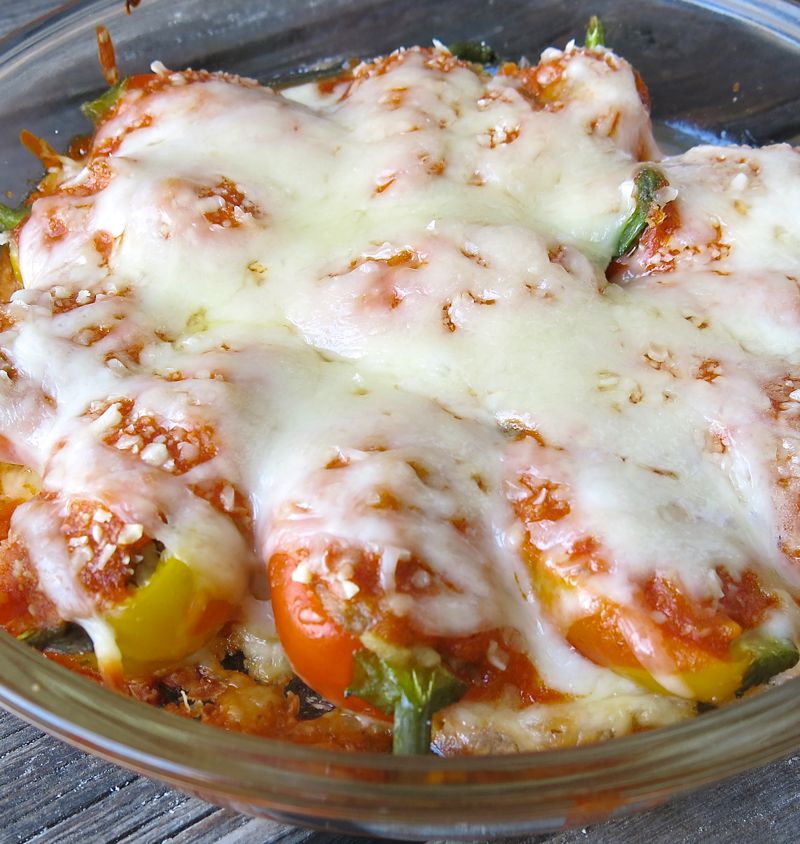 Sometimes a little cheesy.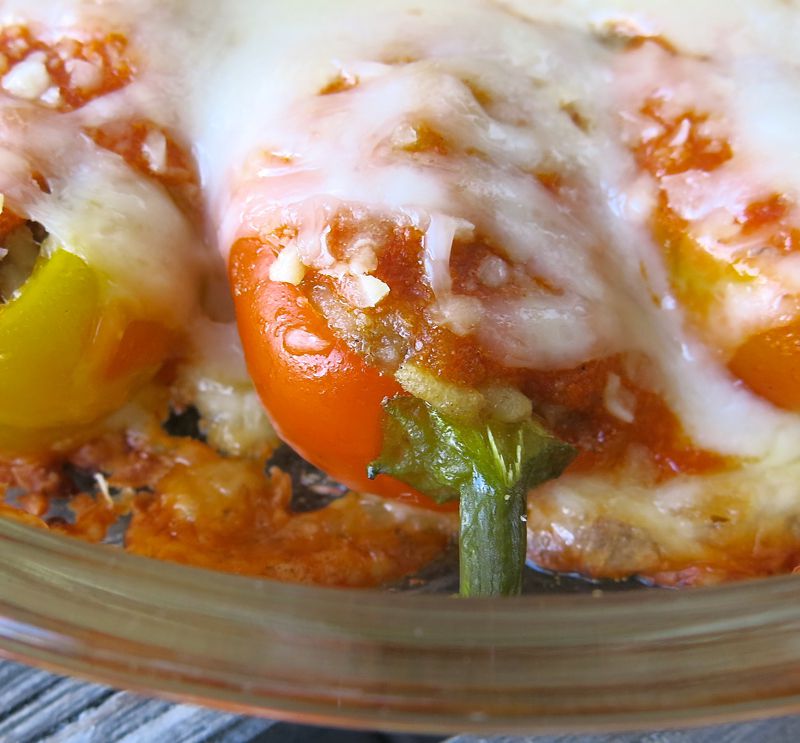 Sometimes a little saucy.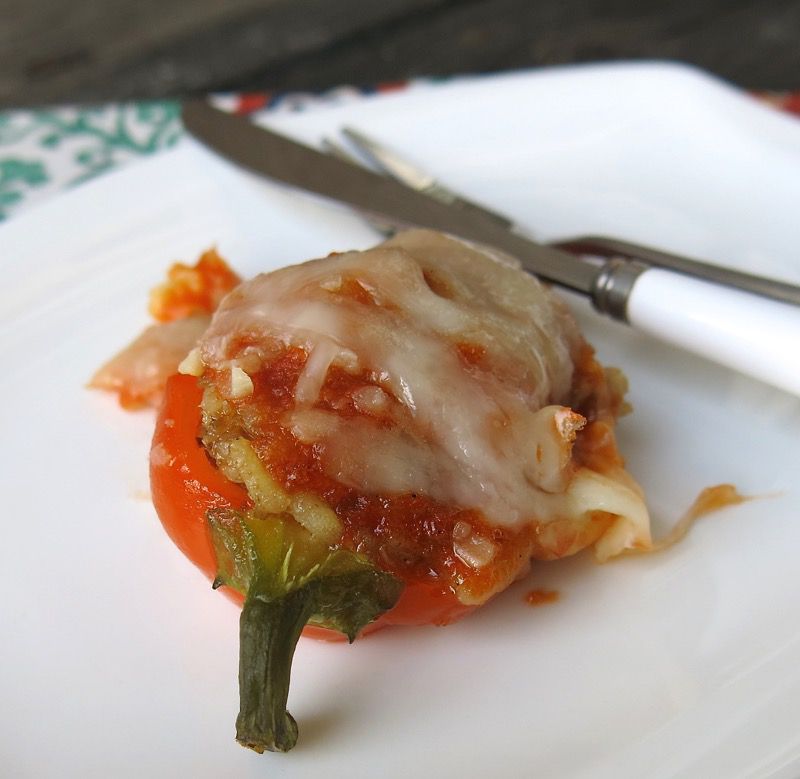 Delicious. Nutritious. Economical.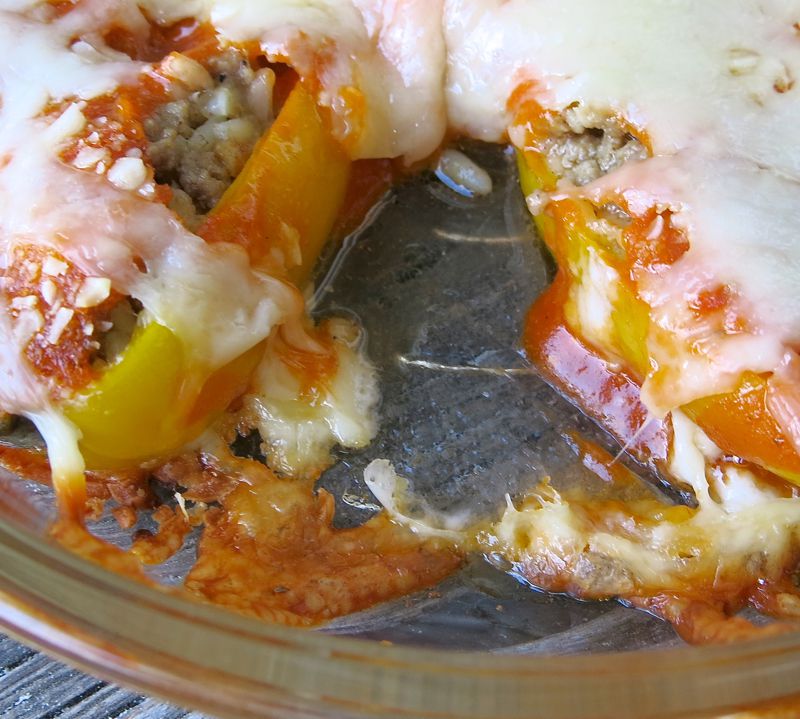 That is my mantra. Make Stuffed Miniature Peppers for a potluck, for dinner, for an appetizer. It is special enough for any occasion and simple enough for all occasions. Interestingly, the Stuffed Miniature Peppers taste considerably different than Stuffed Peppers as the ratio of meat to vegetable is considerably different.
Preparing the Filling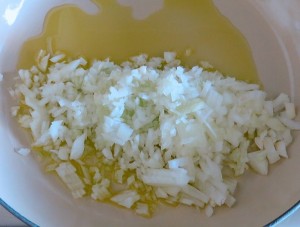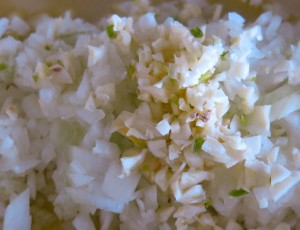 Sauté onions, then garlic in oil.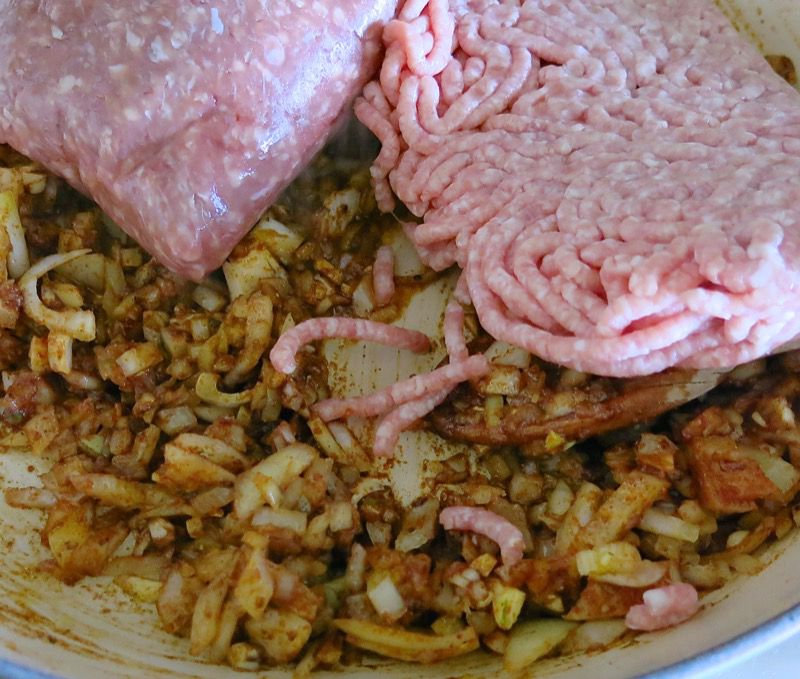 Add seasonings and meat.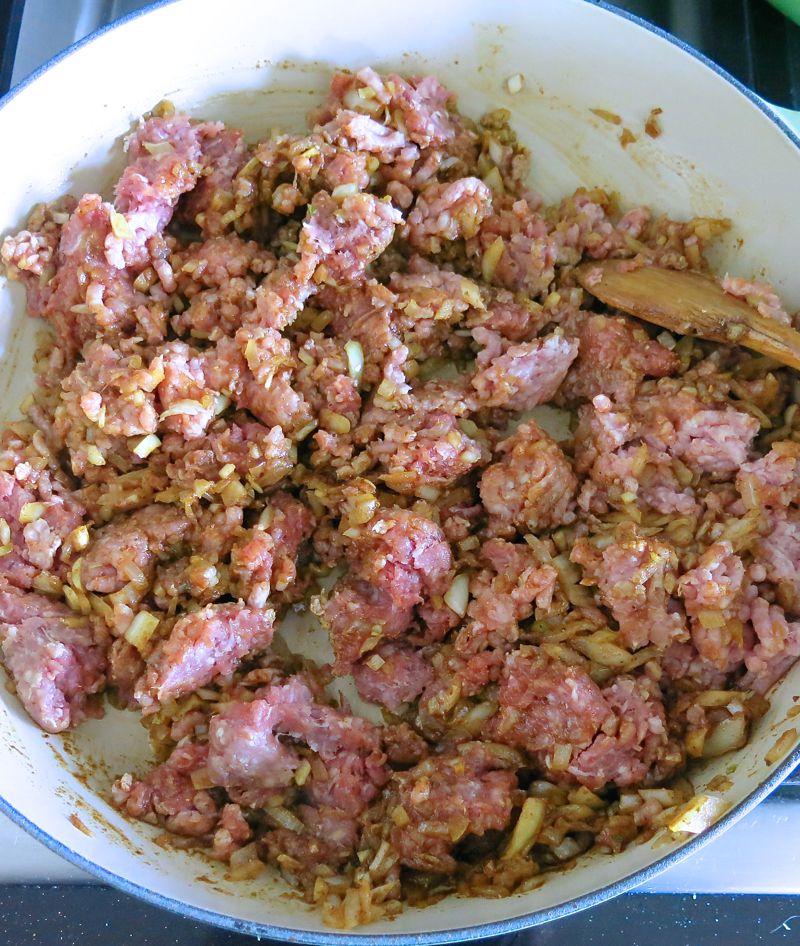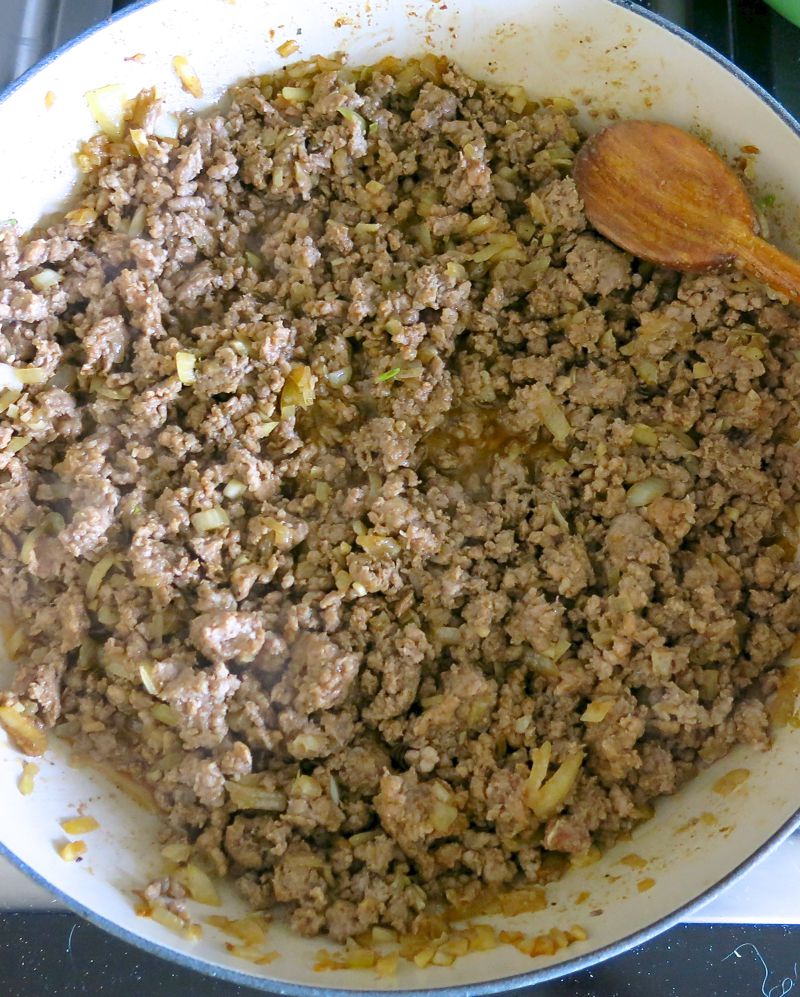 Sauté.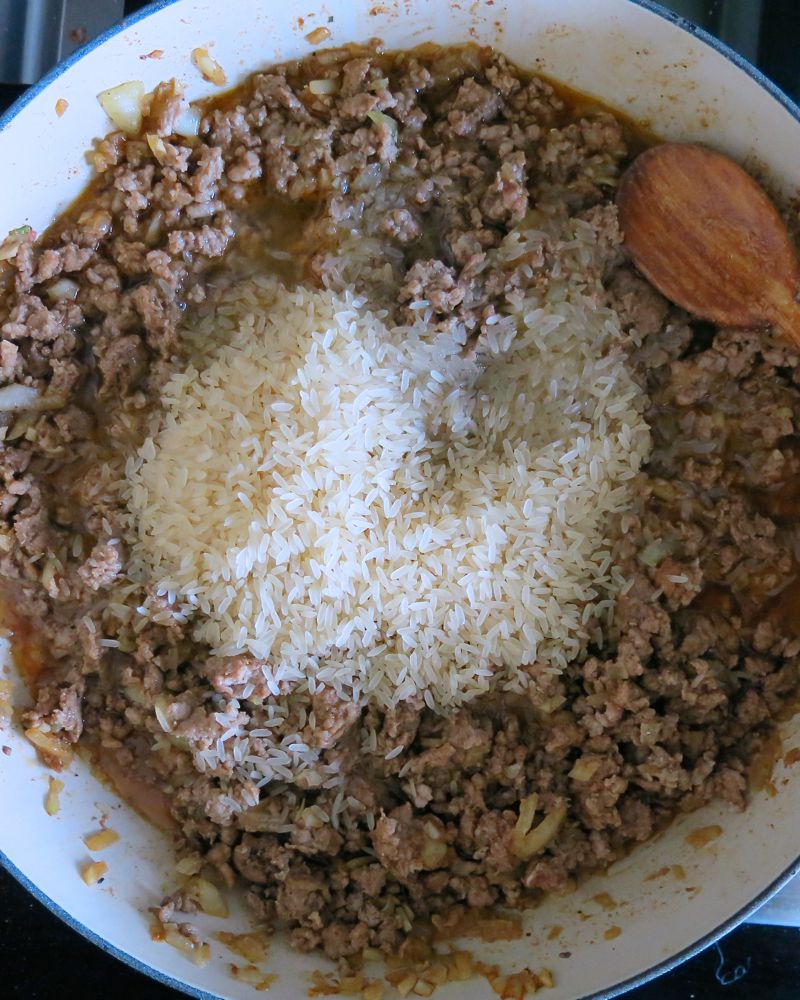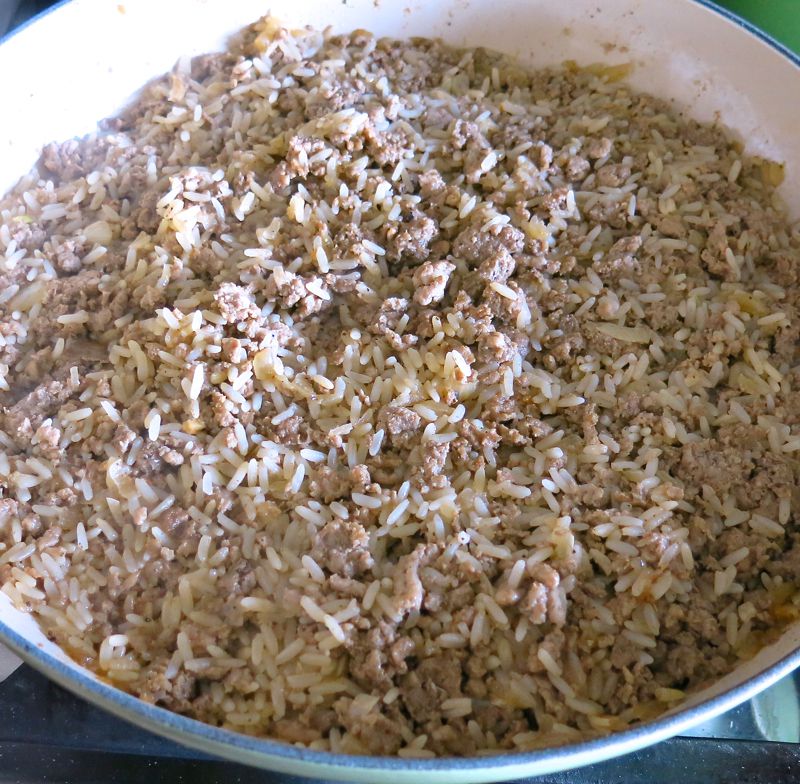 Add rice and broth or water; simmer.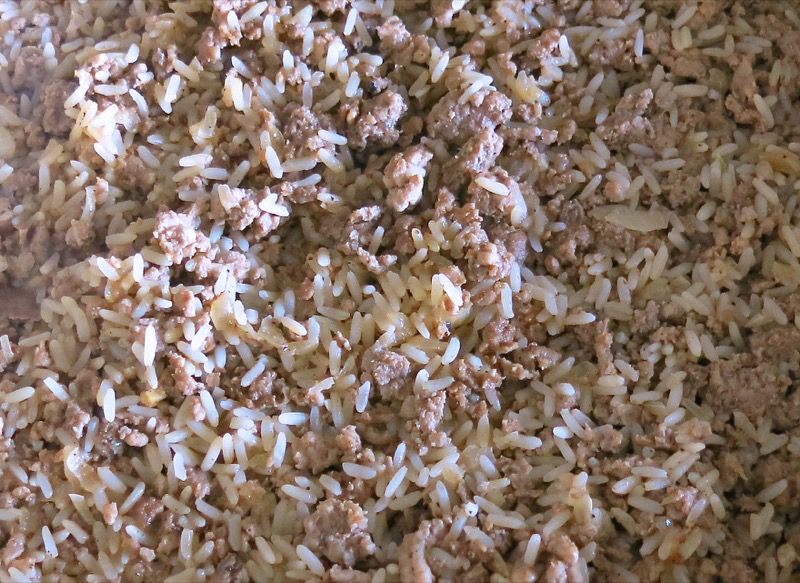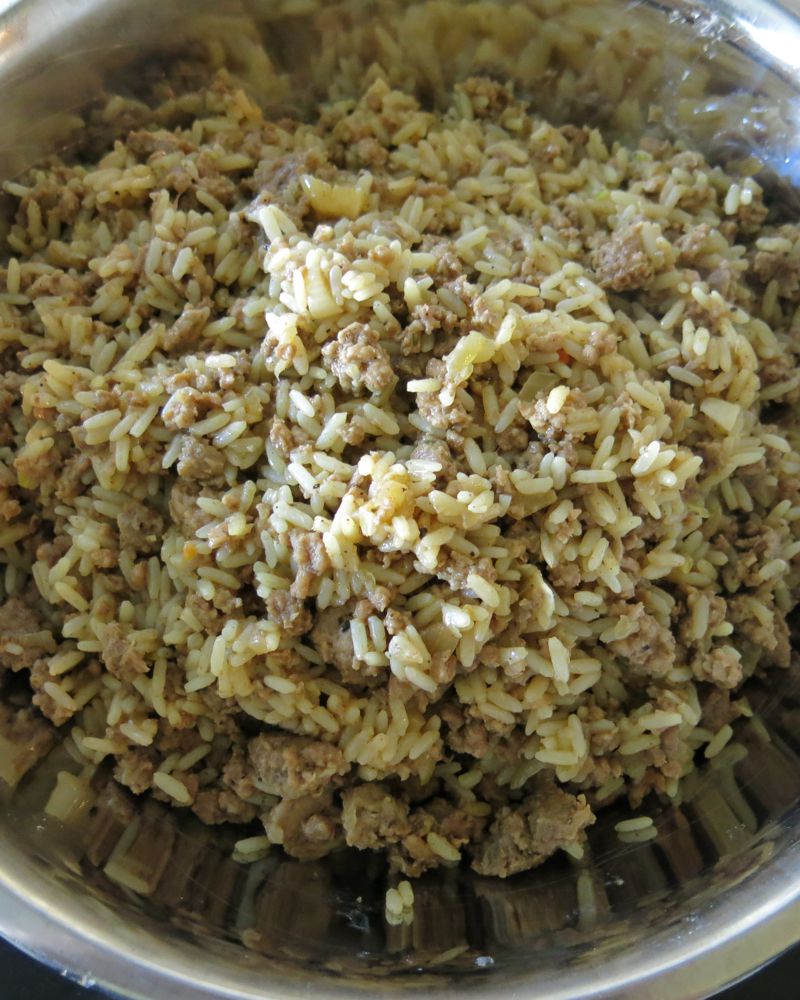 Adjust seasoning, cool and set aside.
Preparing the Peppers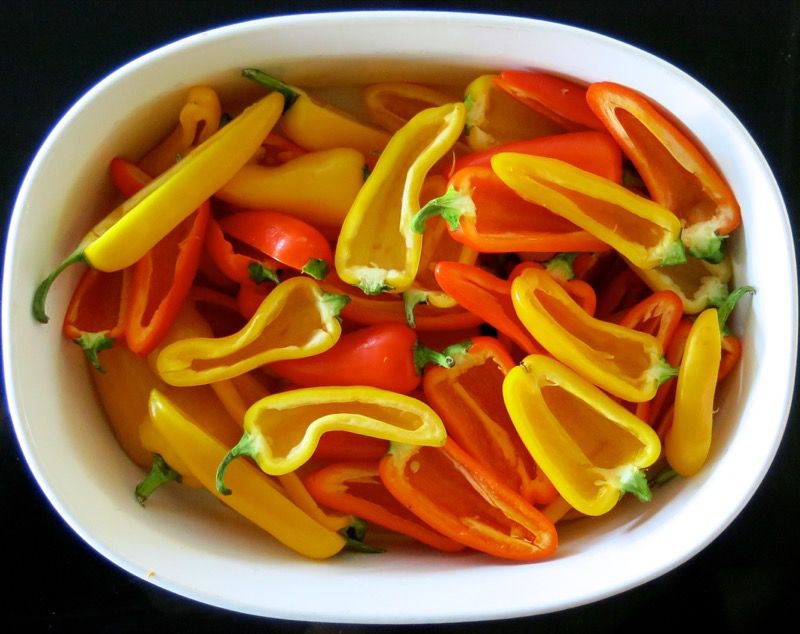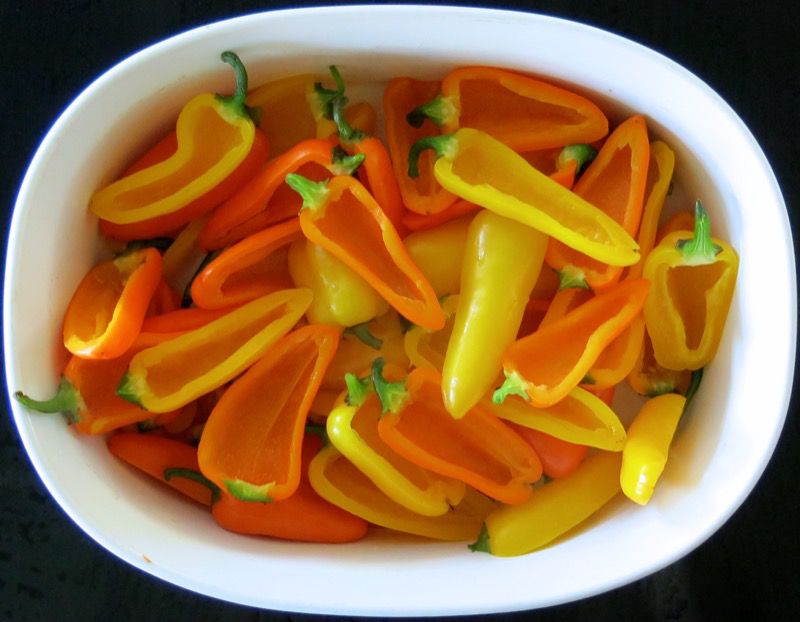 Halve, clean and cook the peppers in boiling water for 2-3 minutes, then in ice-water immediately, to blanch.
Strain and pat dry; set aside.
Putting it all Together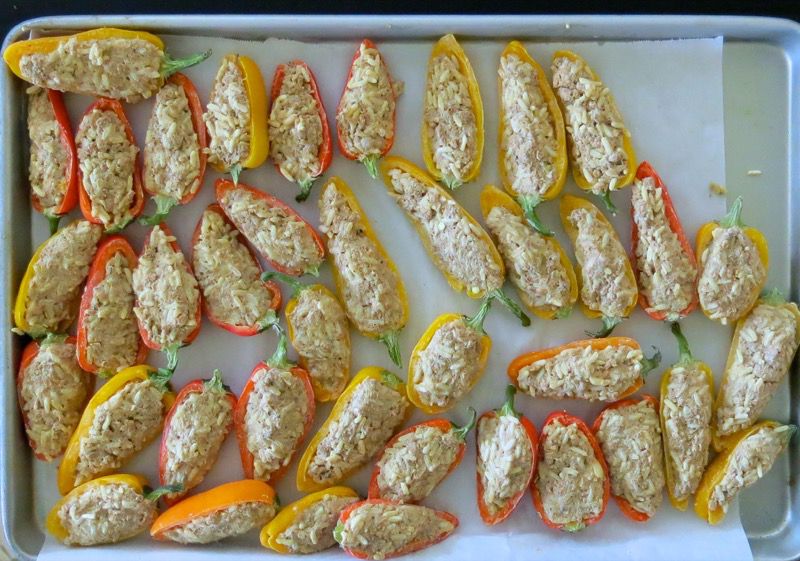 Stuff each blanched half until filling mounds.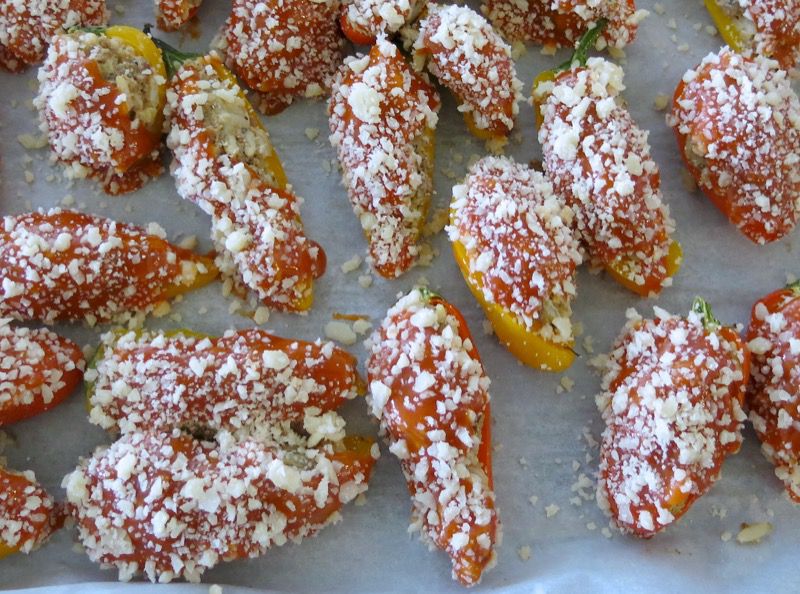 Cover with sauce, if desired. If serving and baking individually, sprinkling with cheese before freezing individually works well.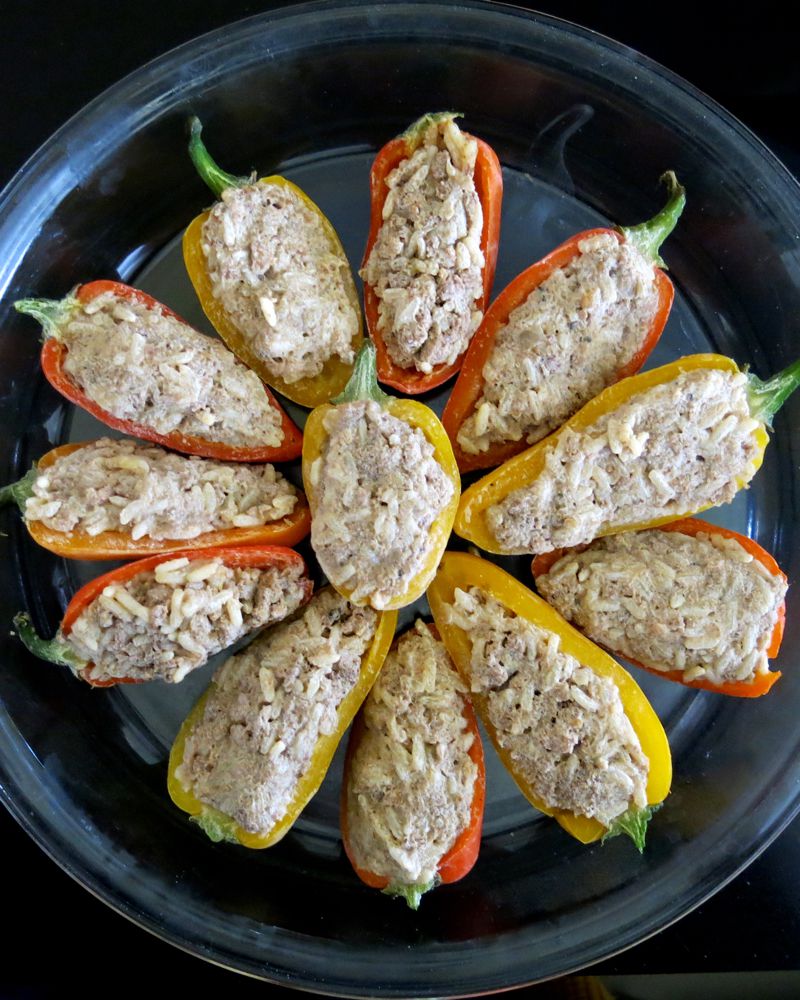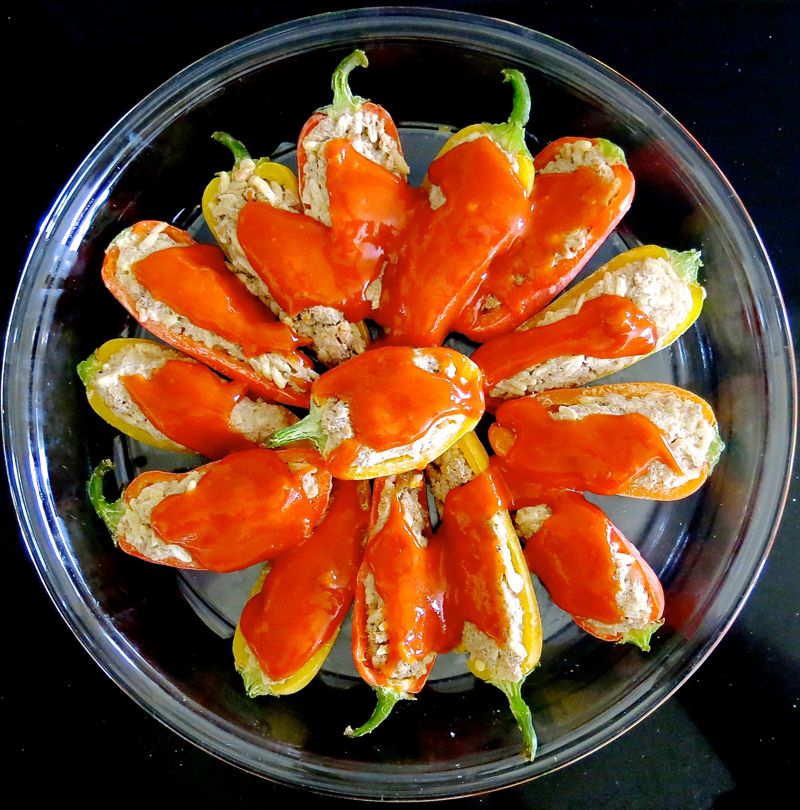 Otherwise, simply place in serving dish, cover with sauce, and then cheese prior to freezing.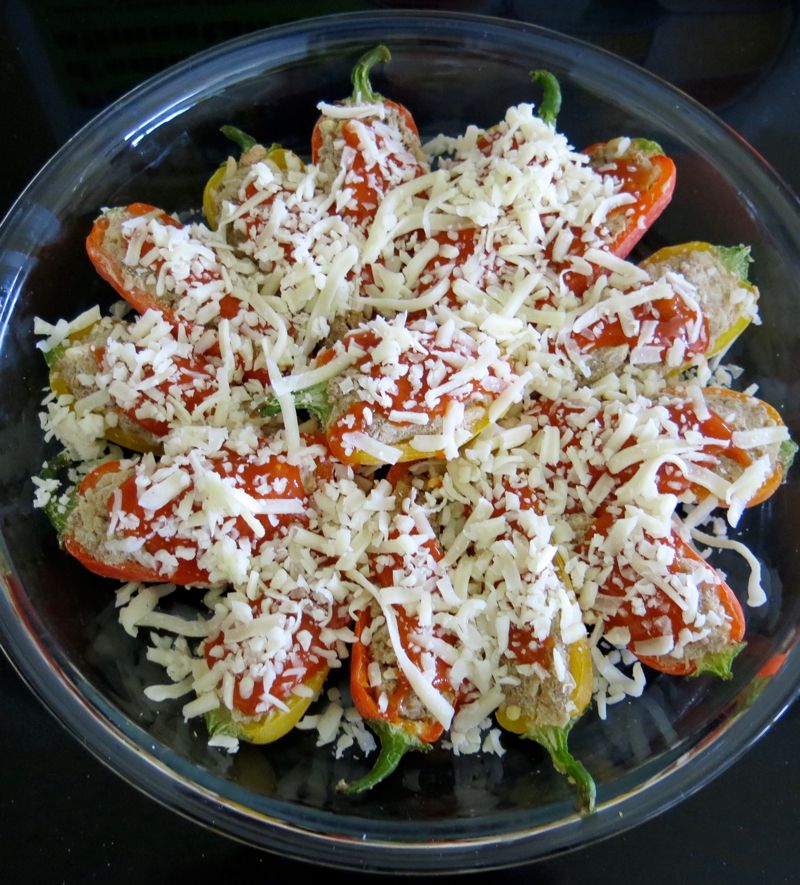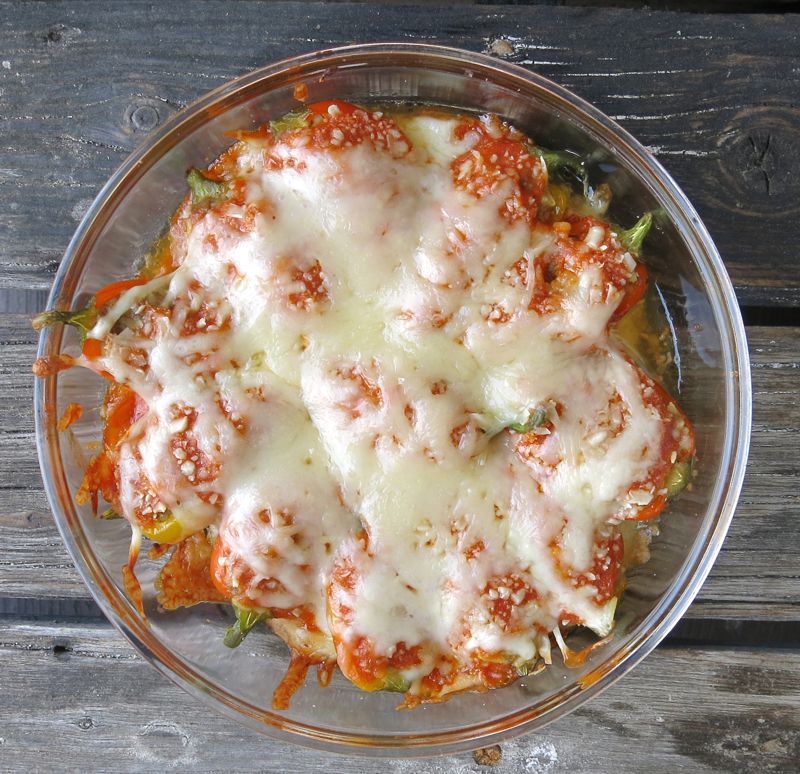 Of course, you can skip the freezing step, and bake immediately. Either way, the dish is delicious comforting, home food.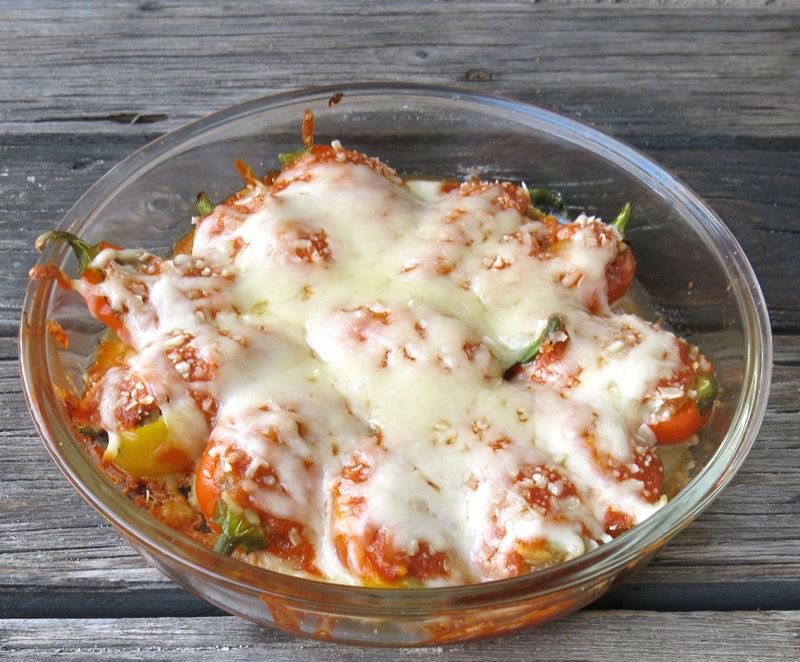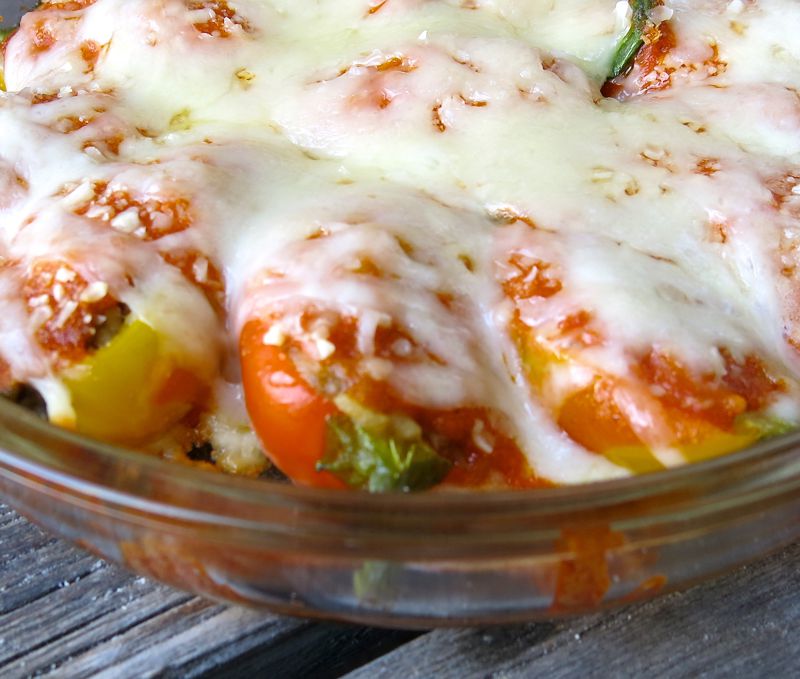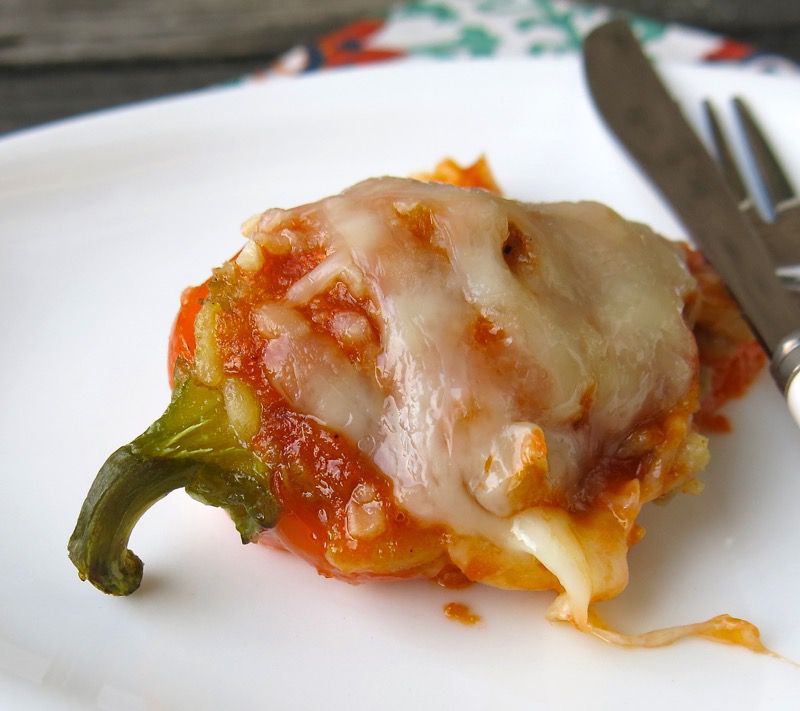 A little on the larger size for finger food. More like 2 bites, instead of one – but, eager diners have been known to pop a whole half into their mouth with zeal.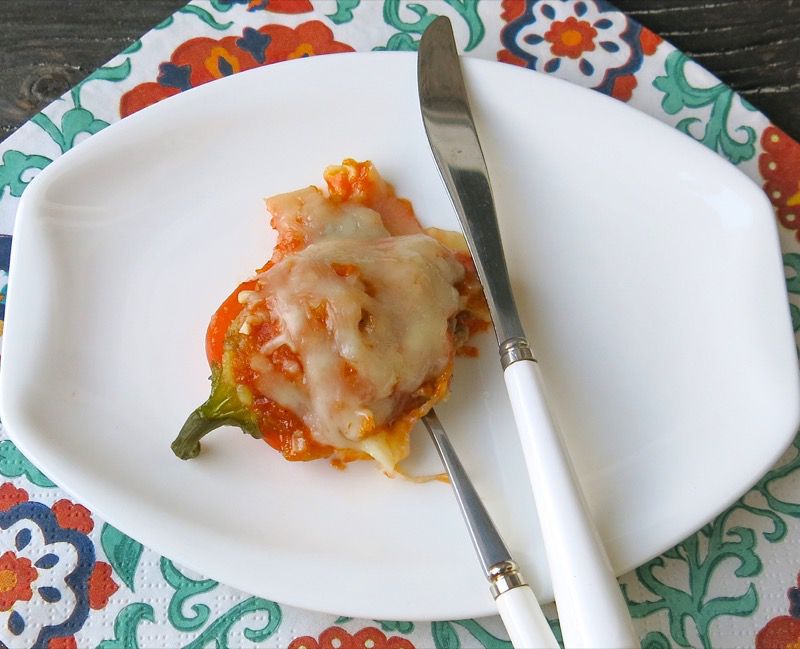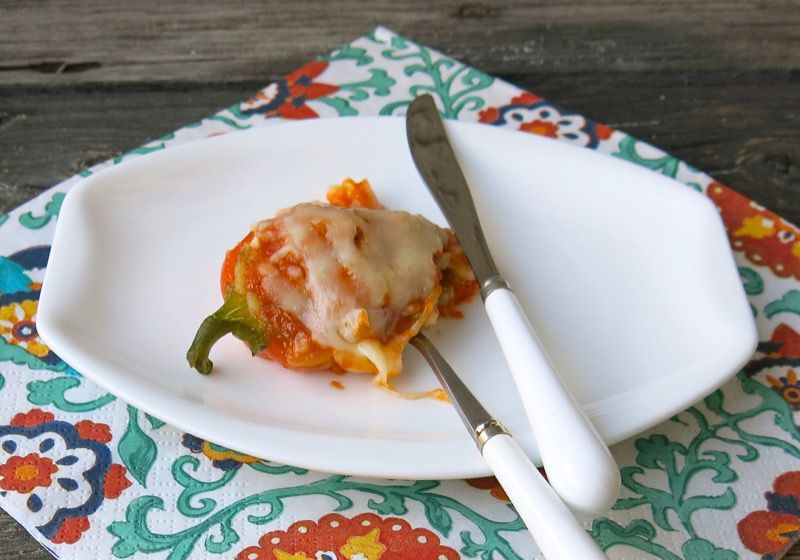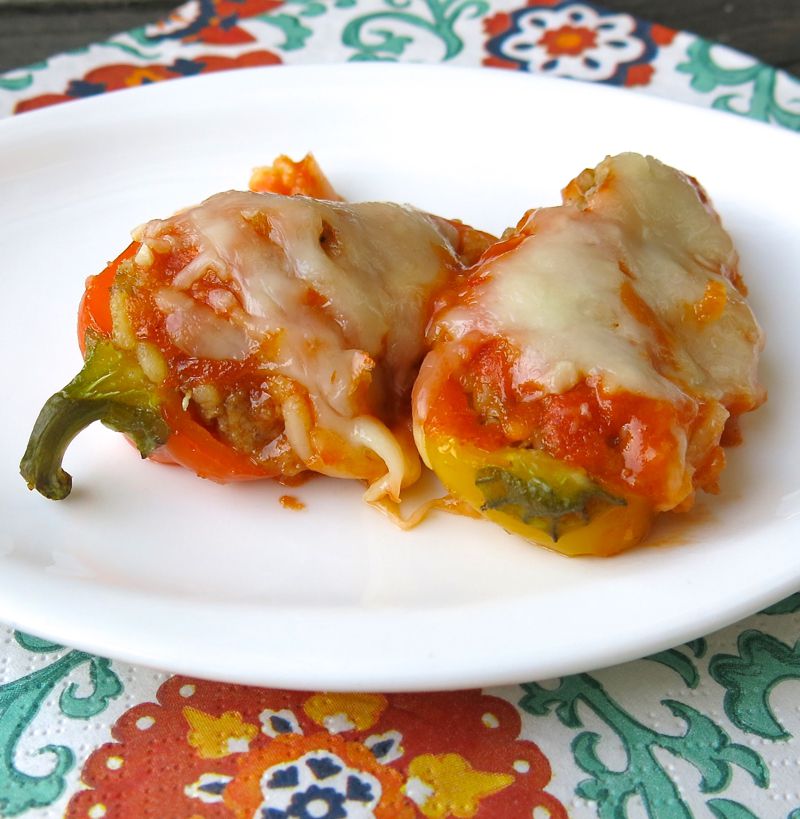 Usually, one is not enough. There is something about colour. Do they all taste the same? Let's see!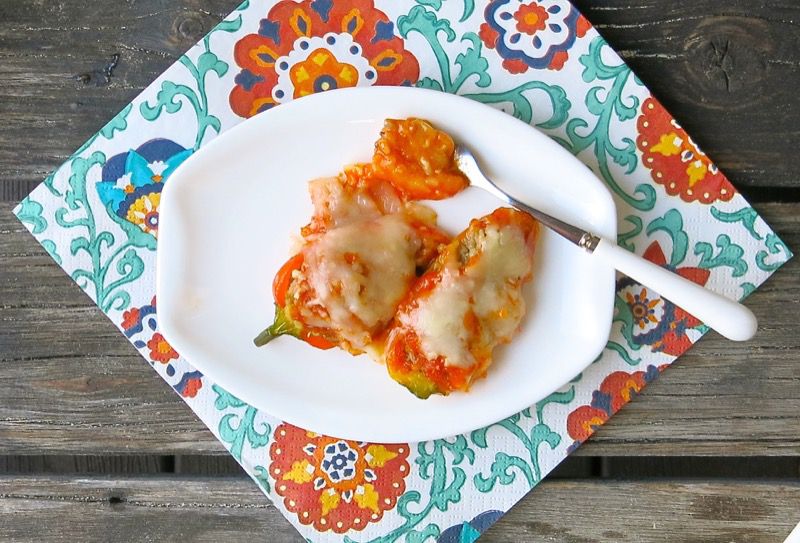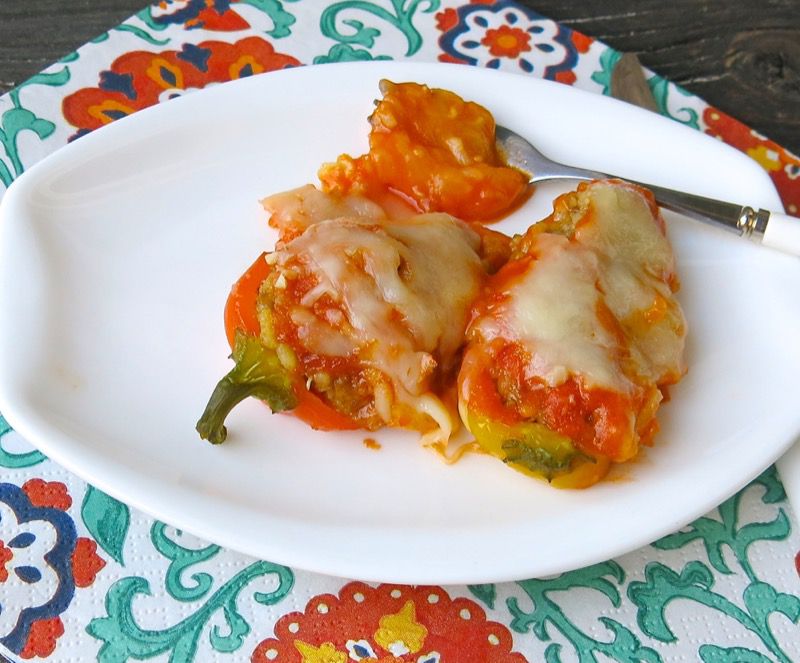 What is your favourite filling for this miniature vessels?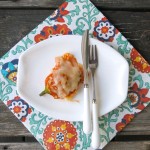 Stuffed Miniature Bell Peppers


These humble little bites dressed up in party colours stand proud as their simple flavour appeals to almost everyone anywhere. Yield is 30 peppers stuffed, or 60 halves filled
Prep Time
1
hour
30
minutes
Ingredients
Ingredients for Filling:
2

tablespoons

olive oil

1

medium onion

, minced

2

cloves

garlic

, minced

1

tablespoon

Vegeta

1

tablespoon

fresh and good quality paprika

1/2

teaspoon

freshly ground black pepper

1

teaspoon

salt

500

g

fatty ground pork

500

g

ground beef

1

cup

long grained rice

1 3/4

cups

water or broth
Ingredients for Topping:
1

cup

tomato soup or tomato sauce

1

tablespoon

dried mustard

1

tablespoon

brown sugar

1/4

teaspoon

salt and freshly ground pepper

, to taste
Ingredients for the Peppers:
miniature multi-coloured sweet bell peppers

, washed, halved and seeded
Instructions
Instructions for the Filling:
Sauté the first 7 ingredients together for 3 minutes; add both meats

Stirring constantly to combine and to ensure no large pieces of ground meat cook together

When meat is brown, add rice and one cup of water or broth; stir to combine

Close lid, and with heat on low, steam for 15 minutes

Stir together and add remaining 3/4 cup water or broth; close lid and steam for 12 minutes

Remove to a bowl; cool to room temperature
Instructions for the Peppers:
Separate pepper halves according to sizes: bigger and smaller

Blanch each batch in boiling salted water for 1-2 minutes, depending upon size

Cool immediately in ice water; dry and set aside
Instructions for the Topping: Please go here to look at the step by step photos for this sauce
Mix all ingredients together

Adjust seasoning, to taste
Instructions for Putting Them all Together:
Fill each half completely with a little round on top starting with larger peppers

Place on parchment lined cookie sheet; fast freeze all overnight

Repackage in labelled and dated freezer bags the following day, until needed.... OR

Fill in spirals or decoratively in casserole dishes, top with tomato sauce and wrap well with plastic wrap; freeze until needed

Individual appetizers can be dipped in a topping or topped with a topping before baking from frozen

Heat oven to 400F; top with tomato sauce and or cheese on parchment lined cookie sheet and heat until hot, about 15 minutes

Serve immediately