Thermomix Cooking Asian: Enjoy Fish Maw Soup for Chinese New Year!
Thermomix Cooking Asian and speaking that culinary language in my kitchen today! My favourite Kitchen Machine speaks many languages: it is as multi-lingual and multi-cultural as my palate. I have been so delighted with the Asian recipes that Thermomix Malaysia has been developing in English. So many delicious recipes made easy like the first Asian recipe for sweet and sour ribs I made inside of the TM5 bowl, below.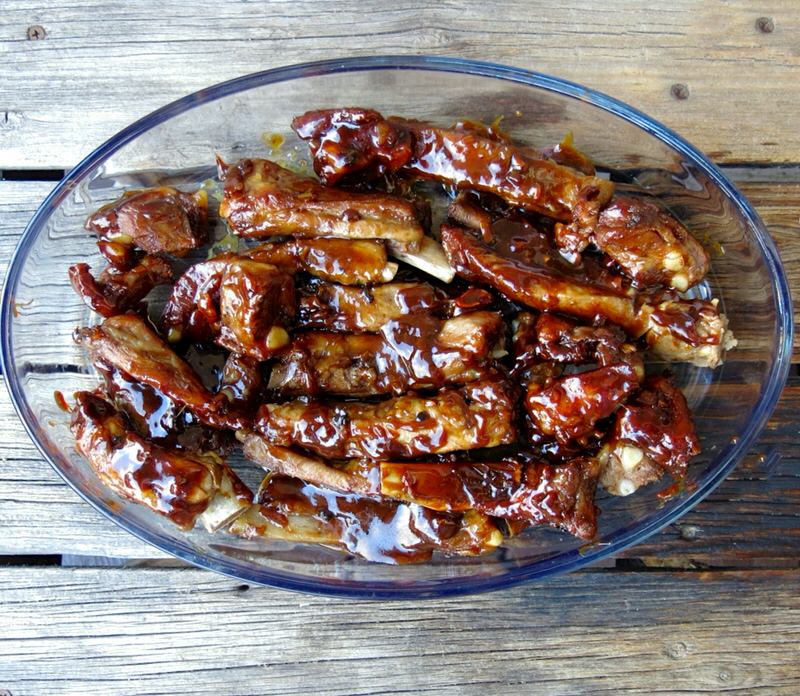 So effortless in my machine, and now this Fish Maw Soup. I do confess that I have not eaten it or even know what it tastes like. I am sharing the video today with my Asian clients and readers who love it so they can make it for their family and friends! I have also included the bilingual Thermomix Chinese New Year Cookbook which includes the recipe for the Fish Maw Soup in the video and many other Thermomix recipes for the celebration!
Happy Happy Chinese New Year, my Chinese friends!