A collection of all Cheesepalooza Participants Feta and Halloumi making experiences!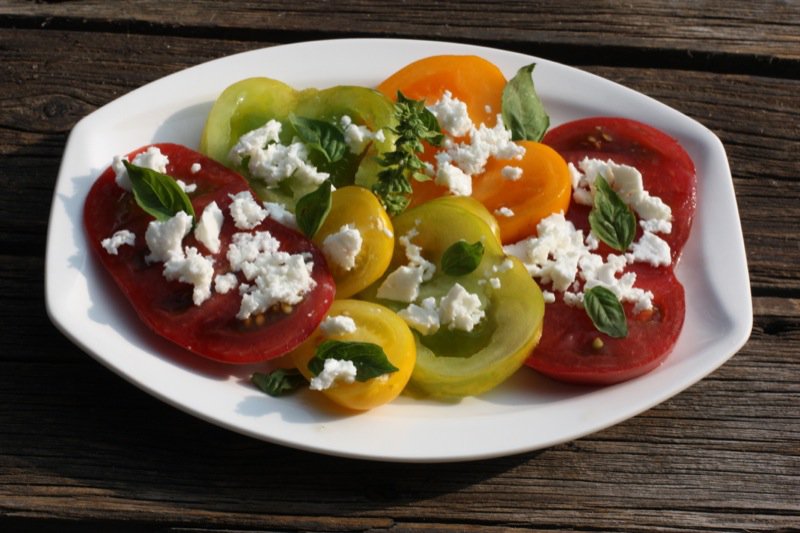 Making homemade feta was definitely an eye-opener for me. It is almost fail proof. I made goat feta three times and each time was successful! Vanja doesn't like goat cheese, so my next quest is cow feta! "Real" Feta Aficionados will tell you there is no such thing as cow feta, but that is the kind of feta most North American's eat. Apparently, in the European Union, feta cannot be called "feta" unless it is from Greece and made with Sheep or Goat milk. I will be making feta many times, particularly after tasting Ian's marinated feta at our Mozzarella making session on Sunday. WOWSERS! Is it ever yummy! Post coming soon!
NOTE to all participants: I had originally asked for a 300×400 image, and as you can see am using 800 + pixel images since my new site launch. If you would like to send me larger photos, I will definitely replace the ones here with the larger versions. I will make a note of this to each of you in the next challenge, too.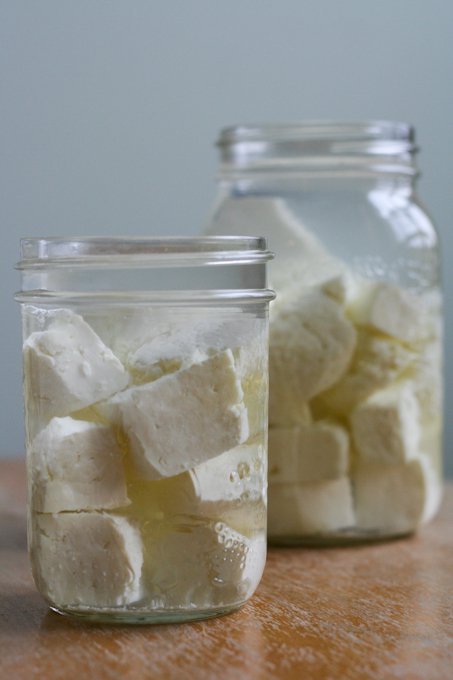 Stephanie at Clockwork Lemon from Calgary AB Canada and her mom, Lori Anne, managed to make this gorgeous feta even though she just moved and has been suffering from a very sore back! Look at this gorgeous cheese. She also used a different recipe and has included her recipe for brine.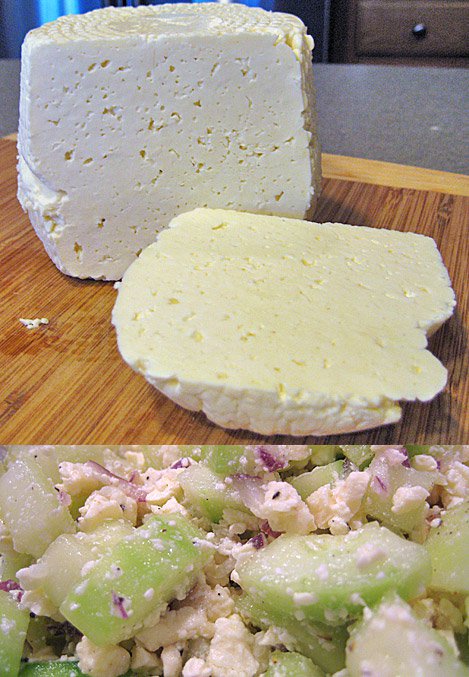 Denise at Whole Made Goodness from Haymarket VA USA experienced great success with feta this round! That is a mighty good looking hunka-hunka-cheesy love!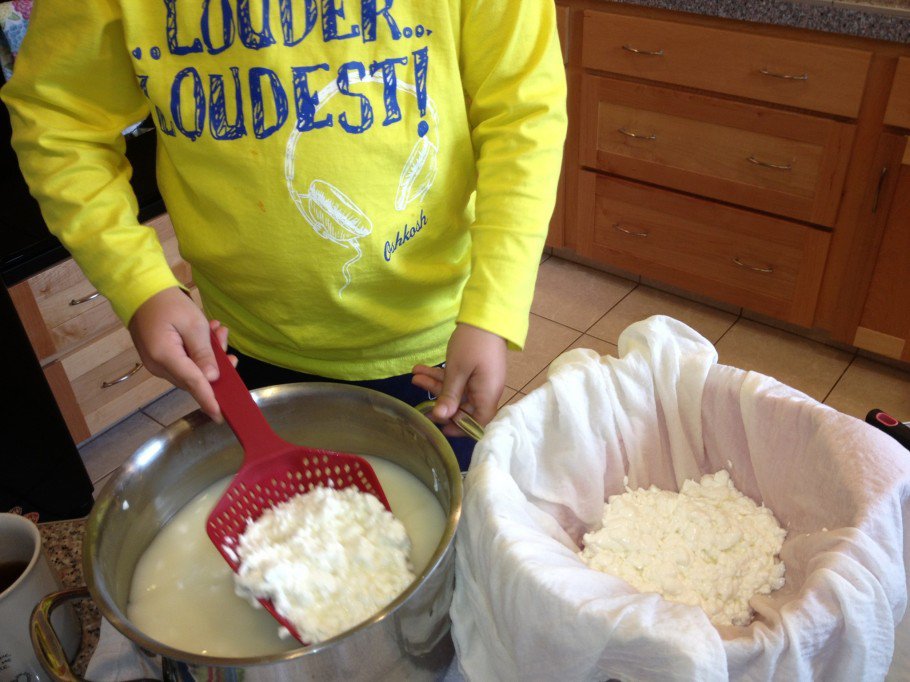 Larry at La Bonne Vie from Edmonton AB Canada makes his cheese with his son! You will hear me singing about this, monthly! I am very excited this month, as Larry, his wife and his son will be coming to our local tasting November 23! I will get to meet this little cheese head in person!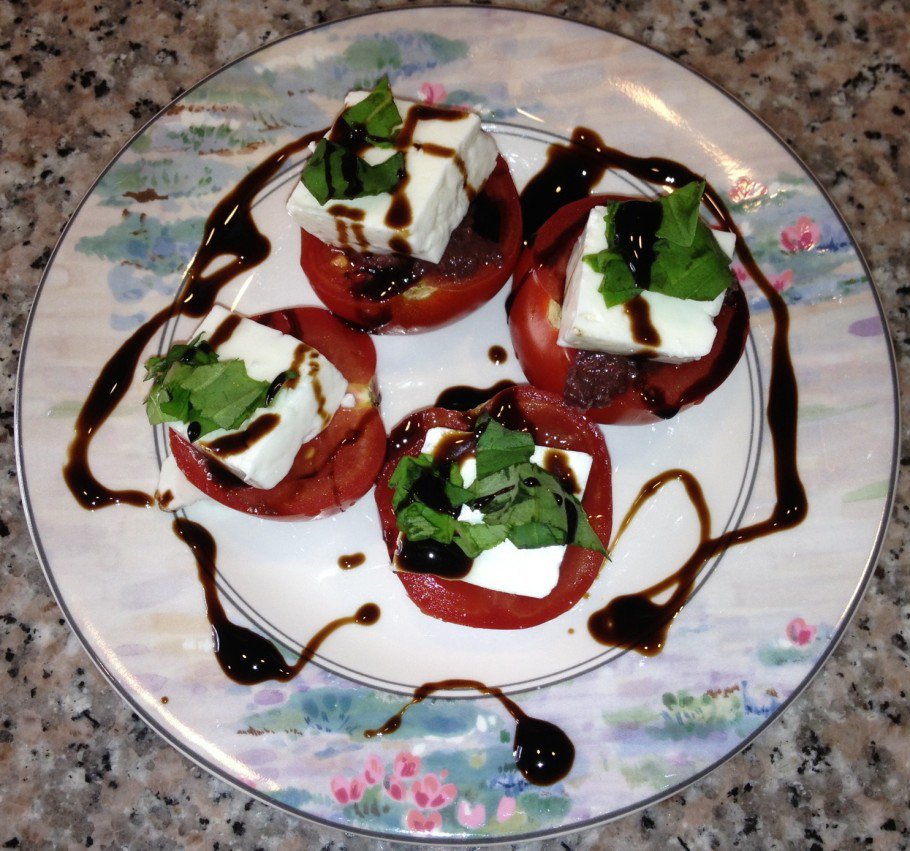 They actually made feta twice this month! Talk about a great way to get your child to eat his veggies!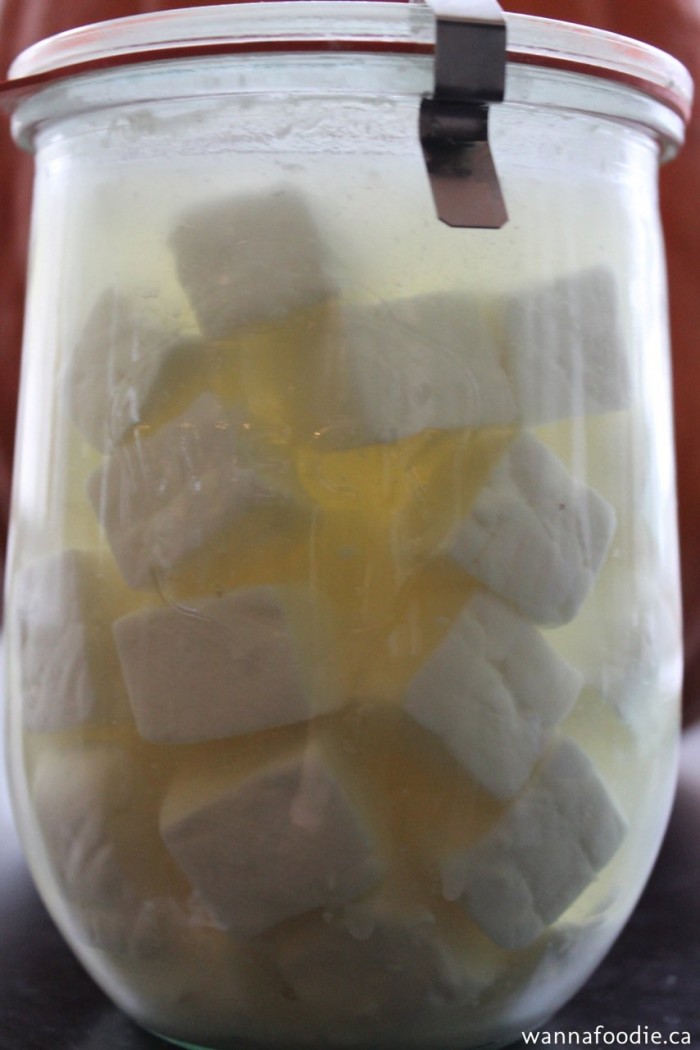 Nic at Nic Cooks from Australia produced a stellar looking Halloumi. You must pop by her post to see the photos of her cooked Halloumi and a really great sandwich recipe she shares! Incredible!
Simona at Briciole from Northern California used Jim Wallace's recipe and was thrilled with the results. It sure looks yummy! Simona has attended some really intense cheese making workshops and I have learned a lot from her techniques. She shares a great tip for heating the cheese in its whey in this recipe.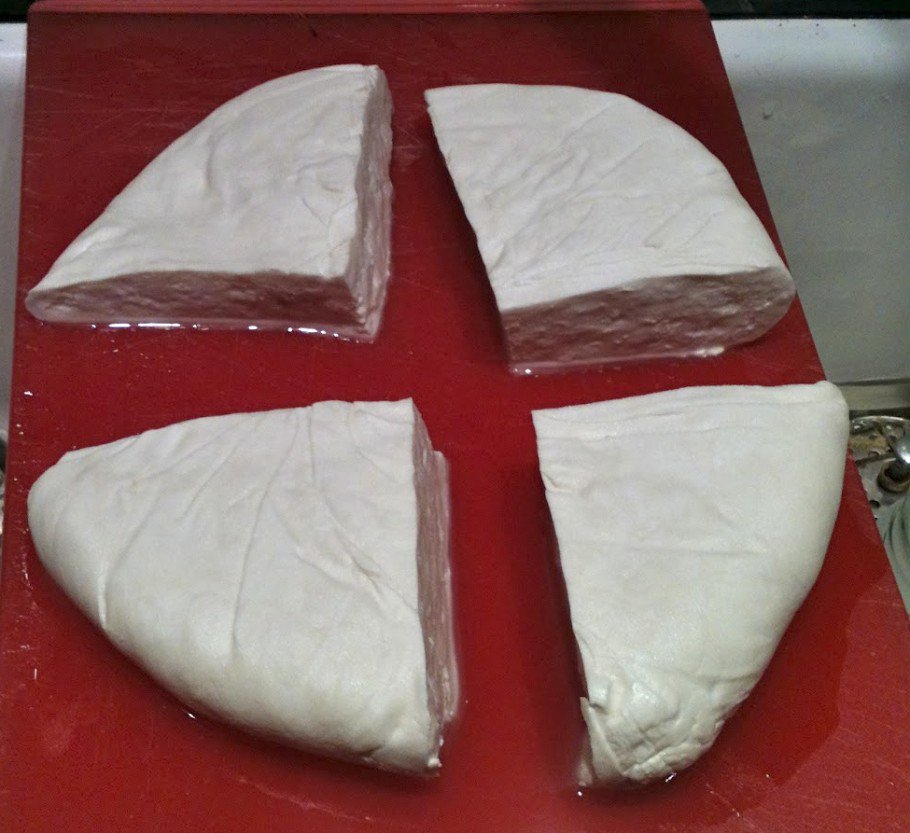 Sarah at Several Gardens from Seattle WA USA writes about making Halloumi and then posted the real story about making her Halloumi the next day! Hilarious!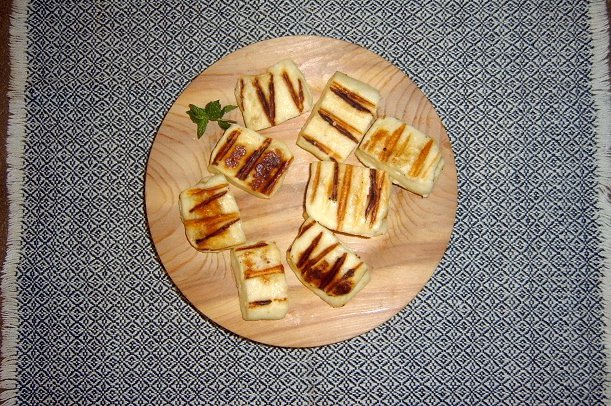 Dianne at Bar Over V Ranch from Okanogan WA USA
Heather at Sweet Wood Farm from Mahone Bay Nova Scotia Canada is a Master Cheese Maker, currently in France, making cheese and nursing 3 adorable and very ill maremma pups that she adopted while there. I truly hope to hear a happy ending from her upon her return. She also made a special ricotta from the whey the Halloumi was cooked in, above, right.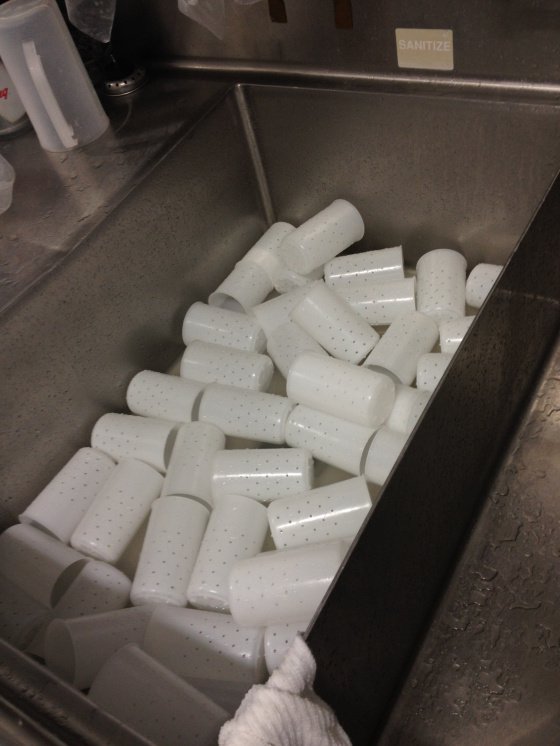 Addie has an excellent slide show of our day at Smoky Valley Goat Cheese at The Big Cheese Project from Edmonton Alberta Canada!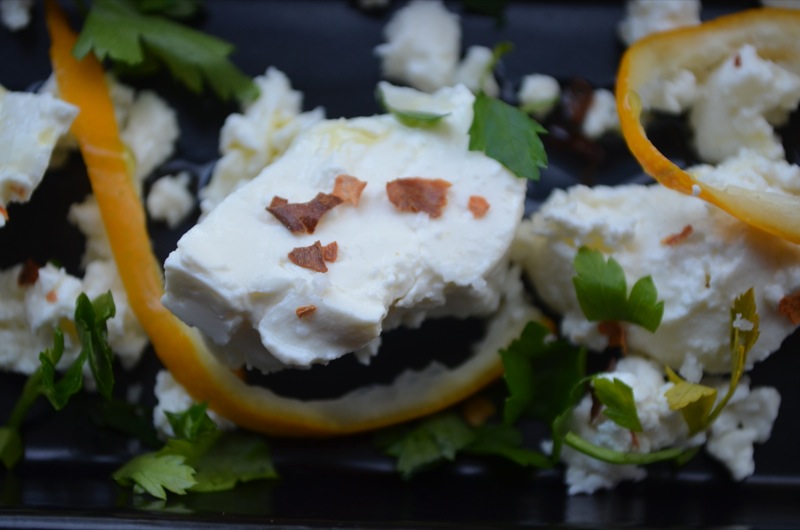 Laurel at California Laurel from California made feta this round and oh, my – doesn't it look delicious?!

I will be adding more round up cheeses to this post as those making them a bit late get them to me! If I have somehow missed yours, please send it right away, and I will add it to the parade!
NOTICE: Cheese Making in Belize!
Jeri from New England Cheesemaking has shared this opportunity to learn cheese making in January at a resort in Belize – http://www.cavesbranch.com/cheese-adventures and would like all of our cheese making friends to learn about it. I am going to take a serious look! The classes are limited to 10 each. Jeri is going and wants to make sure the classes fill to enable an optimum cheese making experience! Read an article about it here!