Great as croutons, cracker substitutes, or for dipping…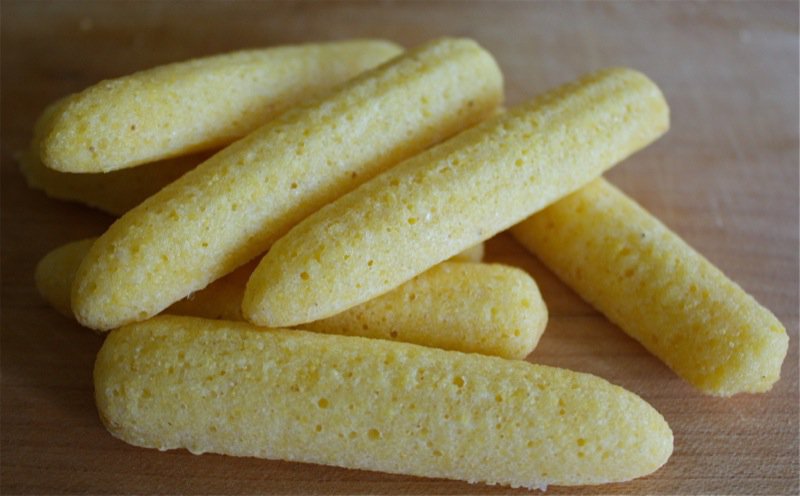 Not sure if these delightful little mini rod iron finds are worth the outrageous price I paid for them, but I had fun making the miniature cornmeal corncobs, anyway. I love cornbread. Vanja hates it. Proja is a national dish in the former Yugoslavia, where he is from. Pura is a famous porridge from the Kupres area made with cornmeal, as well. Vanja will have none of it. I love it all. Never make it unless I am going out. And, I am going out.
Isn't it a shame he is such a picky fellow? This recipe is so easy and absolutely scrumptious, to me.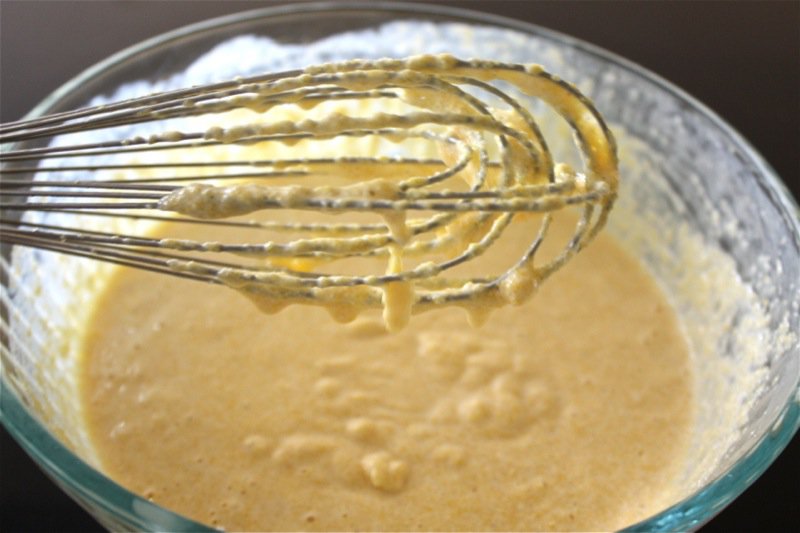 The trick is the 450°F oven and heating the rod iron pans in it before filling them with the batter. They are half cooked before they get back into the oven. I made large ones, too, and they are to be brown and crispy on the outside and tender on the inside. I was afraid to let the little ones get brown on the outside as there was only a teaspoon of batter per cob. However, they would probably be delicious as crunchy cracker type sticks, too.
The buttermilk adds the sour tang to the mix and each begs to be dipped into melted butter and slathered with sour cream. Why is that?
I am serving them with a cheesy dip… but see the little pile to the right? That's the "family" pile and I will be enjoying them tomorrow, probably slathered with sour cream and a bit of butter. After reheating them, of course.
Cornbread: Mini Corn Cob Cornbread Sticks
Ingredients:
2 cups of cornmeal (yellow or white)
½ cup sifted flour
1 teaspoon baking powder
1 teaspoon salt
1 egg lightly beaten
2 cups buttermilk
2 tablespoons bacon drippings, butter or oil
Method:
Preheat oven to 450°F
Pre-heat cast iron pans
Melt fat dripping or butter
Mix together dry ingredients
Whisk egg and buttermilk; mix with dry ingredients
Add melted fat; stir to combine
Take cast iron skillet out of oven; ladle batter into forms (1 teaspoon per mini, 1 tablespoon per large form)
Bake minis in oven for 4-5 minutes, large in oven for 20 minutes
Cornbread should be golden on top and pulling away from the sides of the skillet.