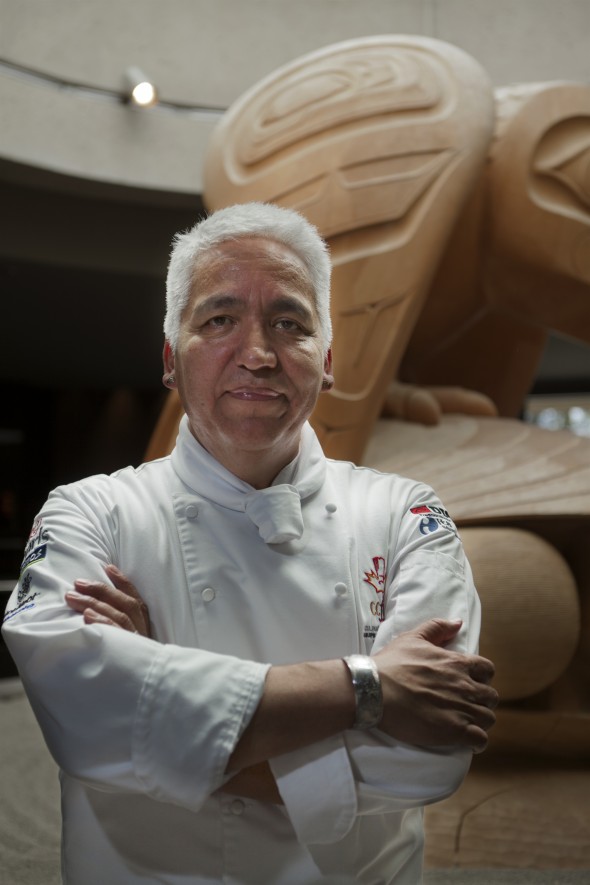 I have done the interview with Chef Ben Genaille but have not been able to get it posted yet. His episode is on The Aboriginal People's Television Network tonight at 8:30 pm Central TIme. I have seen it, Don't miss it.
Chef and instructor Ben Genaille hunts for duck, grouse, and snowshoe hare near BC's Shuswap Lake. Take a look at the series schedule here.
Currently, my dad needs my attention and I will catch up soon – but didn't want this episode to be missed! It is just that good and learning about Canadian Aboriginal Cuisine is just that important.