Another amazing coming together of Canadian Food Bloggers from coast to coast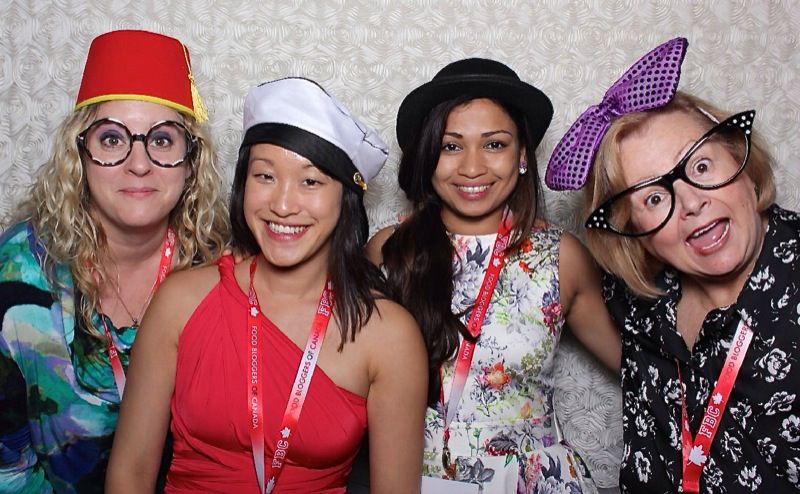 Sitting at the Edmonton International Airport writing a quick recap of the highlights of my time at the Food Bloggers of Canada Conference 2014 I sit, simply overwhelmed and in awe of the Canadian Food Bloggers that FBC brought together these past 2 years and the collective community that has developed amongst us. I am inspired. I am motivated. I have so much to learn, yet so much to offer.
The announcement at the conference by Robert McCullough from Appetite at Random House that my dear friend and local Edmonton Food Blogger, Karlynn Johnston, signed a contract to write a cookbook with his company was definitely a "rock my socks off" moment! Congratulations, Karlynn!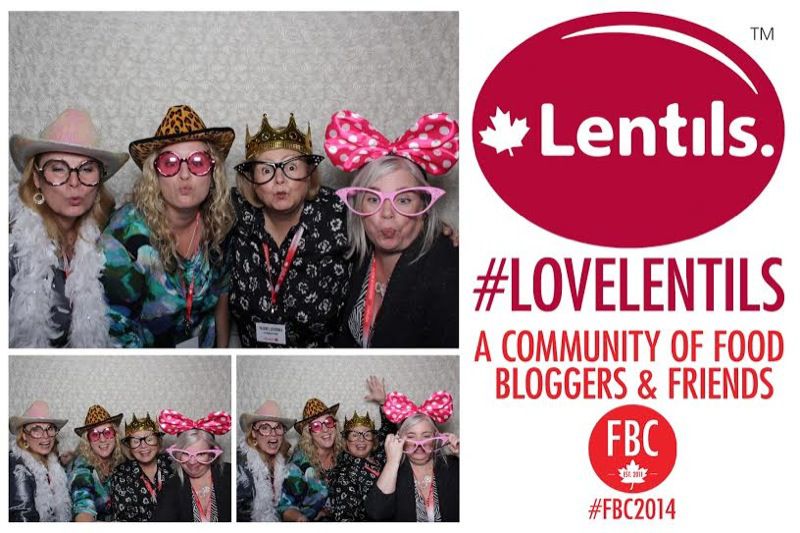 I had not met Laureen King from Art in the Kitchen, or Angie Pitre from Echos of Laughter, and neither had met one another! They both live in St. Albert, a short distance away from Edmonton. This is just the beginning. Above, Lauren, Karlynn, moi and Angie whoopin' it up. Canadian Lentils outdid themselves with their Platinum level sponsorship of this event.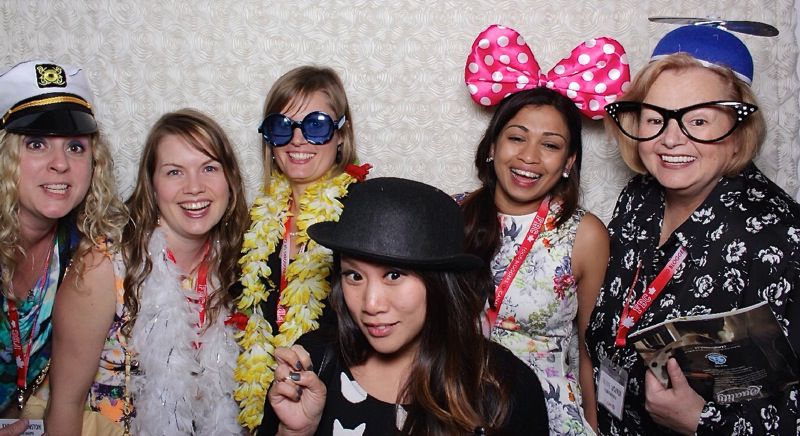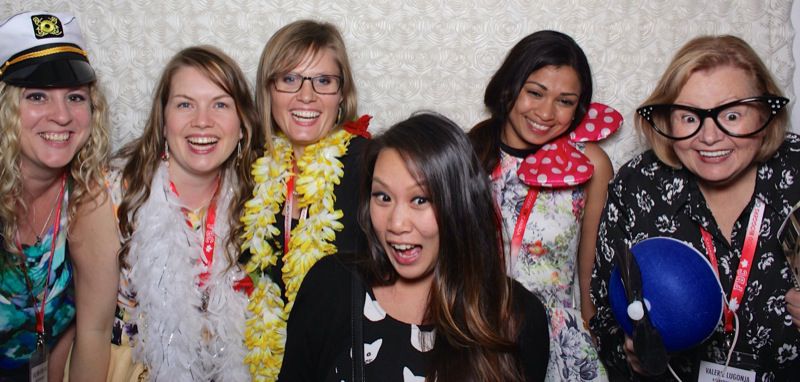 Karlynn, Aimee, Ashley, Stephanie, Melissa and moi.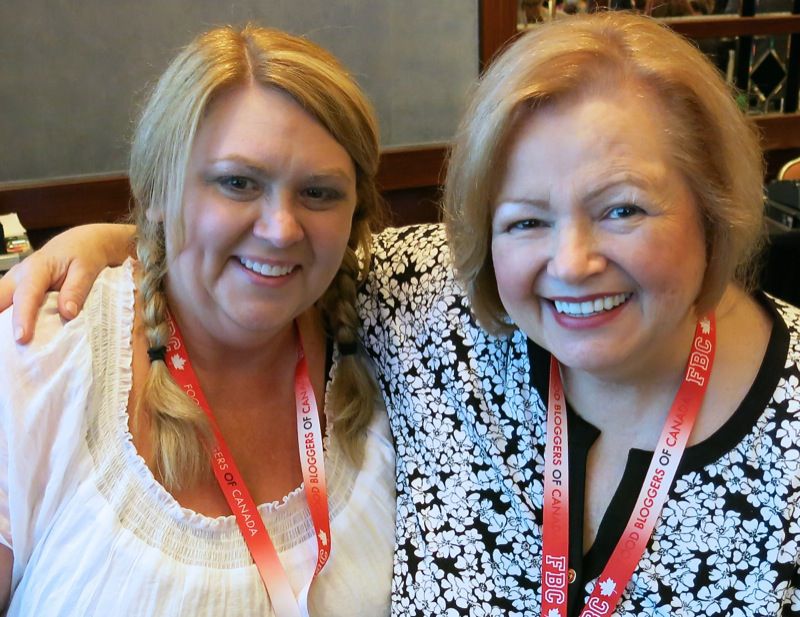 Kim from Cravings of a Lunatic. That hug felt gooood.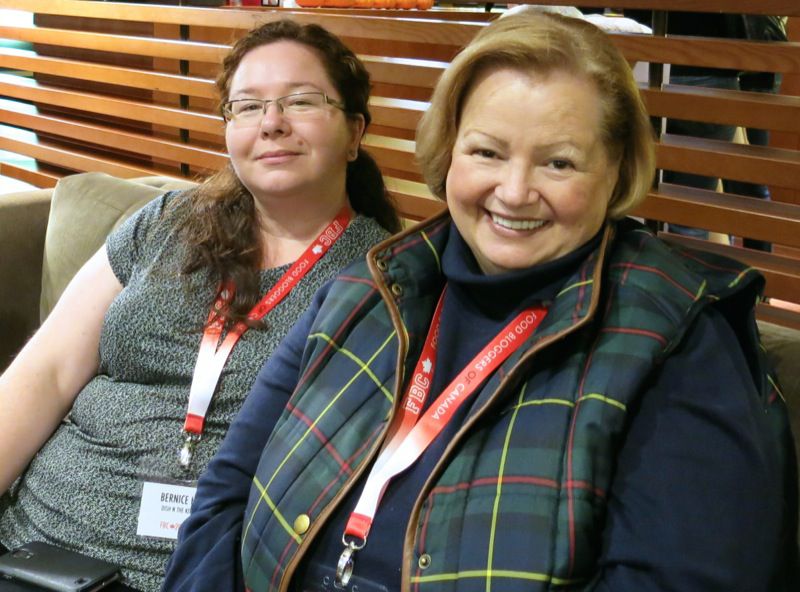 Meeting participants from The Canadian Food Experience Project such as Bernice Hill, above, Nicole, Wanda,(We never did get that group photo of the Alberta Food Bloggers!) Anna and the other Canadian food bloggers I have grown to know and love that I had not yet met in the flesh was affirming and intimately satisfying. There were actually 18 participants from the project at the conference. Bravo!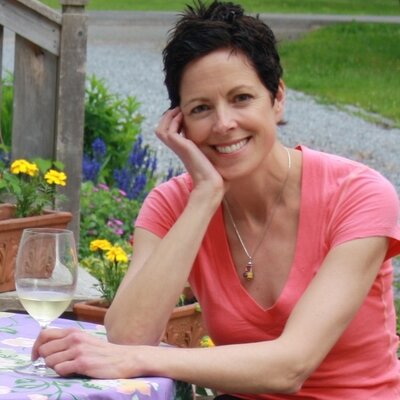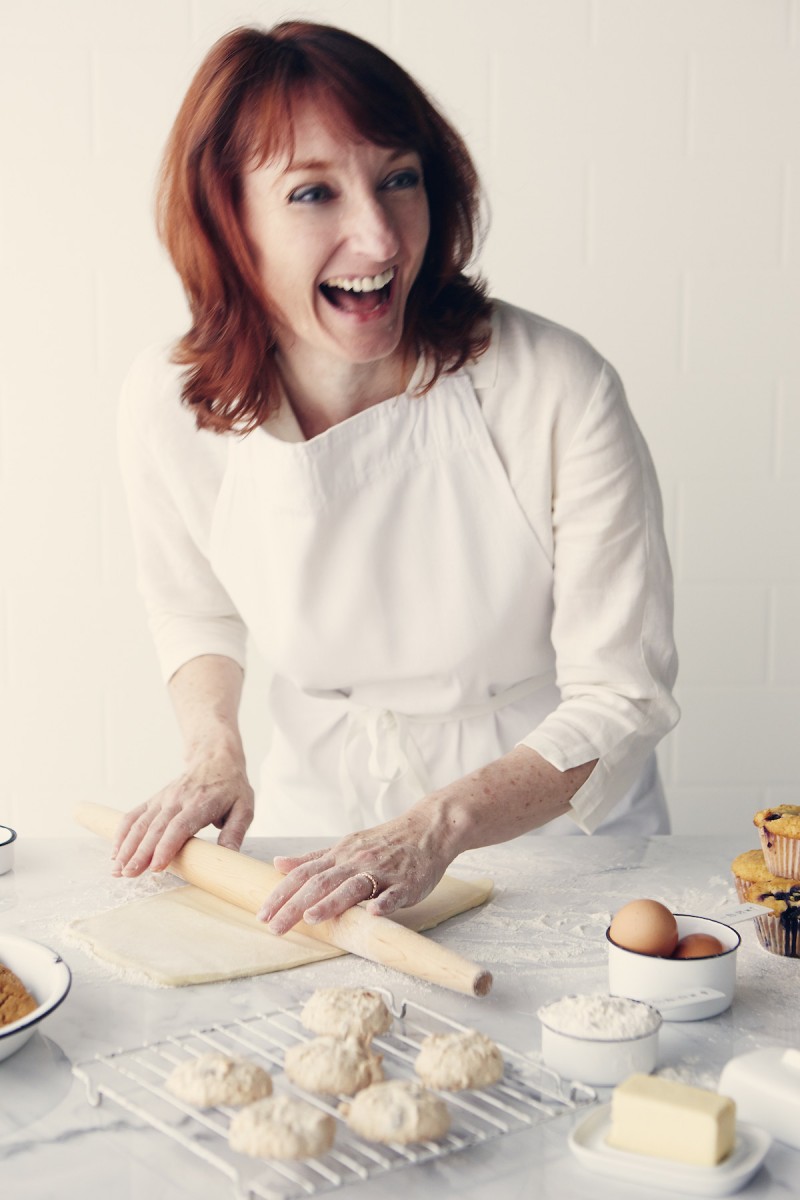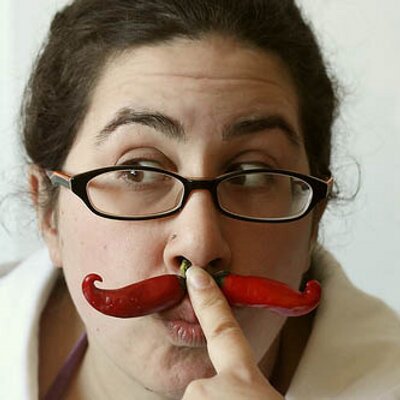 Seeing those Canadian Food Bloggers I met last year, again, and longing to spend time with them – such as Bridget Oland, Charmian Christie, and Isabelle Boucher, above – though it did not happen! Wonderful to see Redawna, Rhonda, and Emily, too! Liliana and I plan to cook together in Montreal next year! So much to do and so little time, yet it was truly gratifying to reconnect in person, even if only briefly. Meeting Carol was another important moment. And, Chef Heidi! Now I know where to get my nuts! I missed Hélène as we sat together last year, every day and really bonded.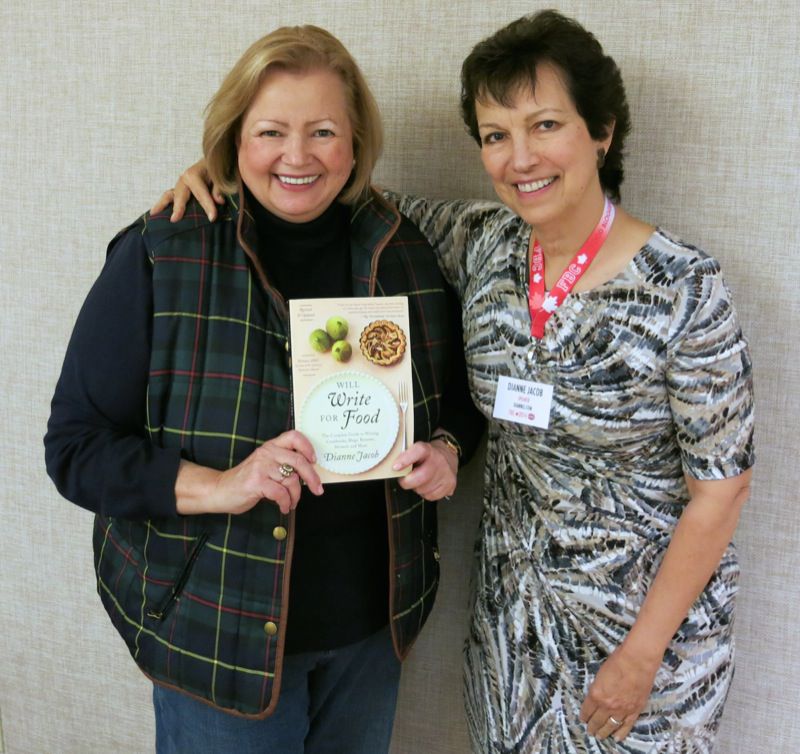 2015 will be my year as the student. I am going to turn the tables and spend some time evaluating my writing and looking at the direction I want my website to take artistically, aesthetically and very specifically. I am going to be vulnerable. The small group afternoon session with Dianne Jacobs was quiet, simple, straight forward, and profound. Now, that's a lot of adjectives! I am motivated and changed.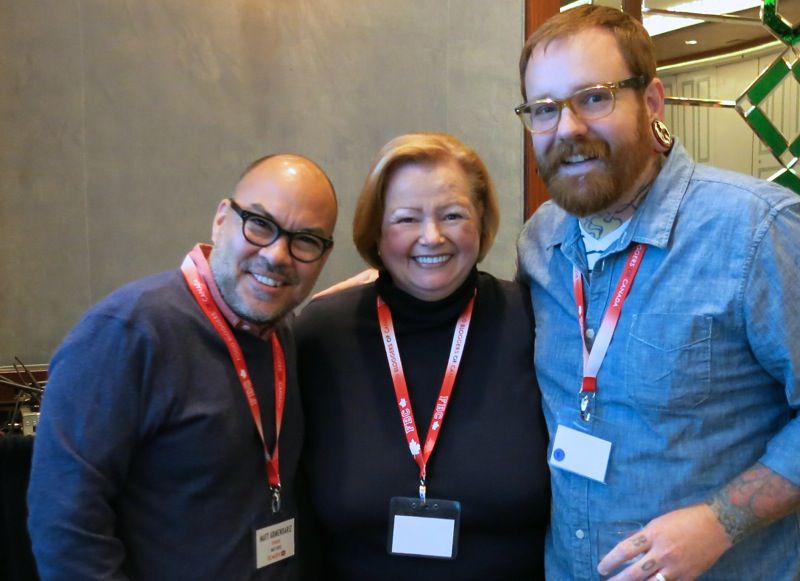 Matt and Adam are my new best friends. These two young men are not only gifted in food photography and food styling, but in touching the human spirit. I believe there was not one person at the small group session they offered at the conference that was not spiritually moved by one or both of these men. I saw the light!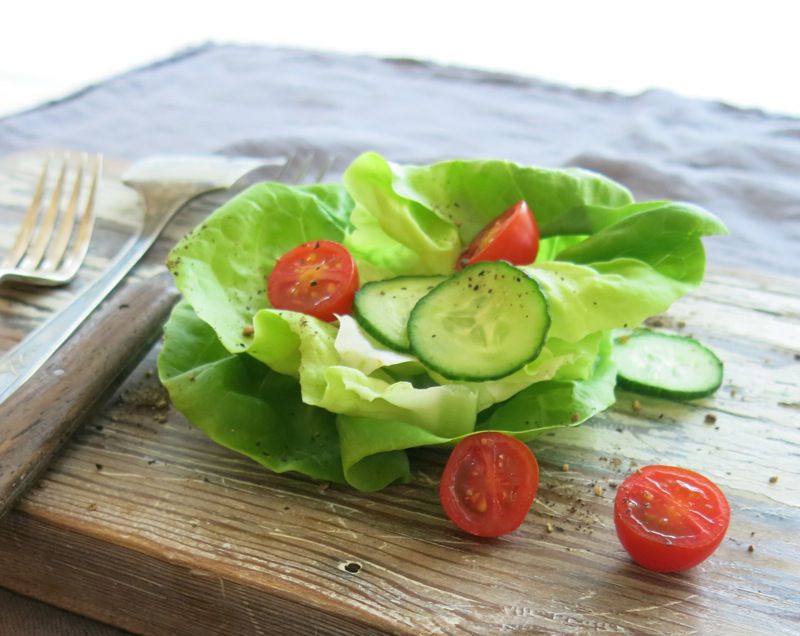 Food styling by Adam and photography by moi! I have notes. Mostly, they affirmed my belief that daylight is the best light, and then motivated me to do much more than I have been doing regarding finding an indoor spot and making more of an effort to set the mood and tell my food story in the image.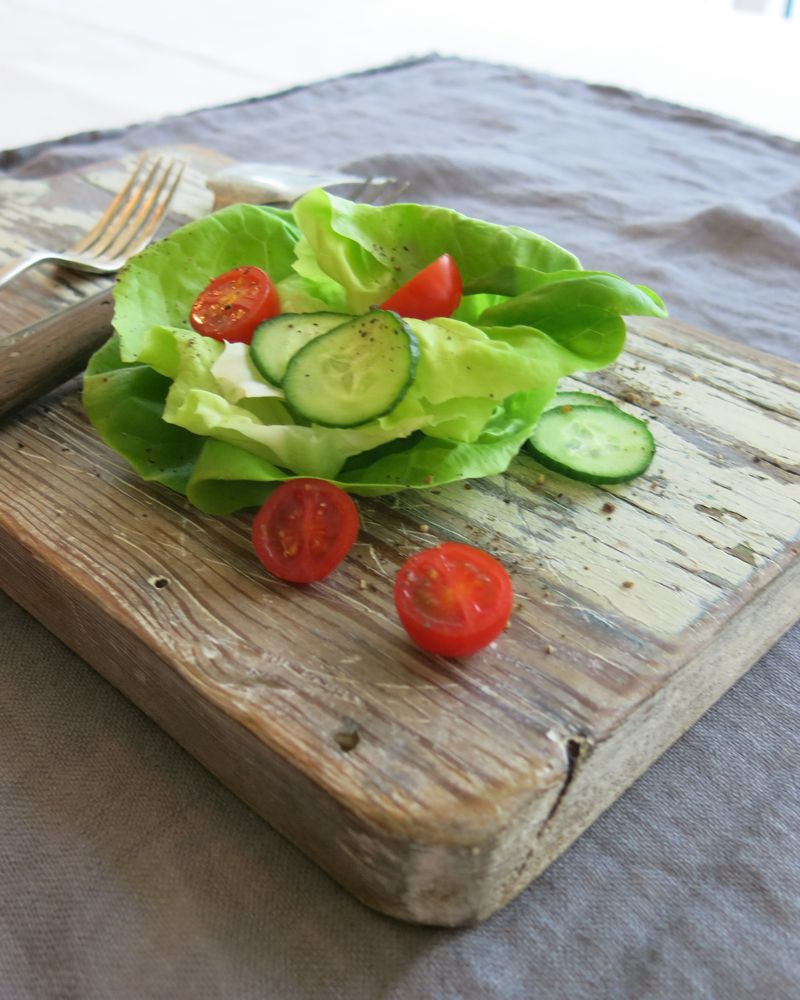 Which of these three do you like best? Differing angles, colour, light balance… to me, shooting a variety of photos of the same image, and then selecting the "best photo" is similar to a tasting. If you are tasting different samples of the same kind of really good food. Personal preference is a matter of taste. All may be delicious.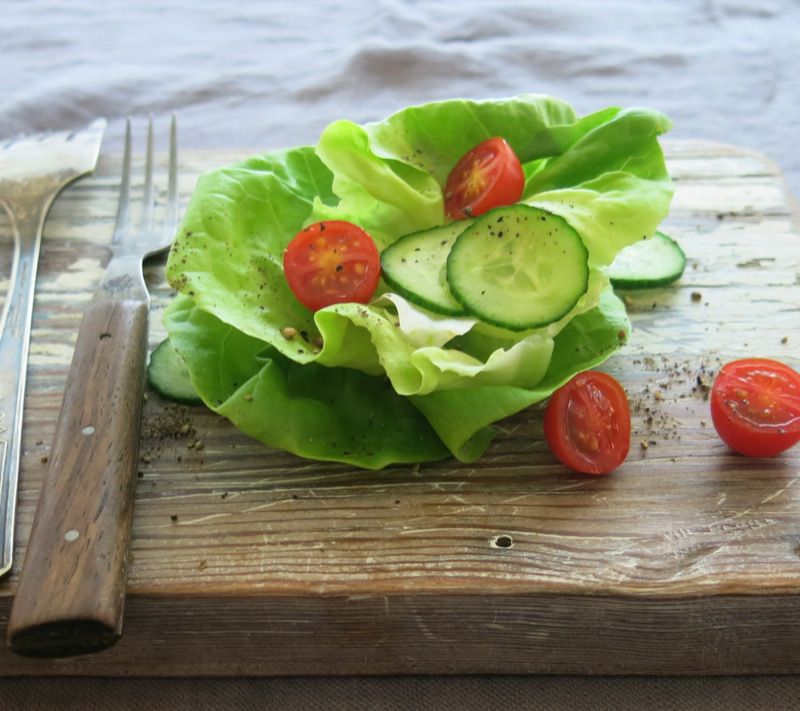 The first is my personal preference for a post as it fits into the viewing frame; the second is my preferred image as it includes the corner of the board and draws the eye in. The third invites the viewer to the table, yet is too horizontal and straight forward to elicit interest. Going to the two early bird sessions with Matt Armendariz and Adam Pearson and Dianne Jacob were my highlights of the conference presentations.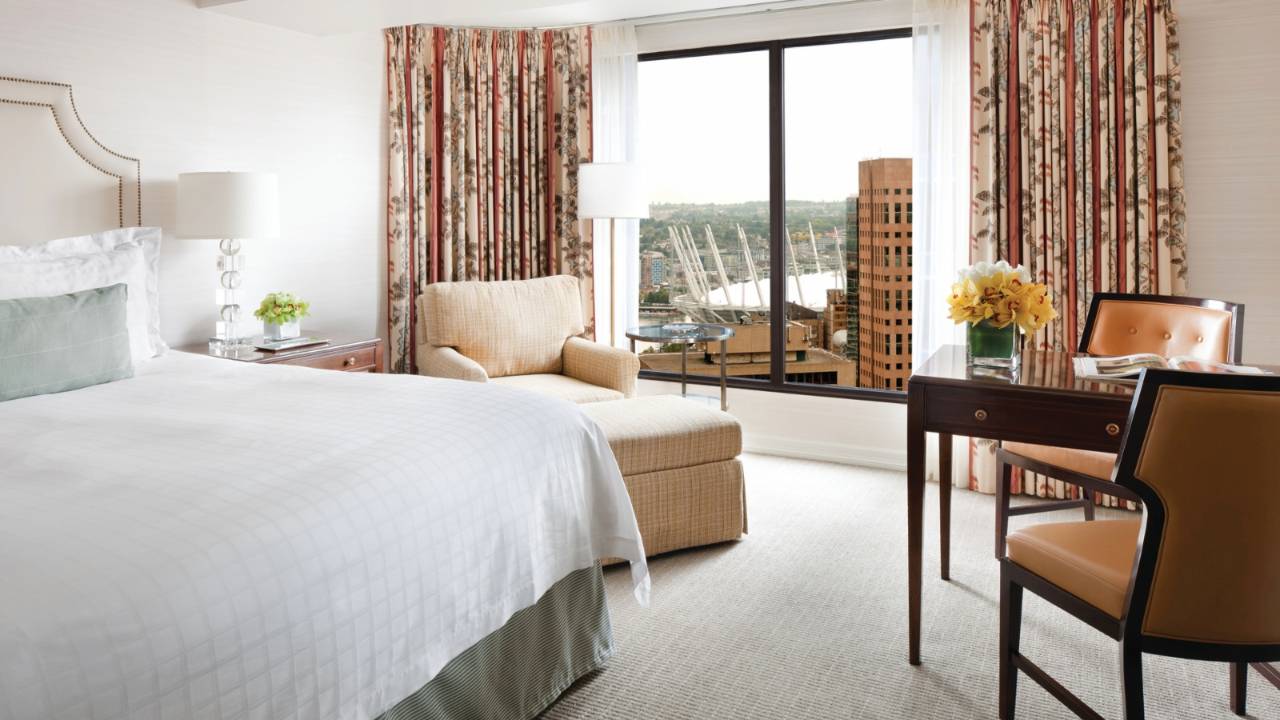 The above image is from the Four Seasons Vancouver Hotel website, yet is exactly the room I had. All to myself…. reflective time.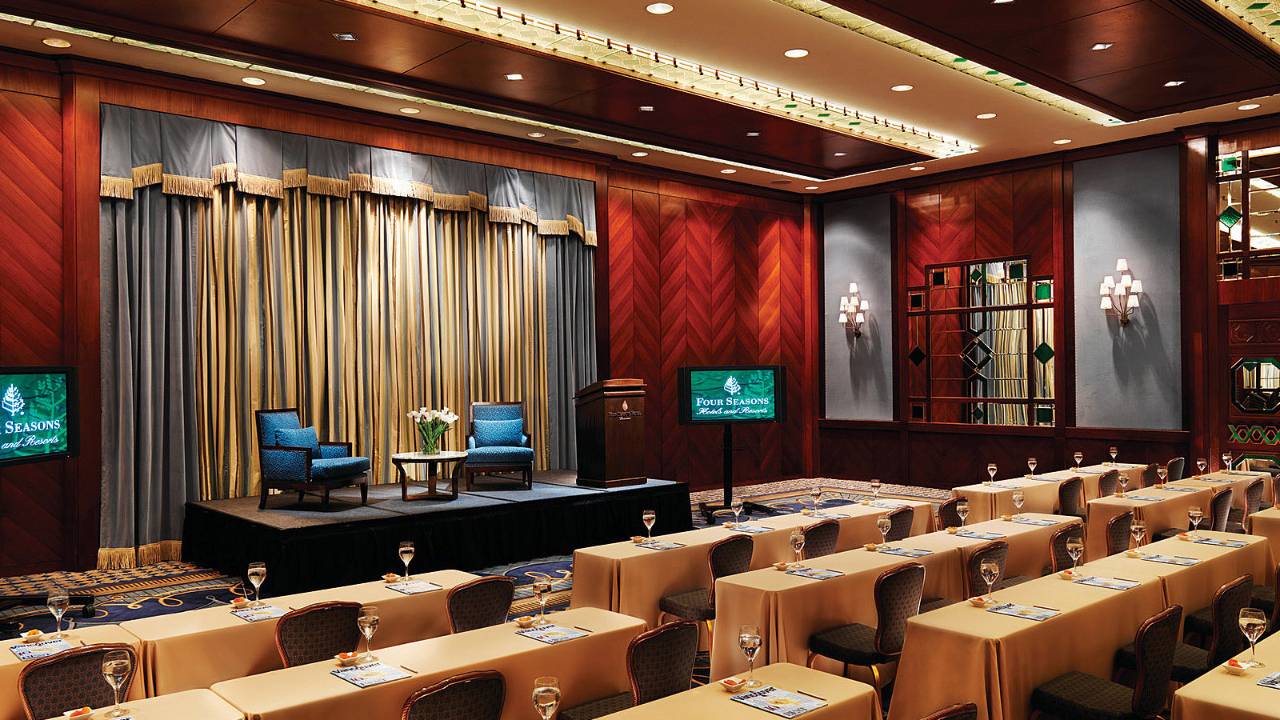 Last year, the round tables were more conducive for meeting others and sharing ideas between sessions, yet this setting was most convenient for listening and learning. The facilities were outstanding.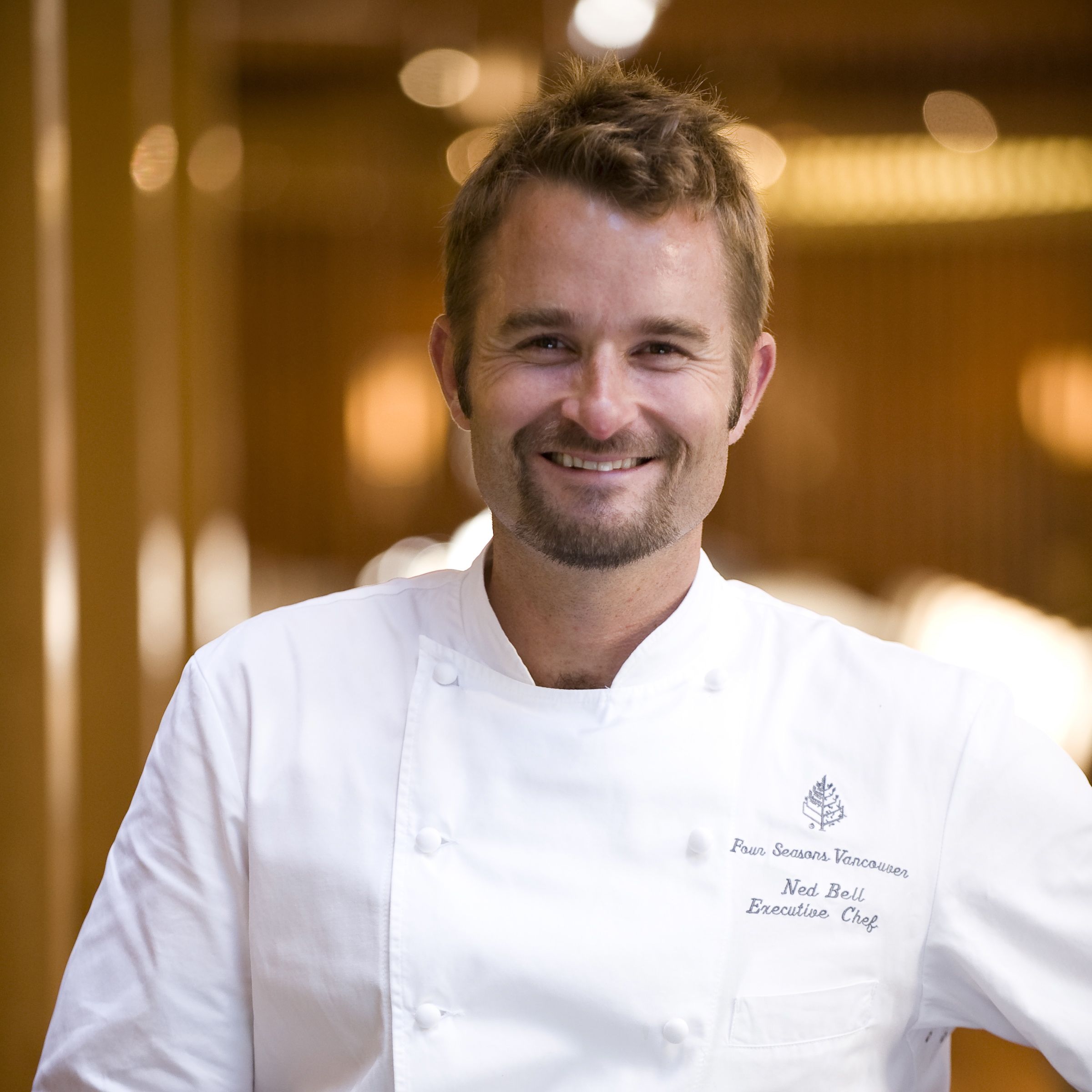 Staying at the luxurious Four Seasons Vancouver Hotel for 4 nights and meeting Chef Ned Bell, a true Canadian Food Hero, were unexpected and welcome perks.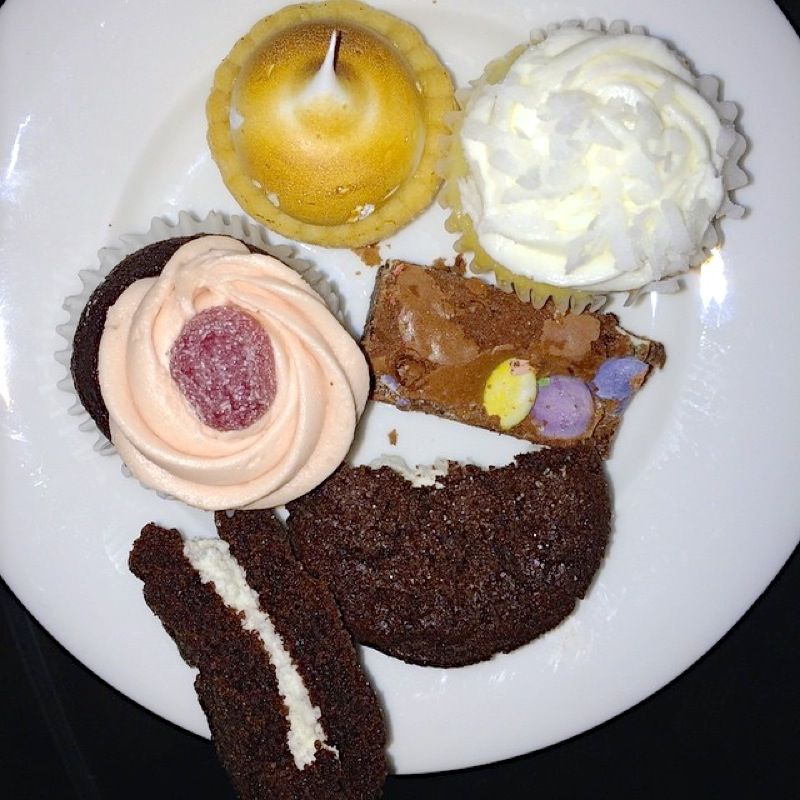 Not only did we get a full on menu of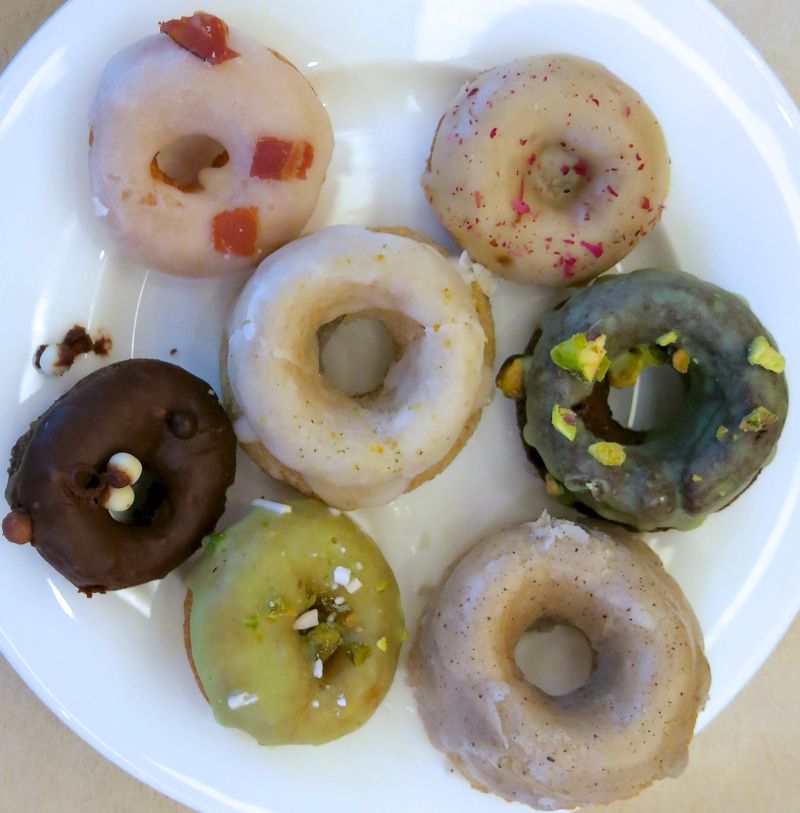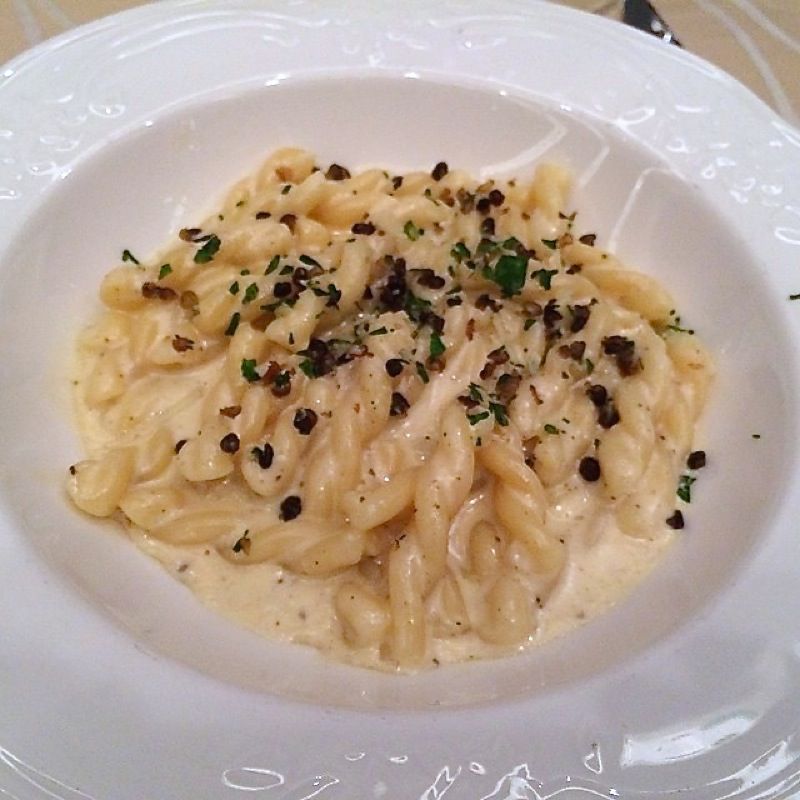 Food, oh, glorious, food! We did not go hungry. These were my three favourite plates. I missed the Saturday night dinner, and hear that was spectacular, too. (I actually slept through it.) This is only about highlights, remember!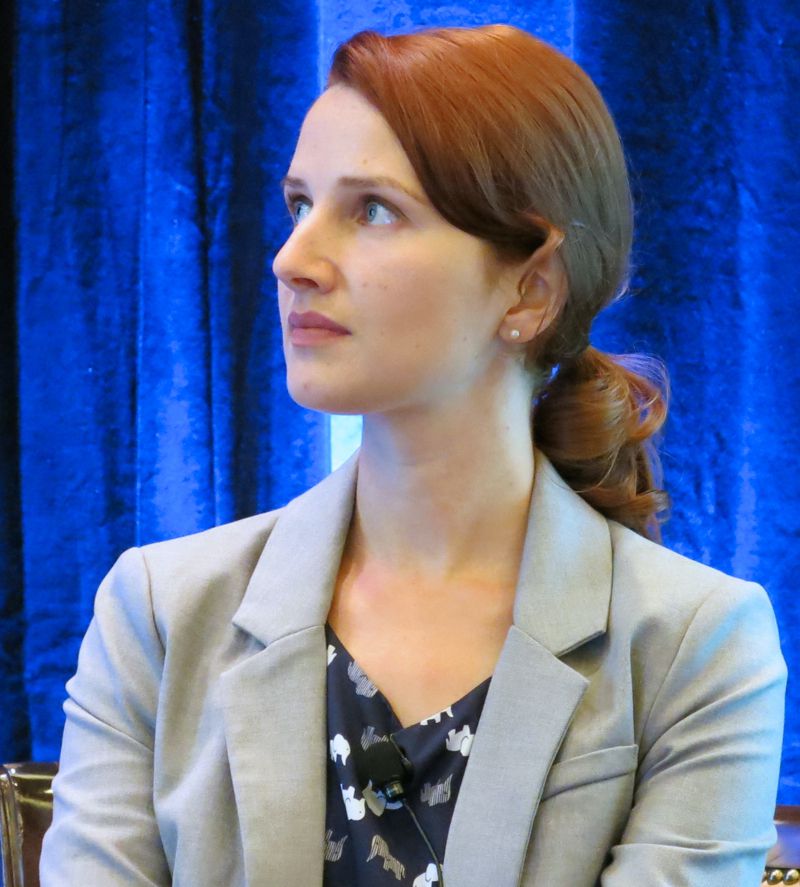 The Rawitarian found her niche "with a twist". I am now working on "narrowing my niche" and clarify my "twist".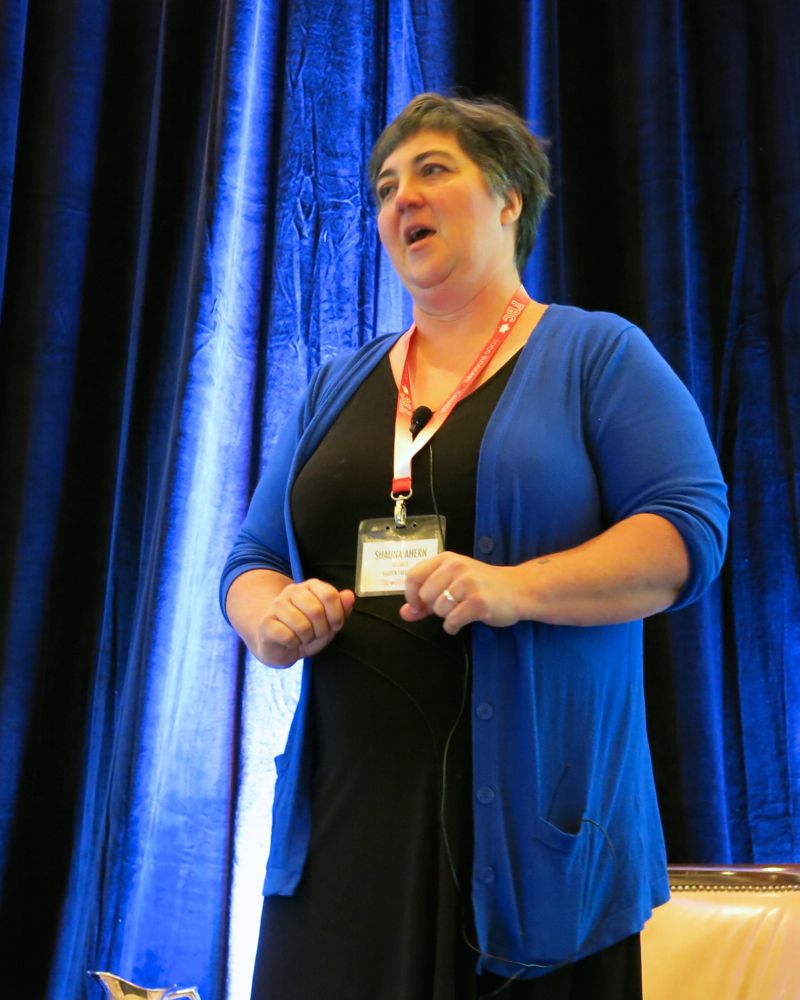 The Gluten Free Girl is just too perky for negativity. I like that.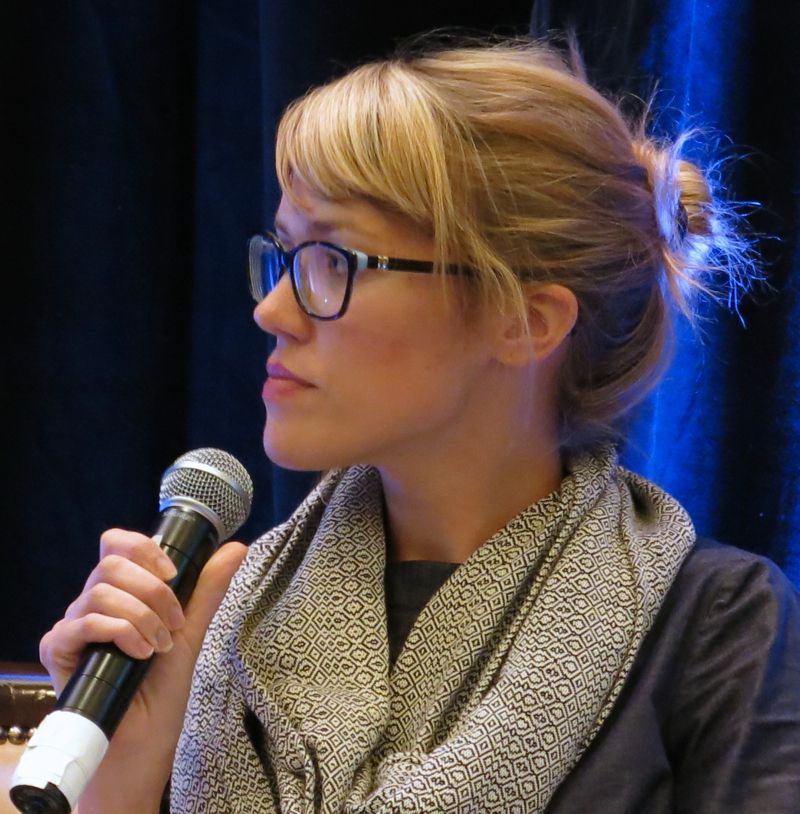 Be vulnerable. Support one another. Not Without Salt took courage to write her book. She is apprehensive and proud of her path.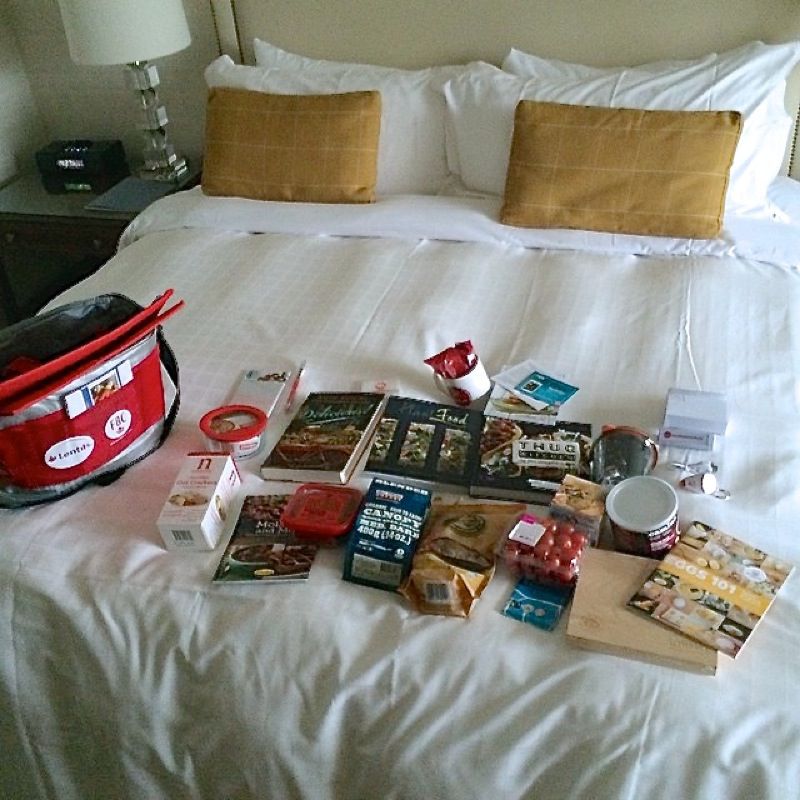 The swag, oh, the swag…. Cookbooks are enough for me. And books. And chocolate. And coffee. I really liked the power extender from Food Network Canada, too.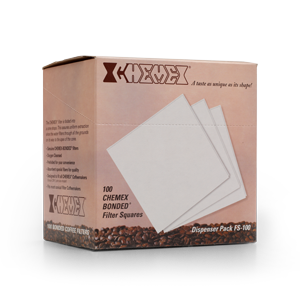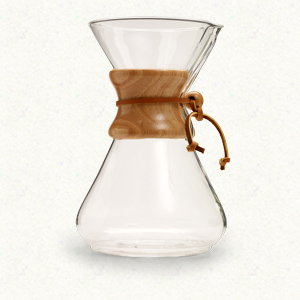 The coffee tasting from Salt Spring Coffee was educational, presented very well, and necessary. Tastings are very important to understanding one's palate, good food, and for awakening one's ability to write comparatively – and so much more! I bought the carafe as there was a story told to me during the tasting that I found irresistible. I had to own the carafe to place hold that story. And I will retell it whenever I make coffee this way for that special visitor.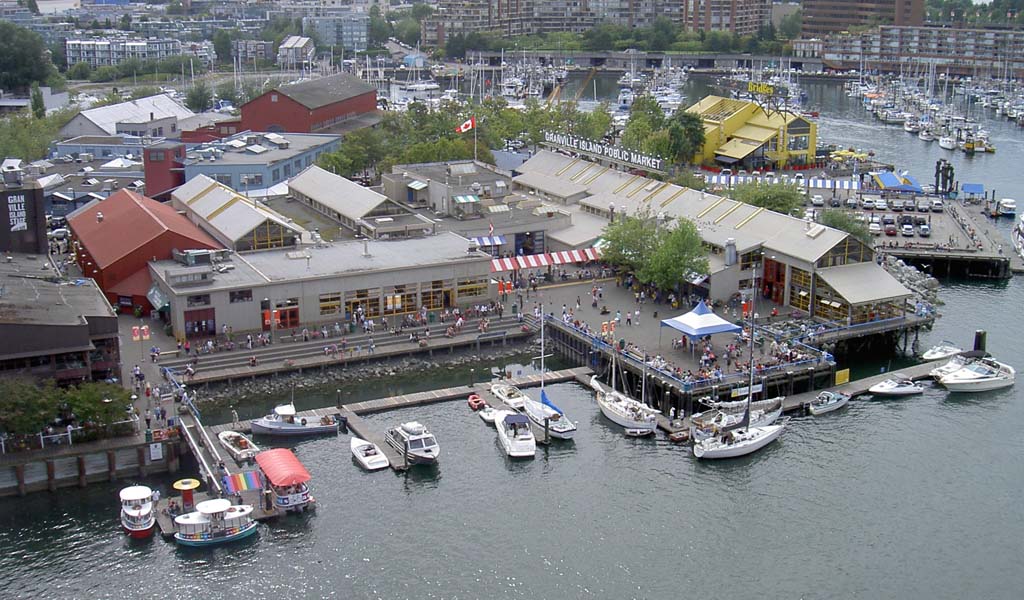 Getting to Granville Island and enjoying some time in the city! Oh, that candied salmon…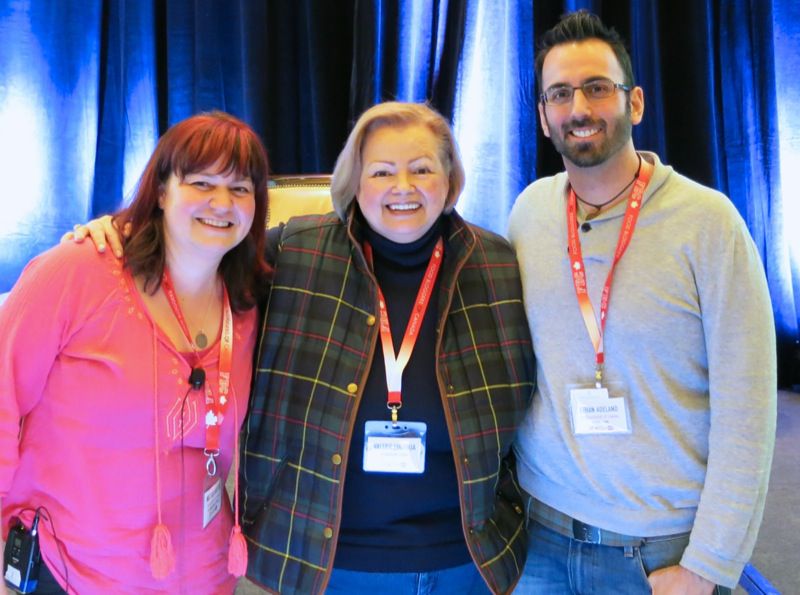 Meeting new Canadian Food Bloggers and widening my community of Canadian Food Writing friends was key. Thank you Melissa and Ethan and your well oiled team. What a machine the Canadian Food Blogging group are! The event was smooth, flawless and an absolute pleasure. I only wish I wasn't sitting in the Amsterdam Airport heading for Slow Food's Terra Madre 2014 in Turin, Italy in about an hour – as I would have loved to remain in the food centric city and luxuriate just a little more in that impeccable hotel. Seriously.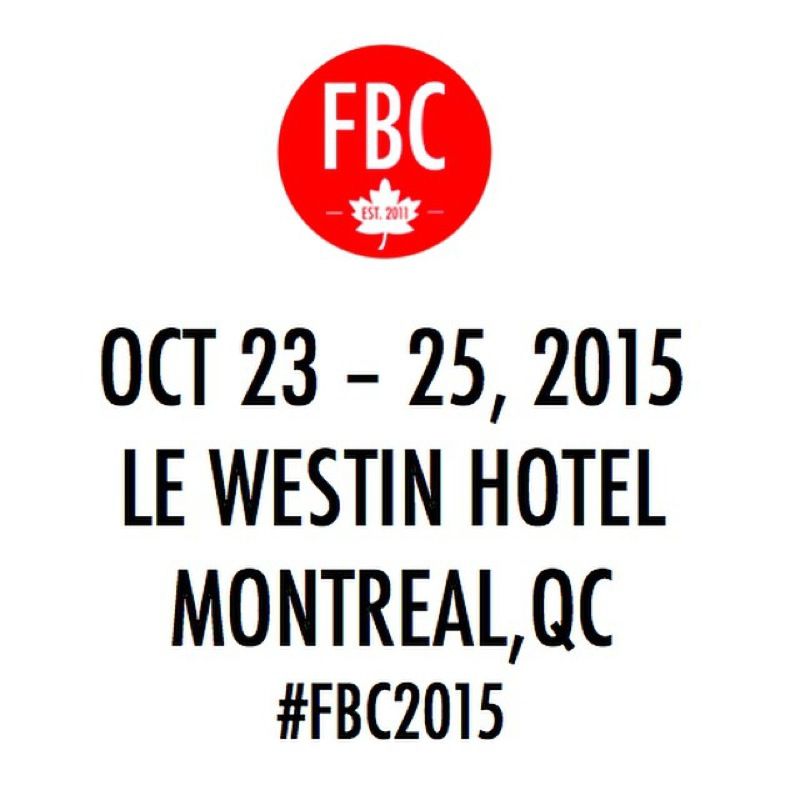 Mark your calendars now. This is a must attend event if you are a Canadian Food Blogger. These are only the Highlights of my experience at the Food Bloggers of Canada 2014 Conference. Hope to see you next year!
Photos: I took all except: the ones of the hotel, Granville Island, the coffee maker and papers and the three gals: Bridget, Charmian and Isabelle.