Cloudberry Gelatin Puree: an intense bright curd-like topping for a Cloudberry Tart!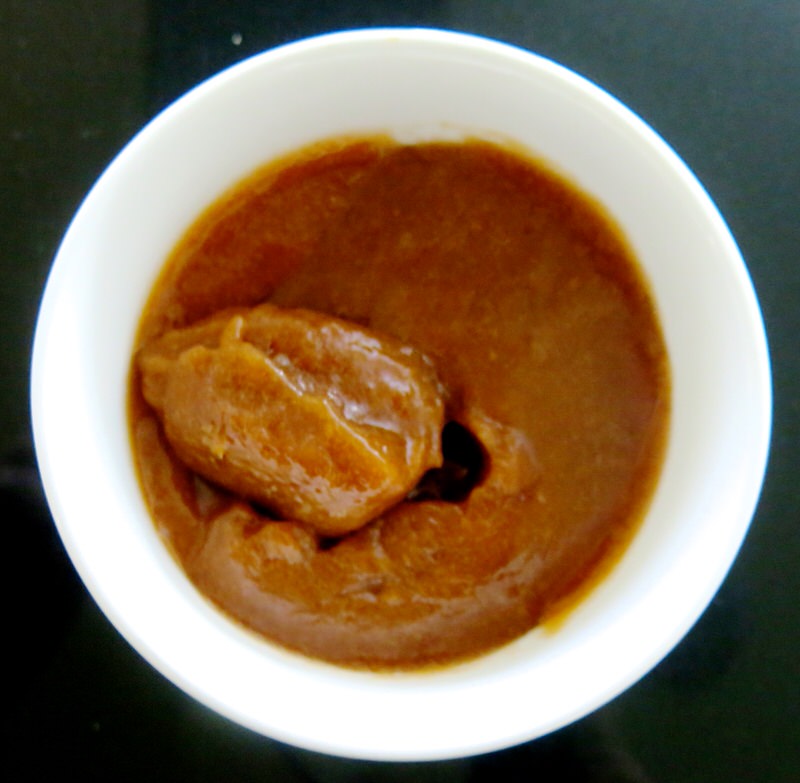 Cloudberry Gelatin Puree existed only in my mind until I made it. I am a self-trained (and mom and grandma trained) home cook and baker. I don't have as much experience with "fancy desserts" as some may think, but I do have a good foundation of knowledge. I read and I imagine. I imagined this. First, I thought I had to make a cloudberry curd made like a lemon curd. But, after reading and understanding more about curds and cloudberries, learned that would not work and opted to create a thickened puree to crown the pastry cream on a Cloudberry Tart. I was tickled with the texture and absolutely teary-eyed with the flavour. Not because I like it more than raspberries. Not because I like it more than partridgeberries. But, because the flavour was intense. Pronounced. Stood straight up and introduced its usual subtle Je ne sais pas flavour to my palate and said, "This is what I taste like. Hello!"
Cloudberry Gelatin Puree: Preparing the Gelatin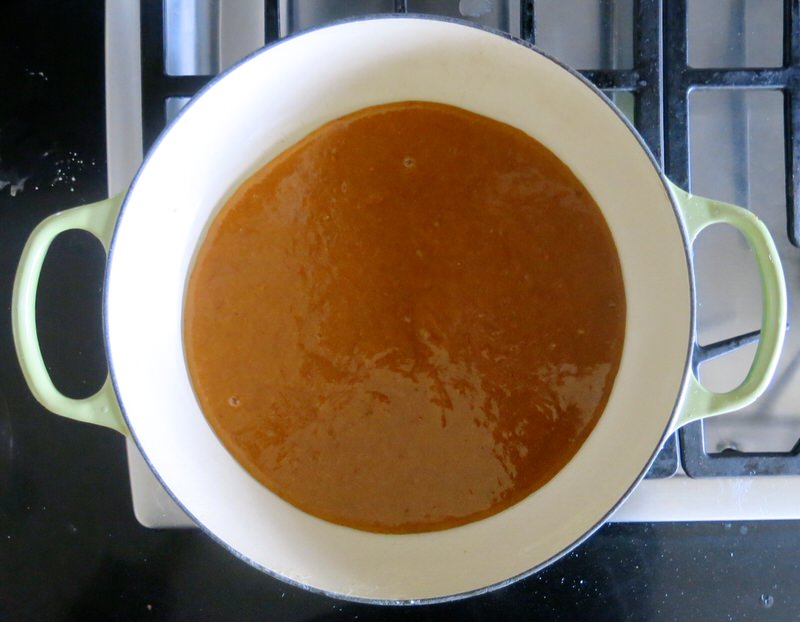 Are you intimidated by gelatin? Every time I use it, I have to read myself into a quiet calm, and remind myself that this is not difficult.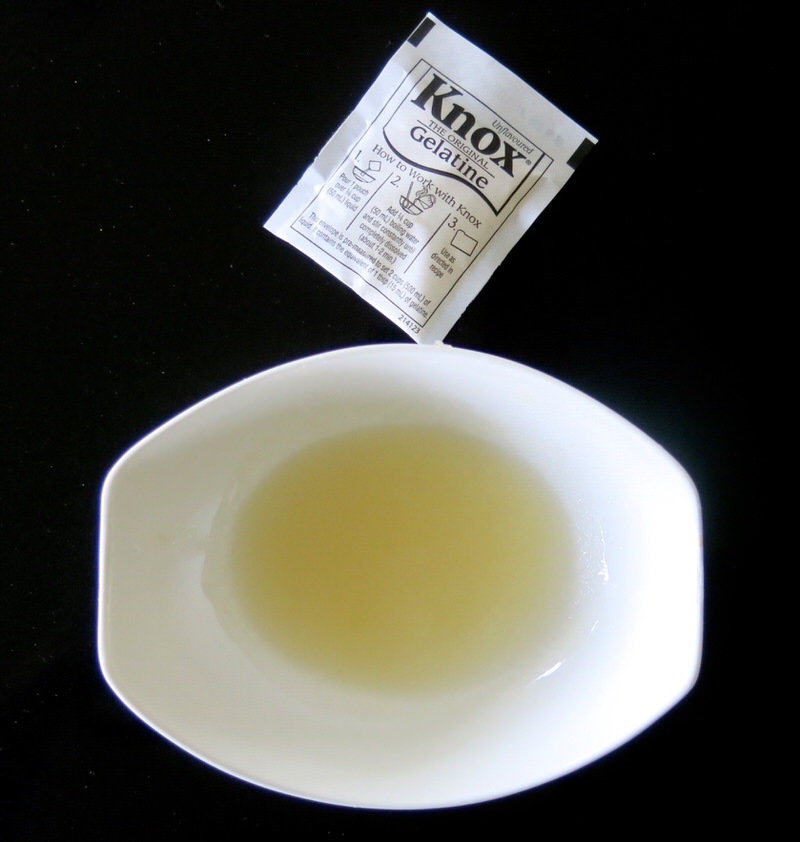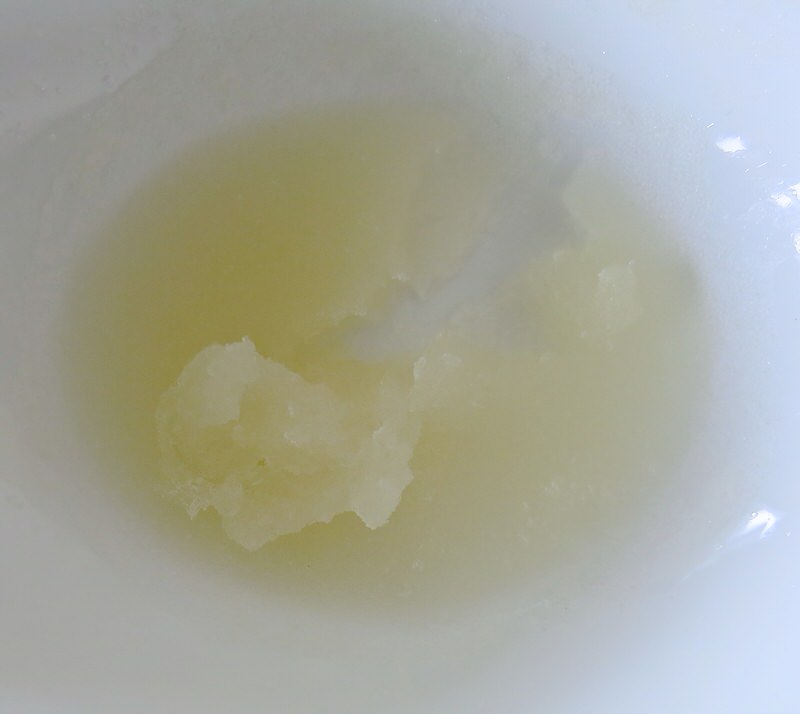 I used the ration of 1 tablespoon of powder to 2 tablespoons of water: stir and rest for two minutes. Then add 2 more tablespoons of boiling water to the softened paste, stir, and all dissolves immediately. Ready to use.
Cloudberry Gelatin Puree: Simmering the Puree with the Gelatin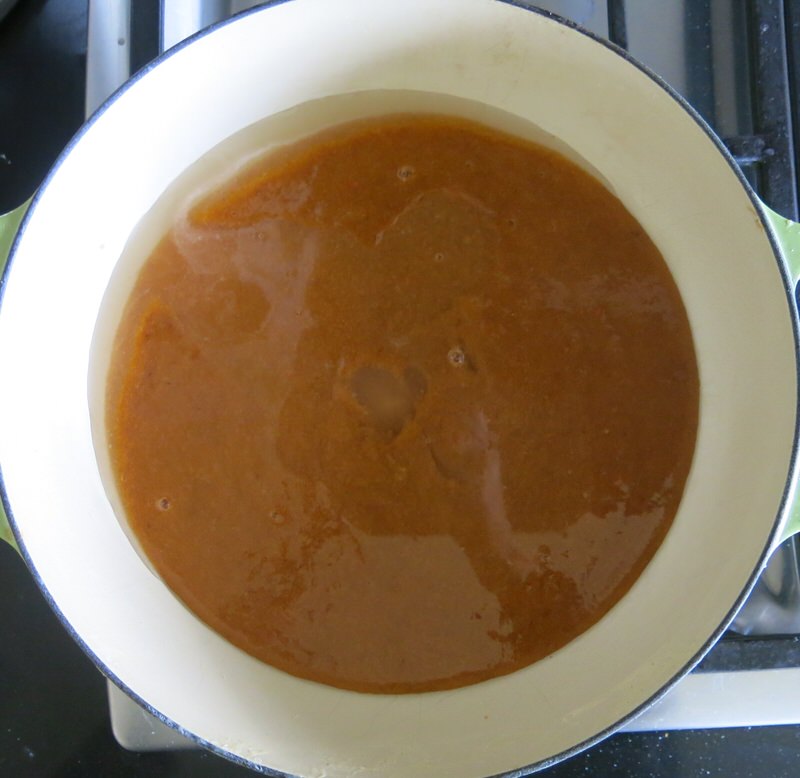 Meanwhile, I had one cup of the puree in a pan over low heat to bring to a simmer. The gelatin was added which is visible above and stirred to combine.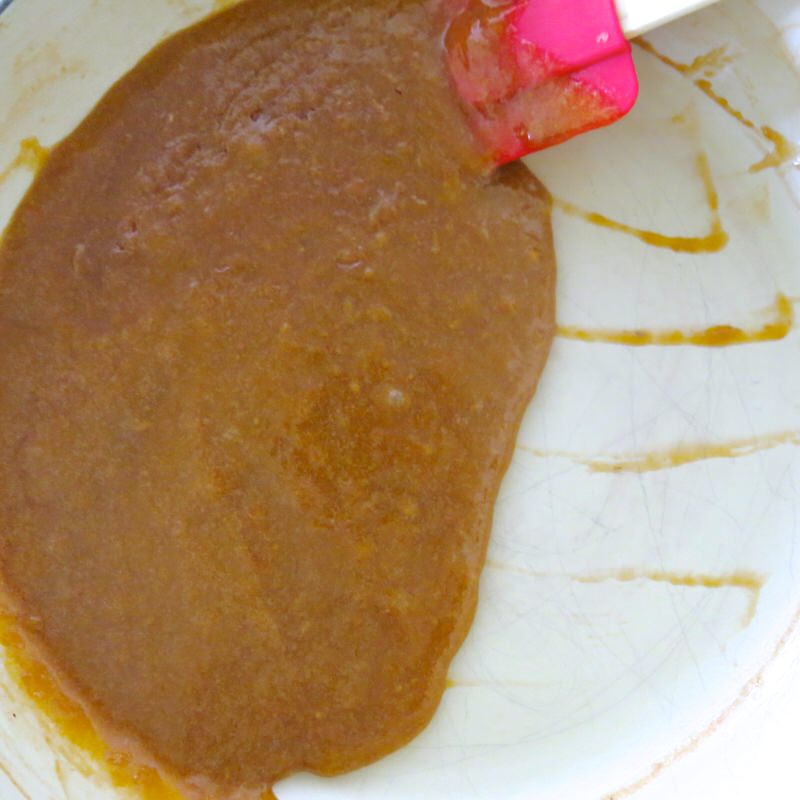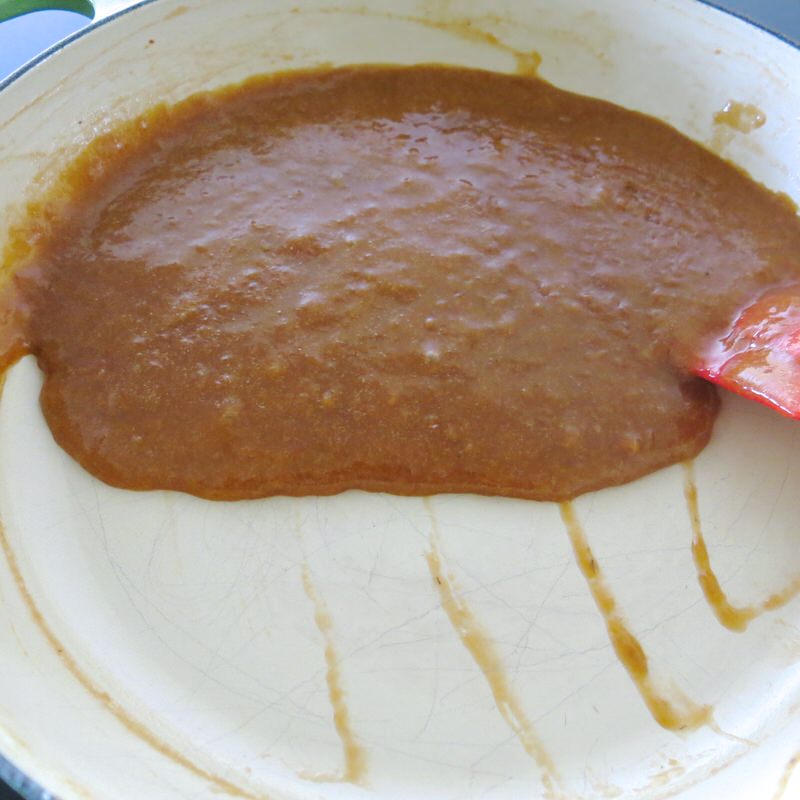 Sometimes heat is not necessary, and it can alter the flavour. Of course, there wasn't any specific literature about cloudberries, but as they are from the raspberry family, I opted to gently heat the puree until the mixture just bubbled under the surface. Warm, the thickening is visible, above.
Cloudberry Gelatin Puree: Filling the Tart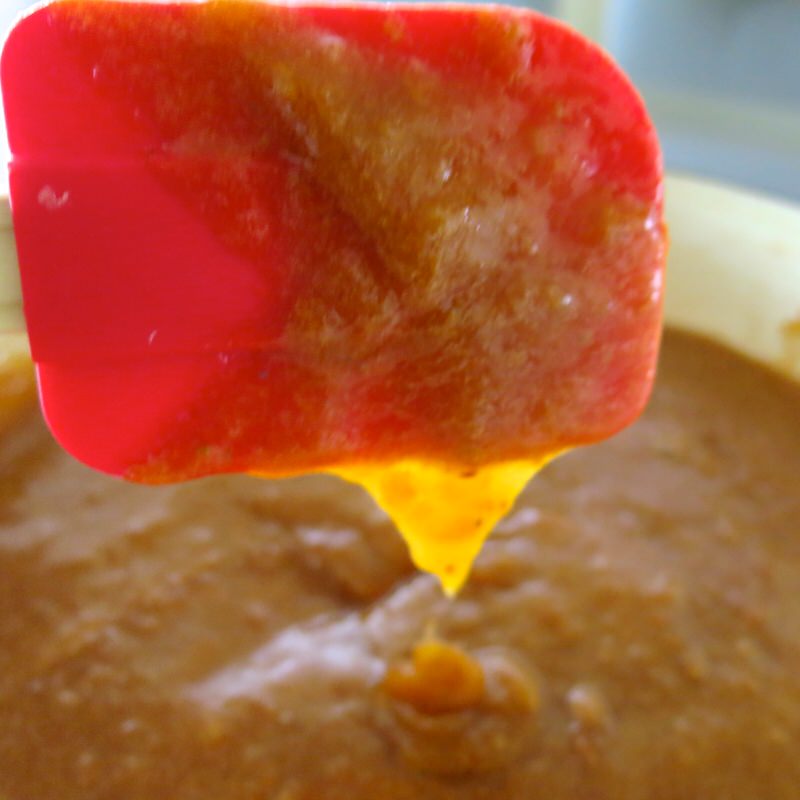 Let it come to room temperature, then spread over a very pastry shell filled with very chilled pastry cream.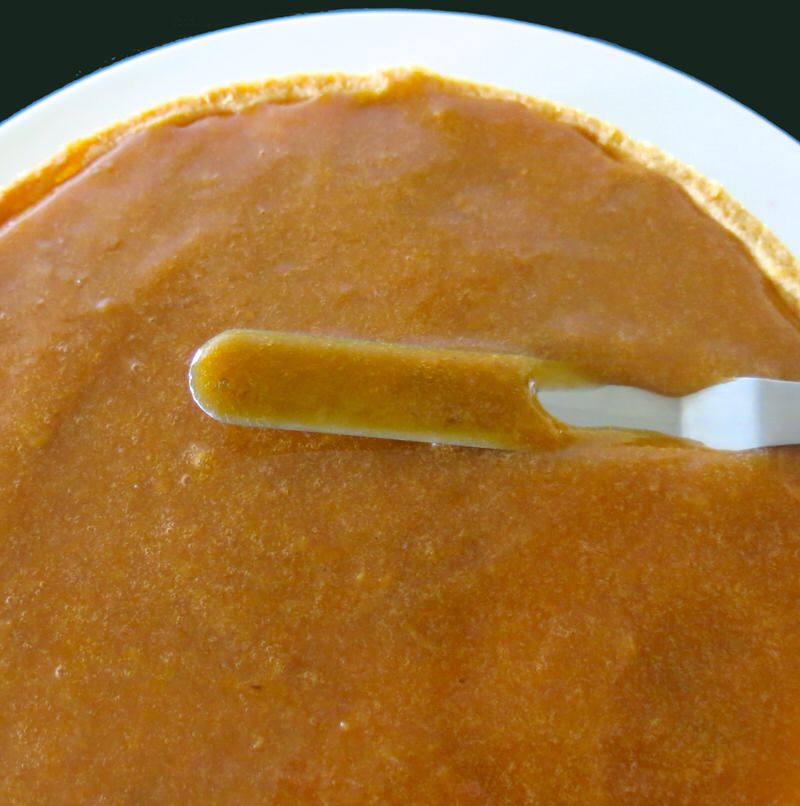 Refrigerate.
Cloudberry Gelatin Puree: After Chilling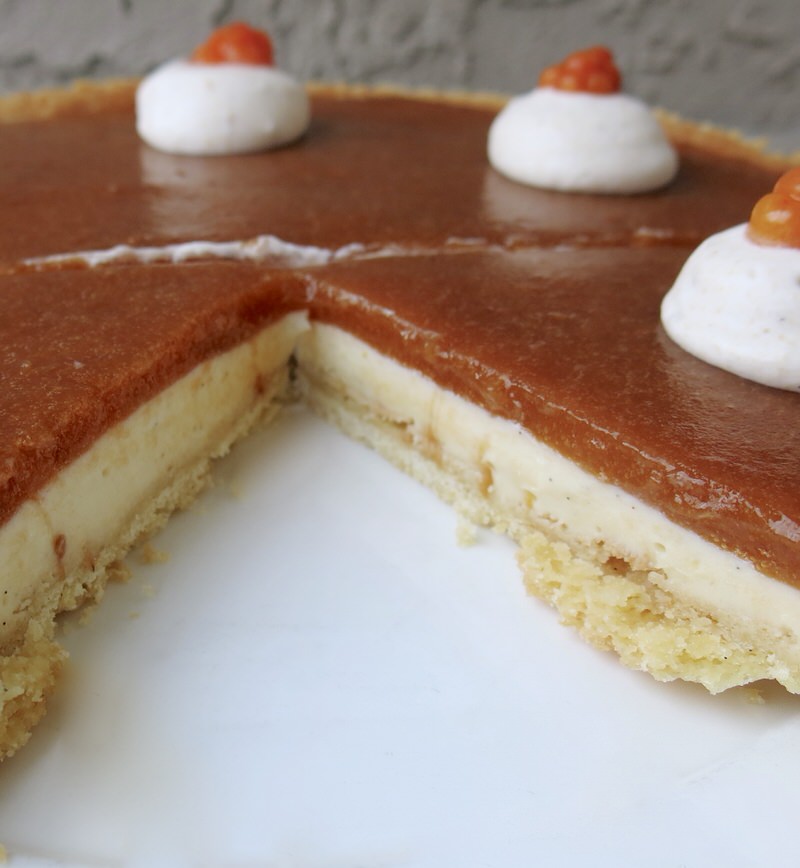 It certainly was not bouncy or "jello-like" as you can see in the opening photo. It was soft and spoonable, though held its edge when sliced. Exactly what I had imagined. Another happy little celebration in the quest to build this Cloudberry Tart.
Cloudberry Tart Recipes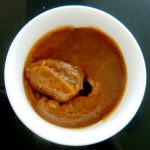 Cloudberry Puree Gelatin
This is a very basic recipe that will work for most fruit purees. With the cloudberry purree, the final result is a "curd-like" texture that is excellent for filling tarts, particularly over pastry cream!

Ingredients
Ingredients for Cloudberry Gelatin Layer
2

cups

fruit puree

1.5

tablespoon

gelatin

or 1.5 packages Knox powder

3

tablespoons

water

3

tablespoons

boiling wate
Instructions
Instructions for Fruit Gelatin Layer
Soften gelatin in 3 tablespoons water; set aside for 2 minutes

Place 1 cup puree in saucepan low simmer heat; add boiling water to gelatin, stirring to dissolve and add to puree in pan

Stir constantly until puree heats through and just starts to simmer up a bubble or two; remove from heat, add remaining puree and stir until well incorporated

Pour into mould or serving glass OR cool to room temperature and gently pour over chilled Pastry Cream in French Tart; refrigerate until set