A simple chocolate shortbread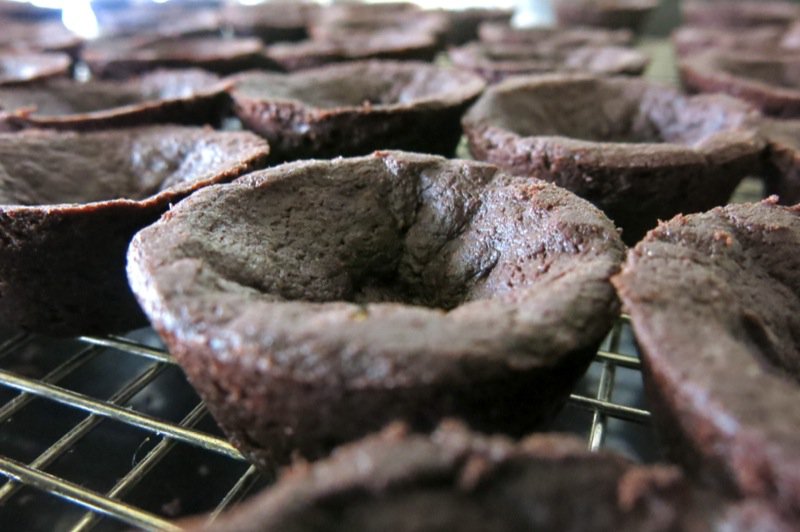 Amidst a snowstorm, one of the most chaotic days in weeks, and a short list of "things to do" early this morning that are just complete at 4pm, I sit to write this late prairie Winter afternoon with the purest of pleasures. This food blog is the ultimate reprieve for me. Just look at those cute, dignified, yet rustic dark chocolate shortbread tart shells. If they had cheeks, I'd want to pinch them!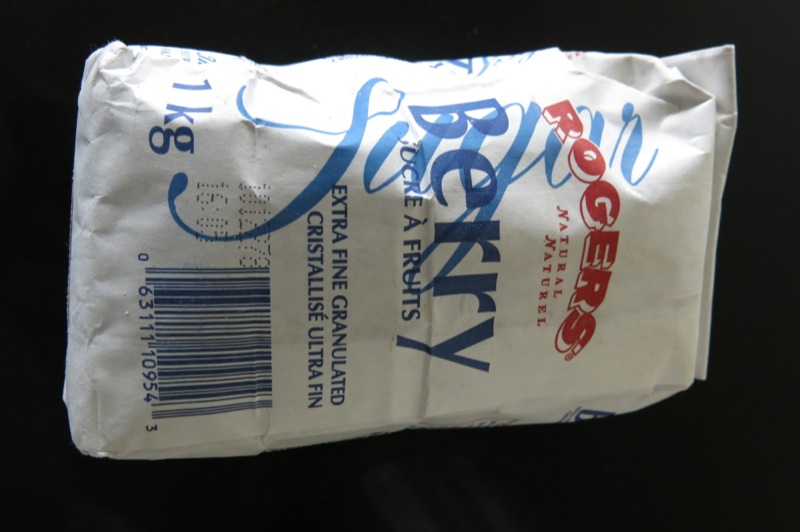 Berry sugar is what I always use in my shortbread and for sugaring flowers. It is a superfine crystal, and gorgeous to have on hand. It glistens like the snow on a sunny day. Now, why this recipe? I have a positive negative fetish on a cookie tray. My pucker-up nose-wrinkling lemon curd tart is a family favourite and needed a partner on the tart tray this year. The chocolate crust was an easy think and can be used for many recipes. I have made more than my share of Chocolate Shortbread Crust recipes, and this is my favourite. I believe it is a combination of a few.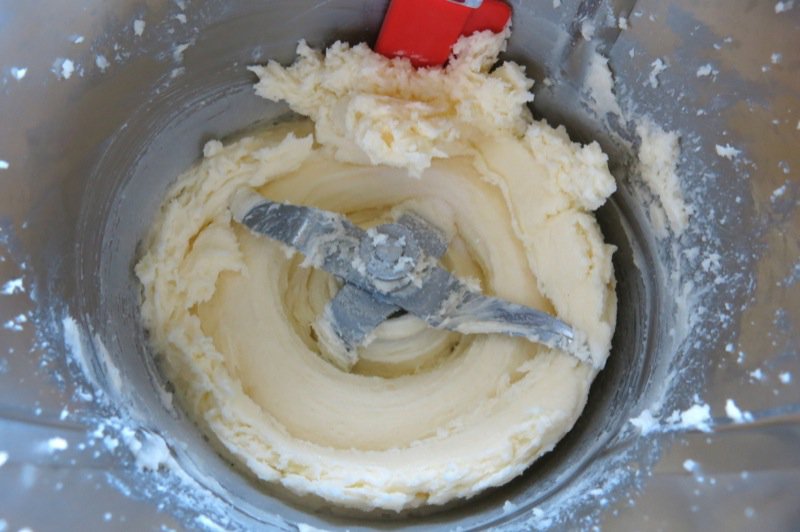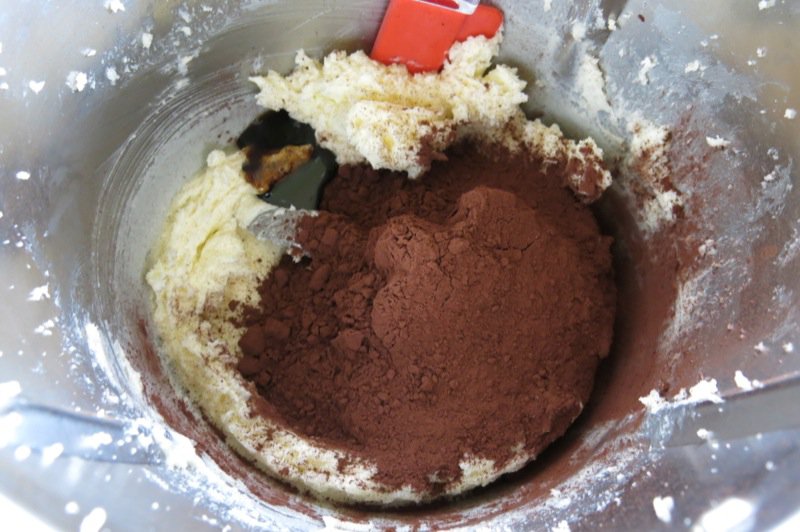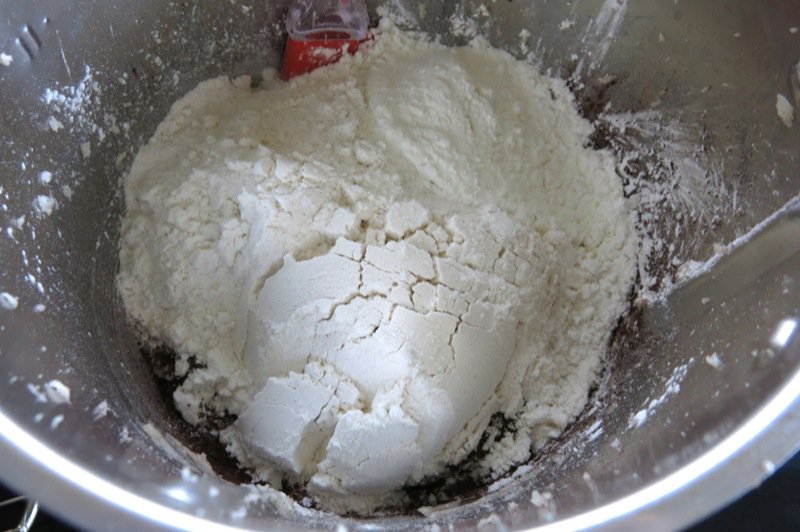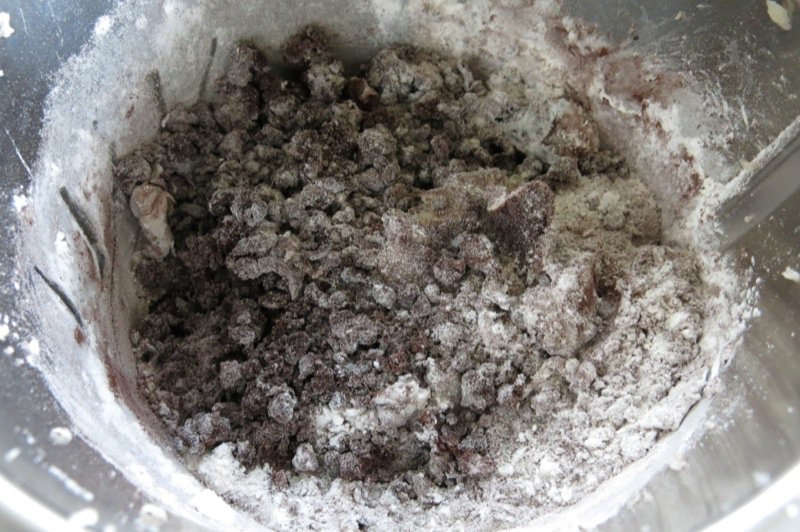 This is one recipe I insist on using Valrhona cocoa for. The quality of the cocoa in a recipe with so few ingredients makes a considerable difference. I use my Thermomix for everything, but you can use another appliance to make this pastry crust.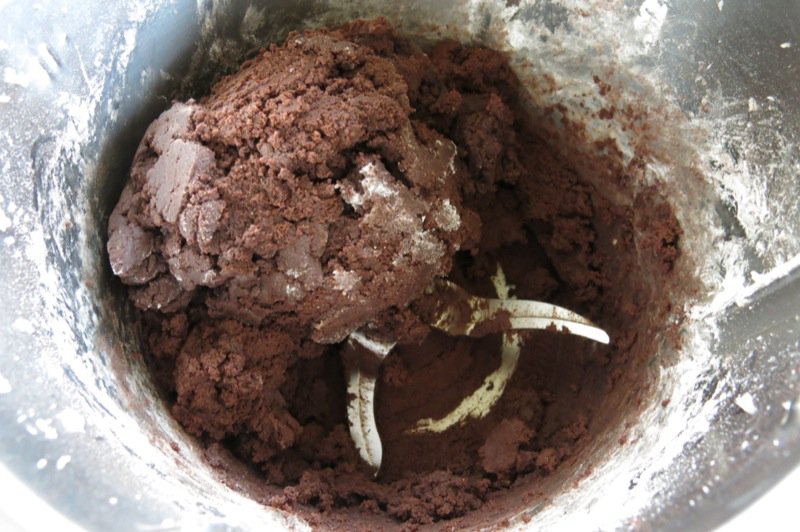 The fudgy texture of the dough was a bit disconcerting. I kept wanting to eat it, but fought it off. Seriously, when making shortbread, the dough is disgusting, but the cookie is divine. This dough was surprisingly divine. Really tasty stuff.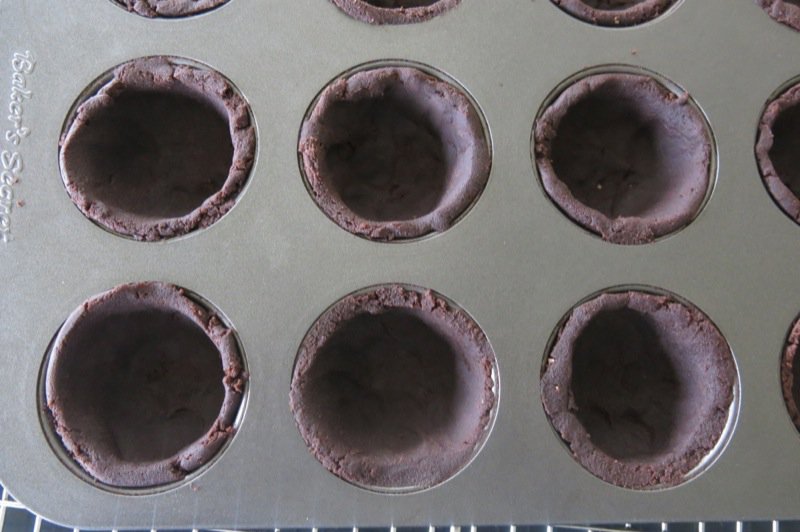 Prepared, passionate and perseverent I shaped every shell into the three miniature pans. Thirty-six in all. Takes about two hours of television. Less if the show isn't very good.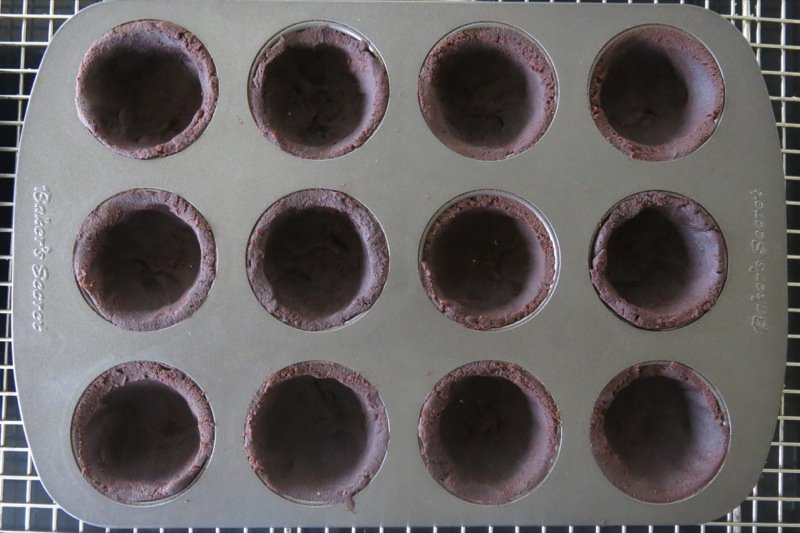 I used to spend hours and hours trying to form the edges of these shells by hand, but it really doesn't make such a difference. The first photo shows how rustic they look close up, and the last will show you how refined they look when filled. Works for me.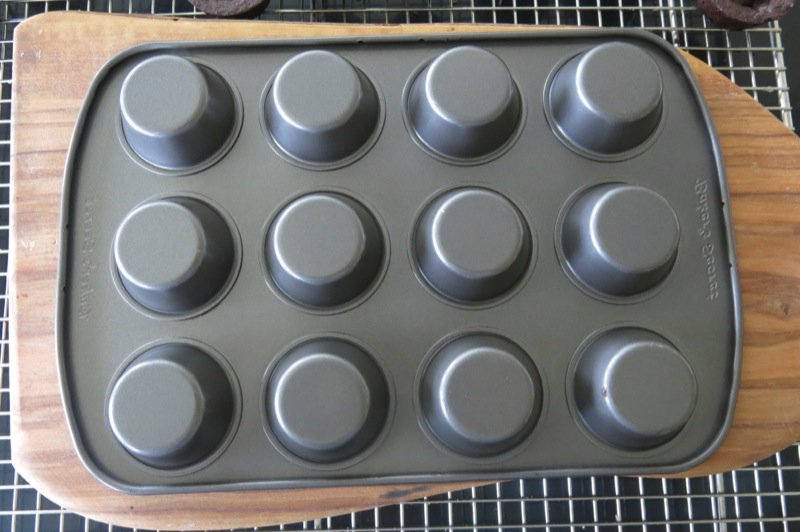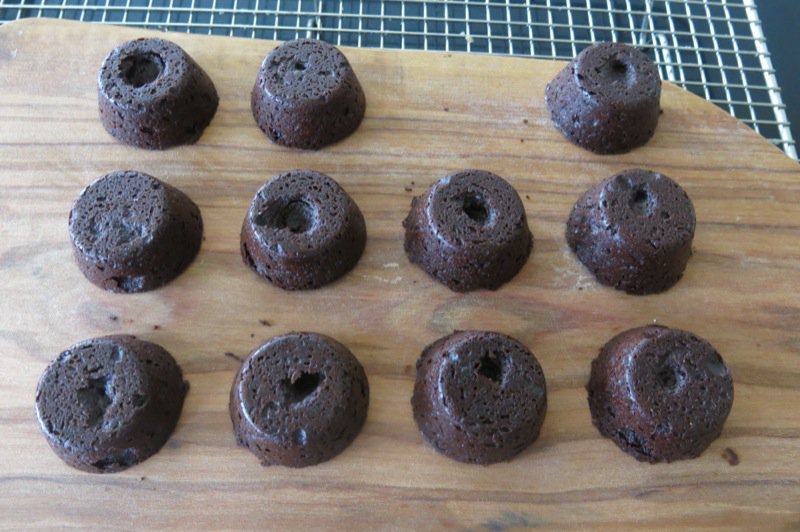 The shells are fragile when warm, and this method works the best: Place a flat surface over the pan, invert it, and lift it off. Voilà! They will regain a certain amount of strength once at room temperature.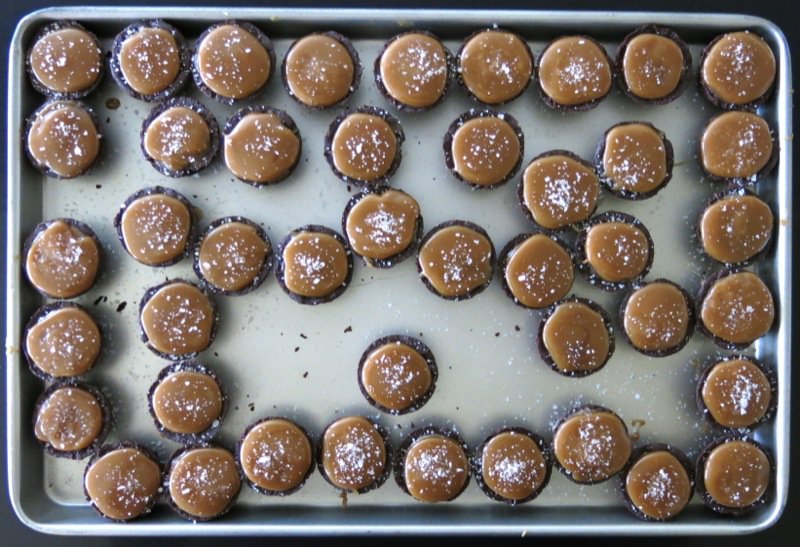 So, let's hear what you have used this recipe for. Salted Caramel Tarts was my first recipe with this Chocolate Shortbread Crust. I will add links as I use this recipe to make others with it and would love for you to do the same.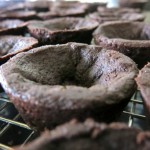 Chocolate Shortbread Pie Crust


Think about all of the fillings this crust could hold!
Prep Time
1
hour
30
minutes
Total Time
1
hour
55
minutes
Ingredients
1

cup

butter

, softened

½

cup

superfine granulated sugar

1

teaspoon

vanilla

¼

teaspoon

salt

1 ¼

cup

all-purpose flour

¼

cup

cornstarch

½

cup

unsweetened Valrhona chocolate powder
Instructions
Blend butter, sugar, vanilla, and salt in a bowl with a fork until combined well

Sift flour, corn starch, and cocoa into butter mixture and blend with fork until mixture forms a soft dough

For 2 medium tarts: Divide dough in half and pat out with floured fingertips into 2 (6 to 6 ½ inch) rounds on an ungreased large baking sheet

Chill dough, uncovered, until firm, about 30 minutes.

Press into tart shells; prick or dock all over inside, ensuring sides are not too thin

For miniature tarts: Refrigerate dough; taking small ball, pat by hand into miniature muffing tin cups

Refrigerate 15 minutes before baking

Bake in convection oven at 325°F for 7 minutes

Freeze in air tight container until ready to use
Recipe Notes
This recipe will alternatively make 8 regular individual French Tart Shells or one large one.