For your zone three garden…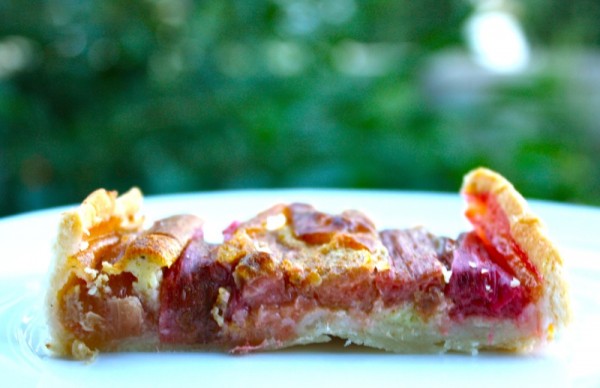 The snow didn't melt this year, it evaporated. A week later the grass was green, the sky was blue the our beautiful golden sun awakened the underworld with a rumble. Little green noses were impatiently pushing through the Earth and it seemed like minutes later there was a bounty in my Spring garden. The June harvest is met with such enthusiasm as the flavour of winter and root vegetables has long grown stale.
Here are some Spring recipes I was pulling from my archives to enjoy.
Tarragon rears its head early!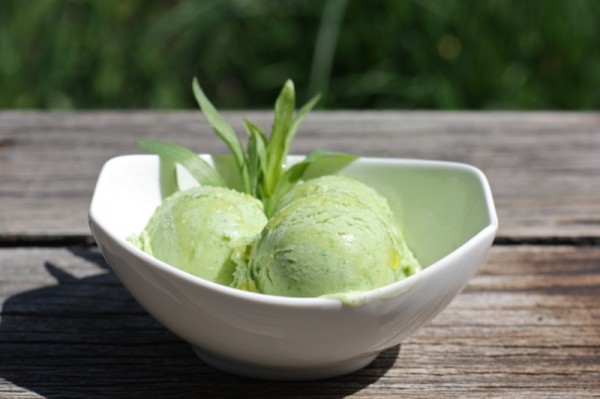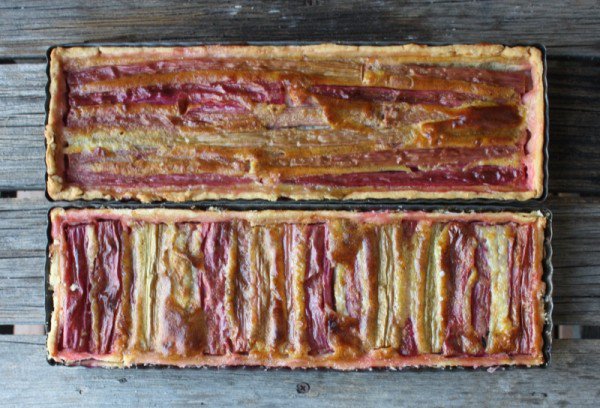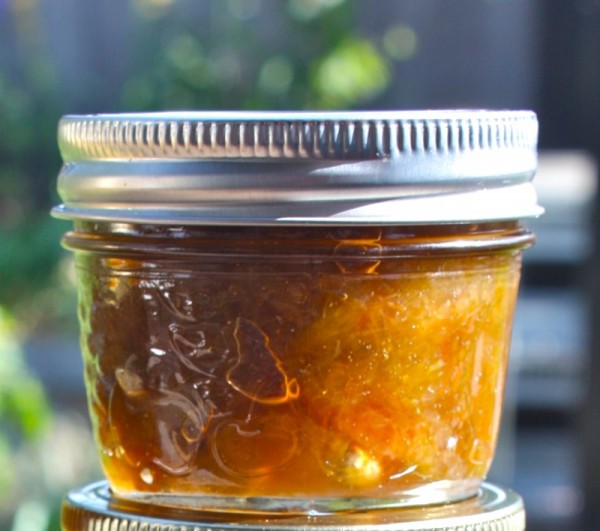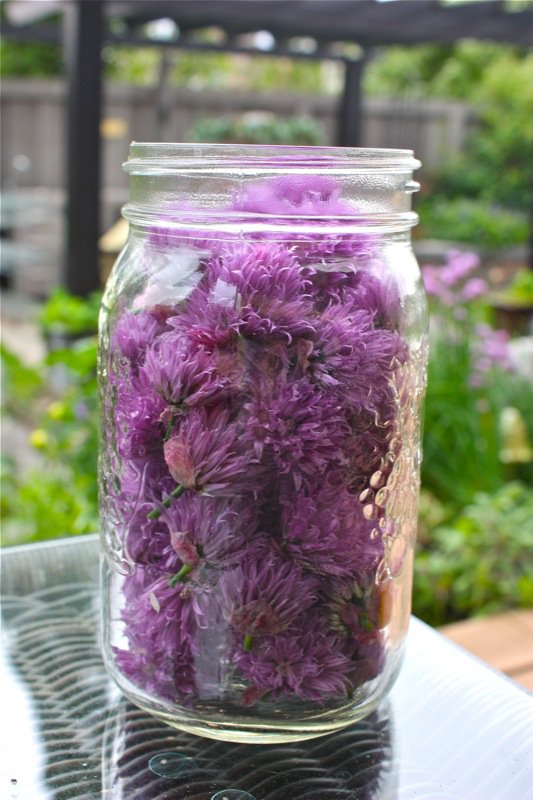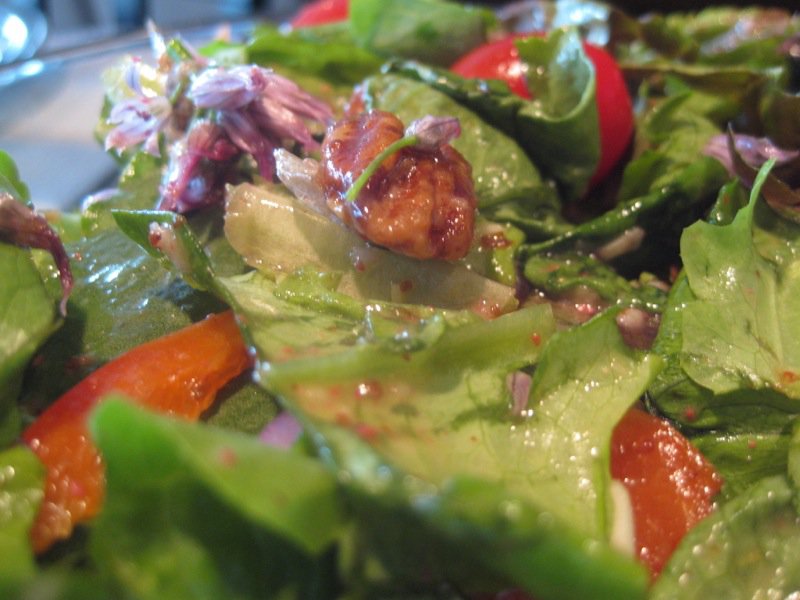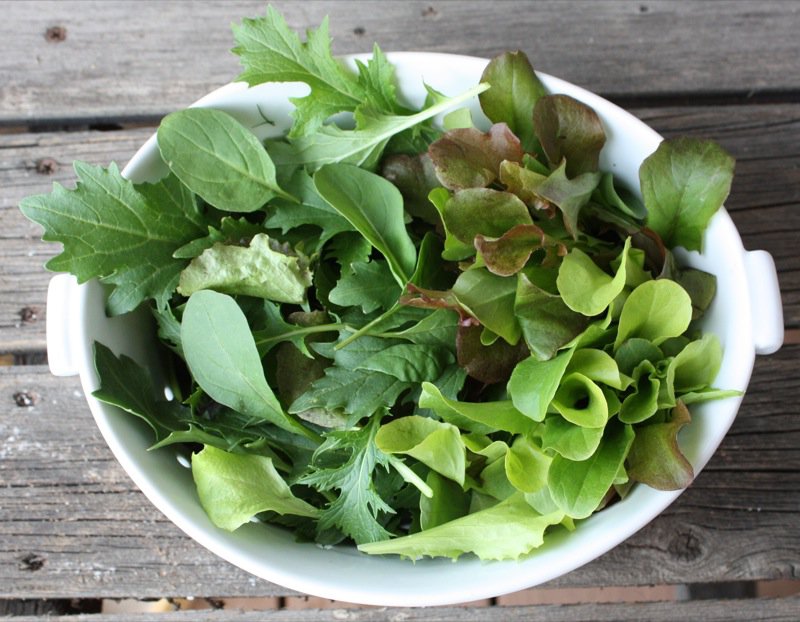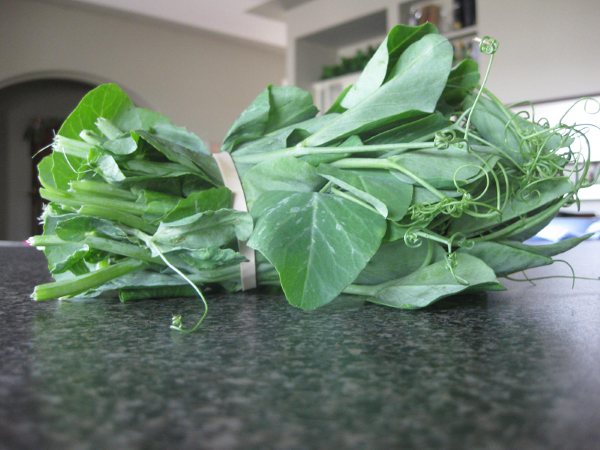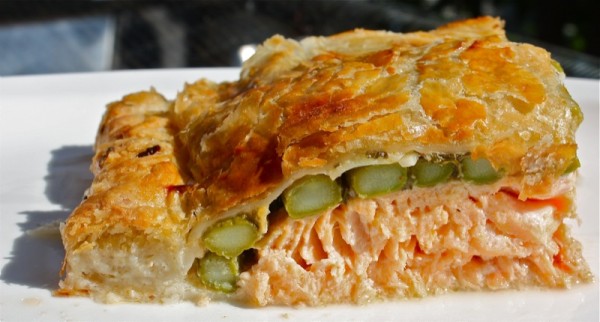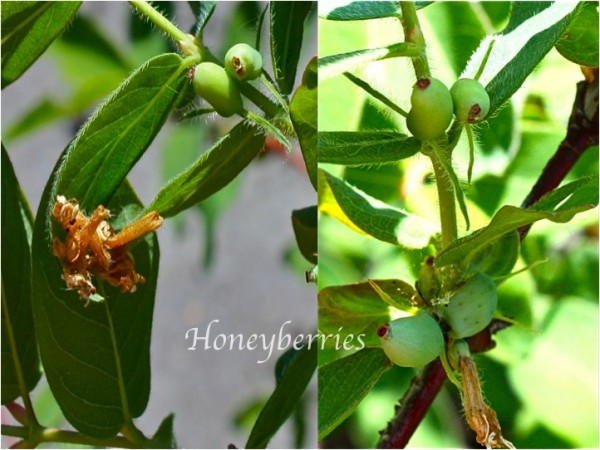 Some are turning purple already, and I should be harvesting these by the end of the month. It is wonderful to harvest garden berries in June. Be patient when approaching harvest "" berries will turn purple-blue but should not be picked until the inside flesh is purple (not green). I will try to be patient! Meanwhile, I have a lot to keep me busy in my own June garden!