EVOLV HEALTH February 2019: Total Reboot Support Group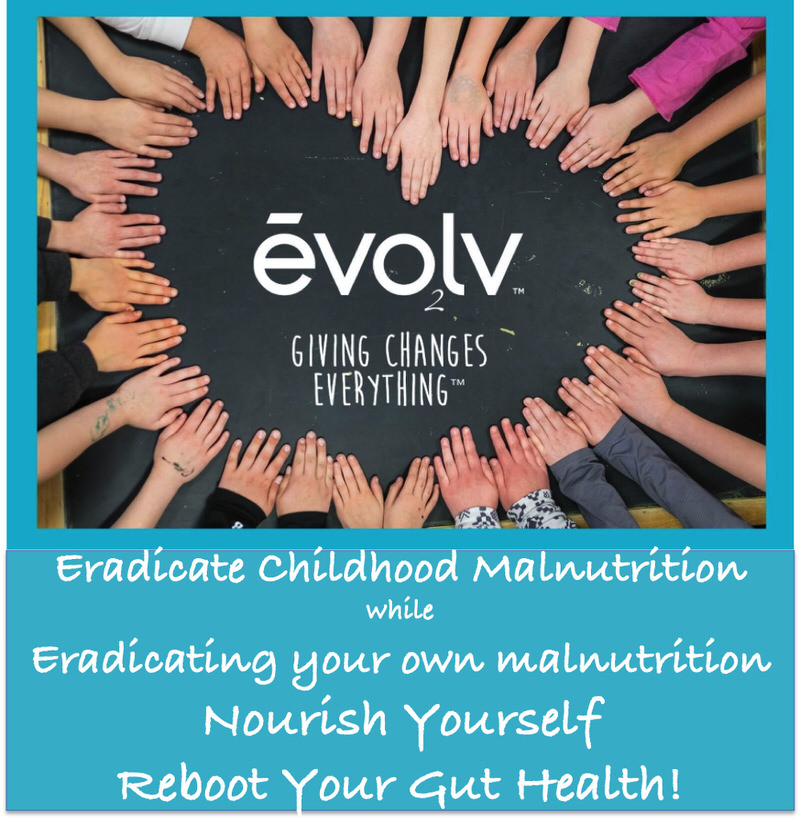 After a week in December of holiday-company and off of the Evolv Total Reboot Program, January 1 was celebrated with my daughter and my husband joining my gut health reboot quest.
Ragan, my eldest, said I had set an amazing example that had inspired her to believe she could also succeed. The changes she witnessed in me, motivated her.
My husband? Well, I don't think that was it. He did witness the change in me and that resulted in his firm belief that the program does work. His father had bypass surgery due to clogged arteries; his mother refused the surgery, though she needed it, and died of a massive stroke. He knew that the unbalanced uber-carnivore diet he was brought up on and still enjoyed was likely to lead him down that same path. That was his motivator.
Ragan's dear friend, Janet, teamed up with us, and it was great to have that inner-circle of support. I met with the three of them prior to share my "words of wisdom" and we have met every Saturday morning since for what we call our "Total Reboot Saturday Support Group" via Zoom.
One week in, and Diana, a kindred spirit of mine that has been reading my posts for years, chimed in and joined us! I have also been following her Social Media the past few years. We are both retired teachers; we have the same birthdays and that is just the beginning of what we have in common. Friendships happen in the most unusual ways these days. She has blessed our group with a completely different perspective, as she has been sugar-free and gluten-free for two years already!
Evolv Health February 2019: What's Cooking
Ragan and I cook together every Tuesday to pack away dinner meals for her and Vanja. Janet and I are the "keep it simple" kind of gals on this program, but Ragan and Vanja are really motivated by variety. I look so forward to these Tuesday cooking days. Ragan is extremely creative in the kitchen and has taught me a great deal about flavour, texture and creativity. It has been such a blast as she brings the ideas and we breathe life into them together.
I haven't been able to post half of what we've cooked and learned, but am working on it! Vanja's favourite "casserole" to date is our version of a Total Reboot Philly Cheese Steak Hamburger Casserole. It is so simple. Ask me for the recipe and I will send it to you. I hope to post it soon!
Ragan and I love the eggcups and she has become quite the eggcup-making-machine. We even purchased proper eggcup moulds as it was nightmare-ish washing the egg stuck to the muffin tins. Just ask Vanja! We'll be updating our original eggcup post, soon!
Here are some salad recipes already on my site that will work perfectly with this program:
I use My Fitness Pal to determine the fat, protein and carbohydrate portions of each recipe by simply uploading the recipe ingredients into it. Images from each of the above recipes will be featured below.
Evolv Health February 2019: Low Cholesterol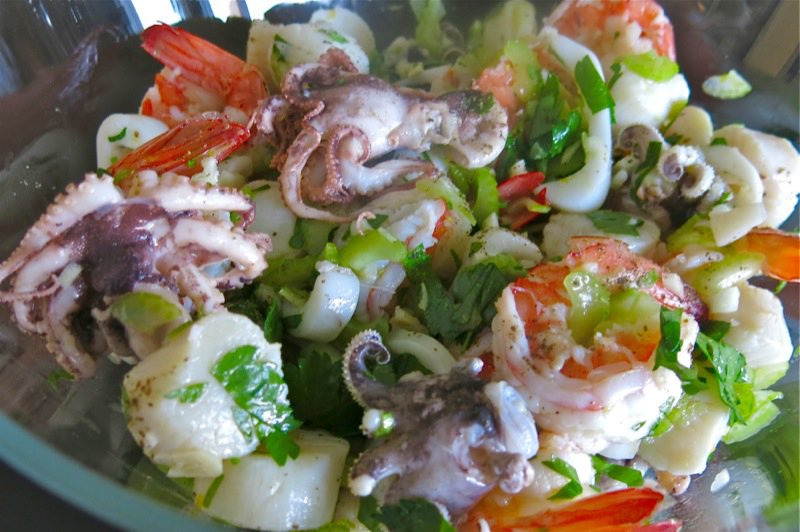 January was coming to an end and I had promised my doctor that I would get another blood test to determine if my dose of thyroid medication was accurate for my new weight. I did that, and: "Drum roll, please!" I had to reduce the medication by 1/3 and my cholesterol went down from 4.9 to 1.7. This time, my doctor was enthusiastic. He said he had never seen such a dramatic drop in cholesterol without medication. Three cheers to Evolv Health Integrative Supplements!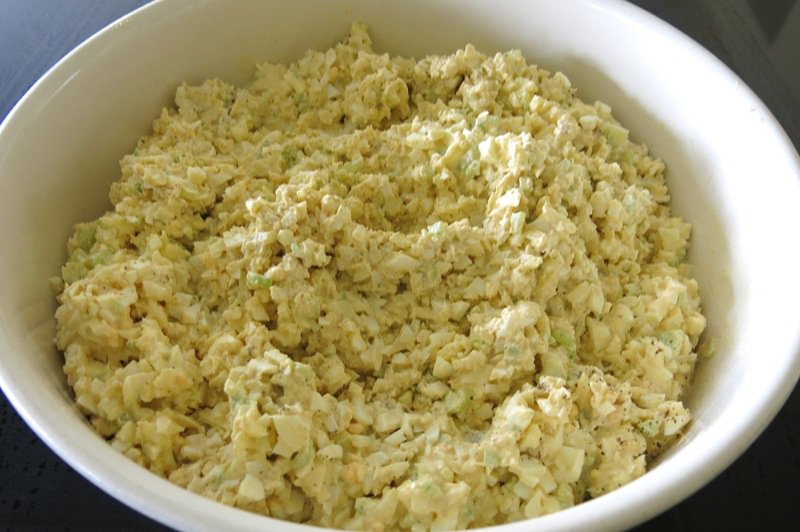 My cholesterol had been low most of my life, but the last 5 years has been on the high end of normal. This is fabulous news, and important information for those worried about an eating program that is 50% healthy fats, 25% carbohydrates and 25% protein. This is evidence that eating fats properly does not increase your cholesterol level.
Evolv Health February 2019: Evolv Health Total Reboot Kit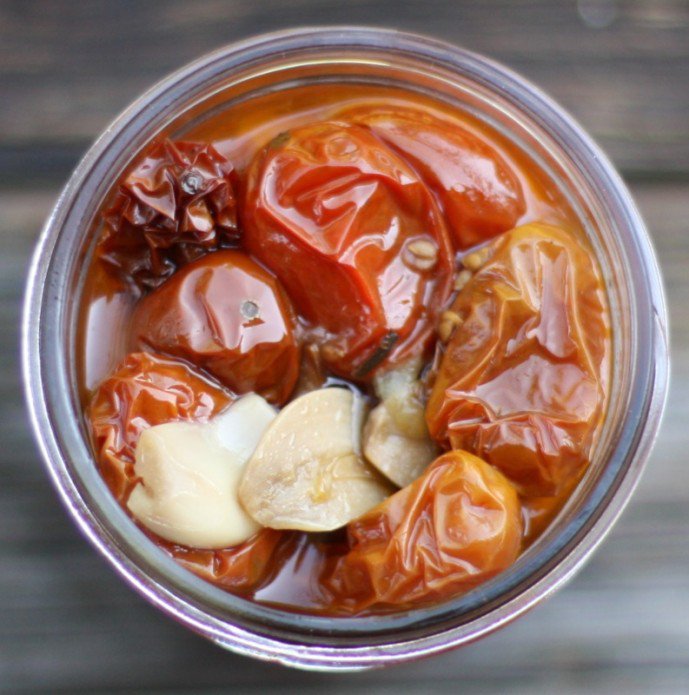 Eating sugar and grain free certainly has contributed to my health and well being, right now, but the items in the Evolv Health Total Reboot Kit are definitely the greatest contributor to me being off all of my other medications and feeling as revitalized and chipper as I do. It is the combination of these whole food supplements coupled with the healthy eating that has brought me from a very ill malnourished, lethargic, morbidly obese, sedentary woman to a welcoming whirl of wrinkly wonder! Who cares if my fat has left me with a little hanging skin on my neck? It'll find its way to the right place eventually, or not. I'd rather have that than the three well filled out chins my neck used to sport!
Evolv Health February 2019: My Evolution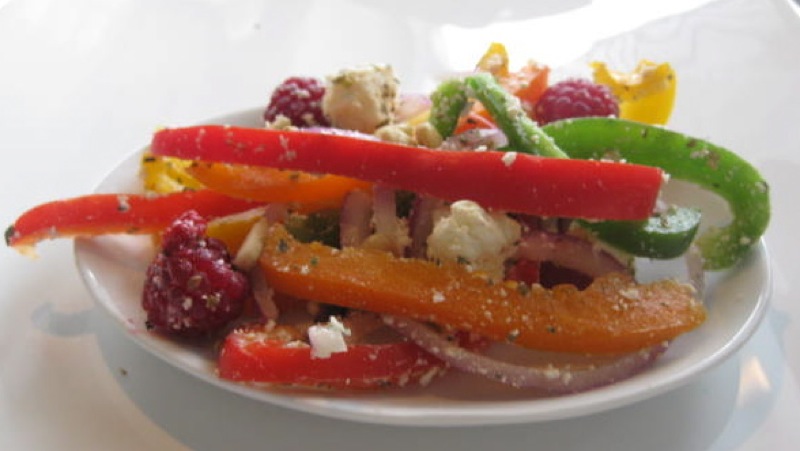 I had lost 47 pounds by January 1. I have now lost a total of 58.5 pounds. That is a total of 11.5 pounds lost this month. I have only lost more than this in my first month on the program in June 2017. That is an average of 8.4 pounds a month. I am overjoyed.
But, the most profound part of this journey is not weight related. It is quality of life, related. I am alive every day and feeling rejuvenated and capable! I am now:
Well rested when I wake in the morning
Free of fuzzy brain fog
Free of arthritis pain
Off all of my medications, except Synthroid, and so much more
I have yet to see my pulmonary specialist, but so far, marked improvement there, too. Puffers now, only as needed. Rarely. Coughing almost non-existent, unless the result of a virus. No longer my chronic sleep evading asthmatic cough.
Evolv Health February 2019: What's Happening with "The Support Group"?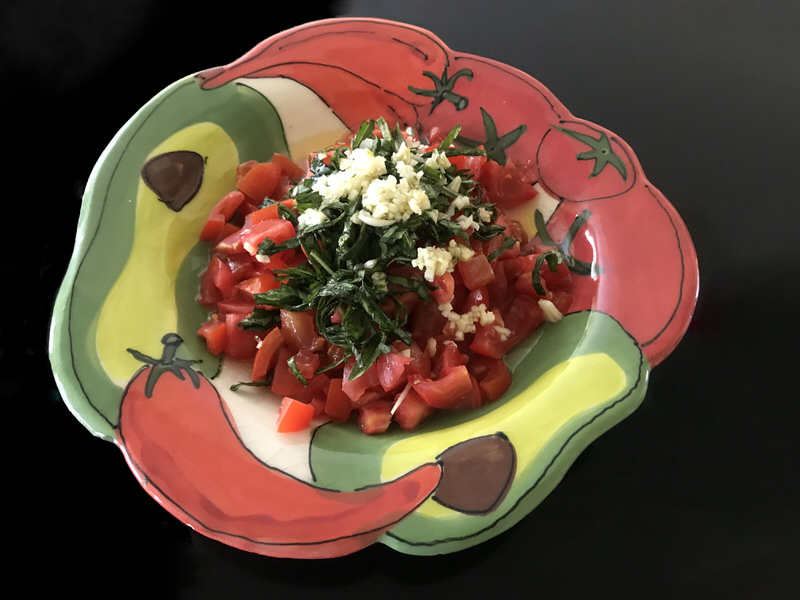 Ragan and Vanja are starting month 2 of the Total Reboot and I am starting month 8. Why? Well, Vanja asked me, "So, how long do I have to do this?" My answer: "What's your goal?".
If you are slim and healthy, I suggest a Total Reboot for 28 days, then the Impact Phase for the next 28 days and after that, you should have enough experience to eat better and know what Evolv Health supplements, if any, you want to continue using.
If you are unhealthy, or overweight, you will likely need to stay on the Total Reboot program for a few more months. Maybe 2. Maybe 3? What is your goal?
When he told me his goal, he was 20 pounds away from it and that was last week. So, my answer then was, "You decide. If your goal is 20 more pounds, will you achieve it if you go off the program?" So, he has decided to stay the course until he reaches that goal.
Janet is also continuing, but with the Integrative Health Kit so will be on the Impact Phase of the Total Reboot Program.
Diana is continuing her first 28 days.
It is my hope that each person will include a reflection of their own experience personally in the comment second below.
Evolv Health February 2019: Recipes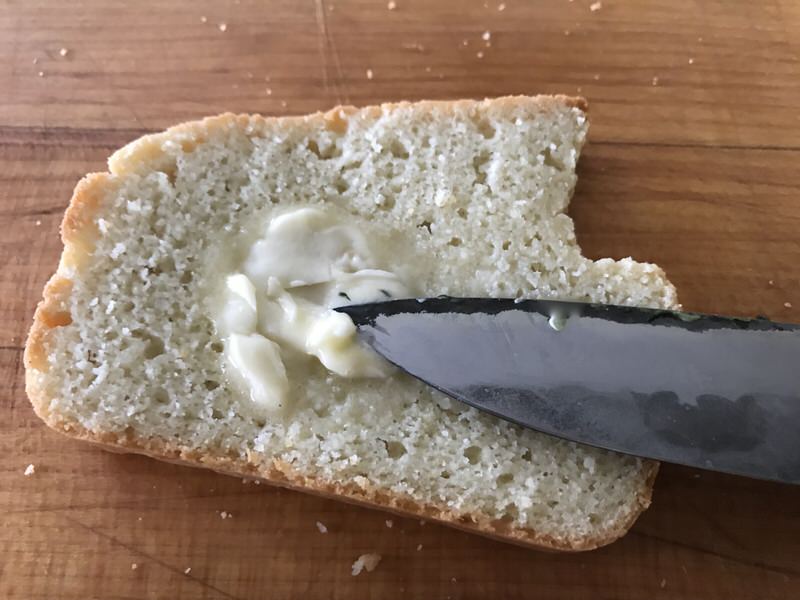 I am posting Reboot Recipes for phase one of the Evolv Integrated Health Total Reboot Program as well as recipes for Phase Two, or the Impact Phase, of the Total Reboot Program monthly throughout 2019. So far, I have kept my private goal of posting a Reboot recipe a week. You can find them all here. (password: Evolv) Above is my Keto Almond Bread recipe.
Evolv Health February 2019: Join Me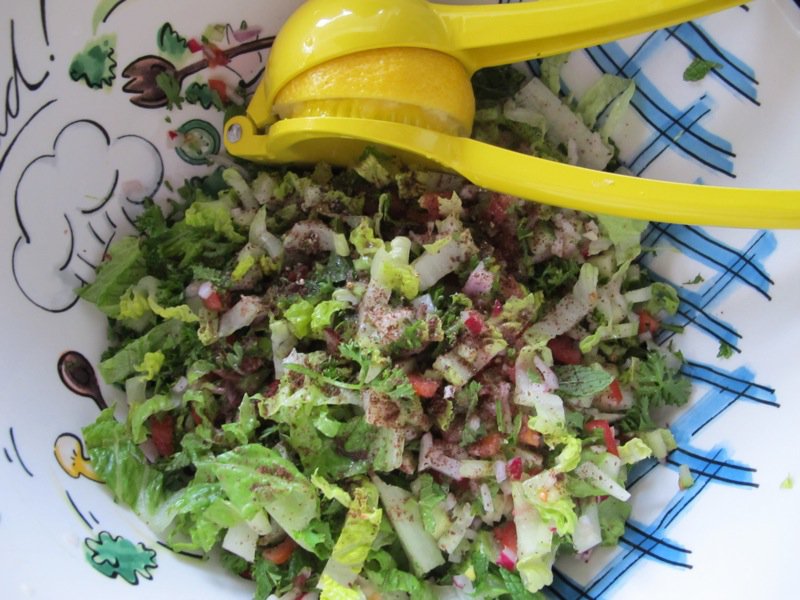 If you want to join me, let me know in the comments section below. I am holding on-line Saturday morning "Total Reboot Support Sessions"
Everyone has their story. This is mine. I am still living inside of it and will be sharing it with you as it continues to unfold through 2019.
Disclaimer: I have not been hired by anyone or paid in any way to share my personal Total Reboot Gut Health Story.(password: Evolv)